Photographers are no strangers to violence but sports photography is no exception though it is typically of the accidental rather than the intentional variety.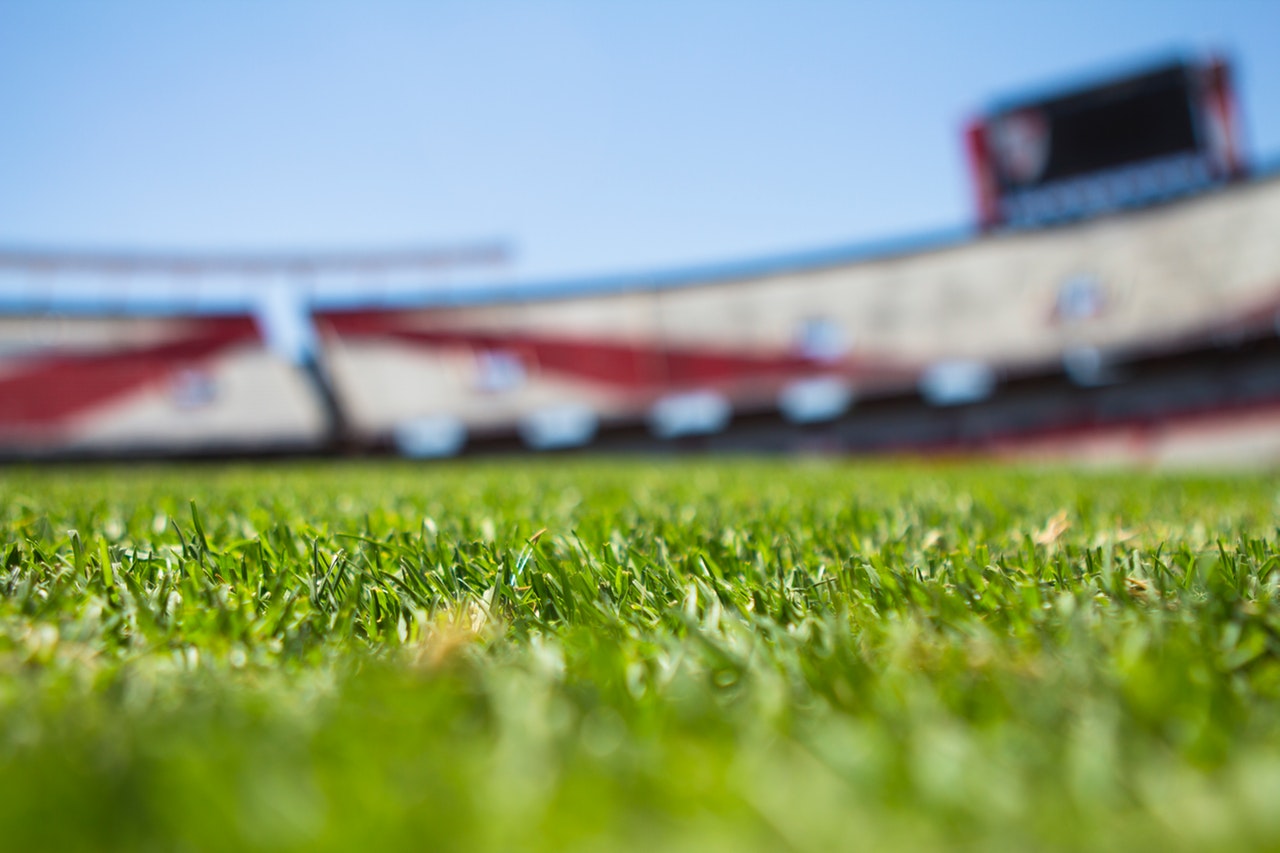 One footballer was miffed that he was being substituted and decided to take out his anger on a photographer's Canon camera by kicking it and smashing it against an advertising board. Player Mario Balotelli kicked Massimo Lovati's camera with 15mm lens attachment during a match between Brescia and Genoa. Thankfully, Lovati himself was not involved as the camera was set up on a tripod and was being operated remotely.
Lovati told his side of the story on his Instagram, writing: "When Mr Balotelli was called back to the bench, he used the camera like a football and kicked it against the advertising boards…The ballboy who saw it happen immediately called me to explain. I found the camera and the battery grip were visibly damaged (the casing was smashed) and the camera no longer worked. Imagine taking your frustrations out on someone's tools of business! It's safe to say I am furious: respect, you need respect for people who are working and their tools of business!!!!"
So far Lovati plans on sending Brescia a bill as soon as Canon tells him what the final total will be. As many on the Internet are pointing out, it could be quite expensive so here's to hoping that Brescia pays the bill. What the whole ordeal highlights though is the blatant disregard some people have for photographers and their equipment.
You can dislike photography and, heck, we've all had a bad day but it has to be reinforced that a photographer's camera and gear are their way to earning a living. Don't touch the gear (I can destroy my own, and much more thoroughly, thank you very much).
What do you think of Balotelli's conduct? Lets us know your thoughts in the comments below.
Also, don't forget to check out our other photography news articles on Light Stalking by clicking here.