Instagram – Share Your Stories
Everybody who's anybody knows what Instagram has become in the world of photography.
Yes, it's huge. Even bigger than that thought you just had.
Instagram has already established itself as a powerful tool in the photographer's social media armory. Now, that power has been multiplied with the recent addition of Instagram stories.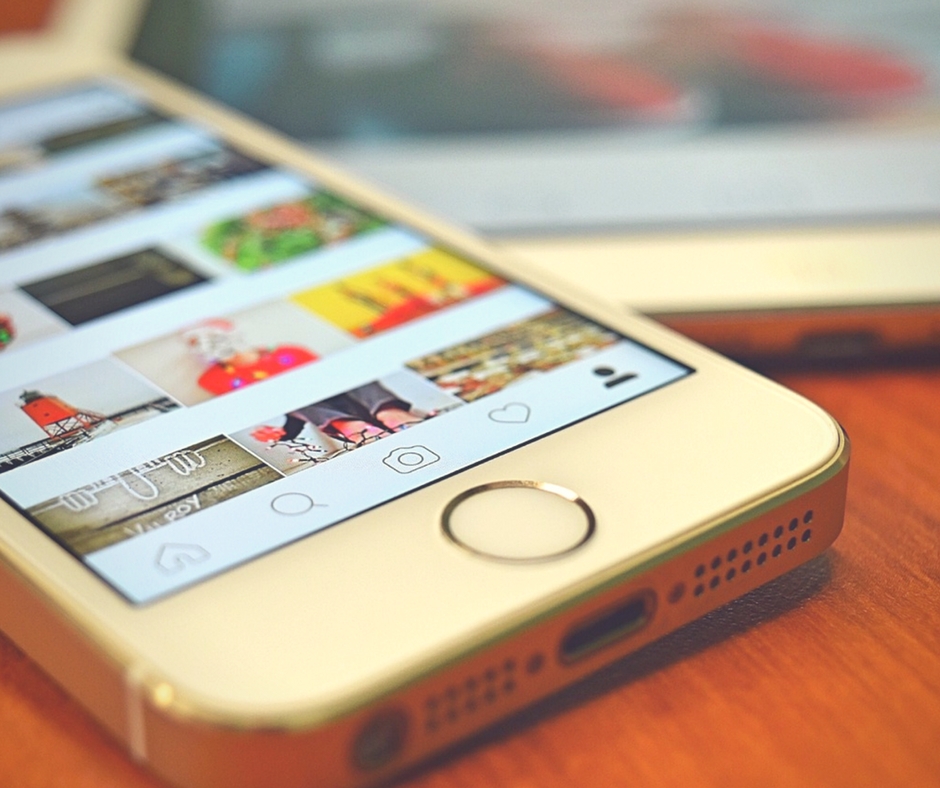 Stories allow you to post photos and videos the will appear at the top of your follower's timeline for just 24 hours before disappearing (so it has a sort of Snapchat feel to it).
Instagram accumulates all the photos and videos that you add to stories over a 24 hour period and plays them to viewers in chronological order. This allows you to tell the story of your day, maybe a photographic shoot, maybe in post production or traveling to a new exotic location. Very cool.
Let's look at how to create your first story…
How to Create a Story
I used an iPhone on iOS 10 for this, the Android procedure might vary slightly. Creating a story is fairly simple.
Make sure you are on the Instagram home page by tapping the home icon bottom left of your phone's screen.
Now at the top right, you will see a camera icon. Tap this to enter stories. By default, Instagram will open the camera app allowing you to create a new photograph.
However, if you slide up from the bottom you will get access to all the images and video that you have taken over the last 24 hours.
To add a video to stories you must record it in your default camera app first then add it from your photos/video app by swiping up from the bottom.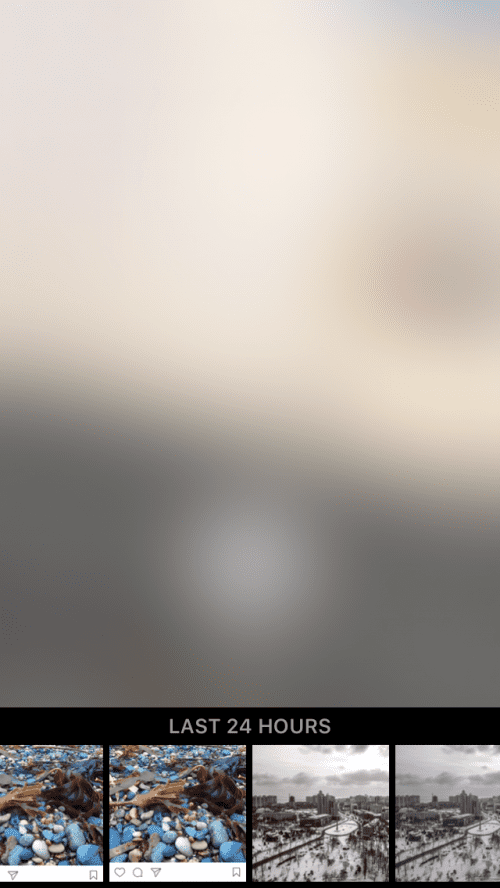 The Images & Videos
Taking or choosing a picture will take you to the next section. Here you can add text either using a typeface or by drawing over the image. Selecting either the pen or type tool will also give you options to use different colors to suit the image you are using.
In the pen tool, you can choose from three awesome types of brush!
Once you have finished typing your message or creating your gorgeous piece of art, you can choose to save the image or publish it to your story. These icons are found on the bottom left of the screen. If you do not wish to add it to the story, simply click the close button top right.
Once you add a photo or video to your story, it'll be visible to all your followers for the next 24 hours. You're famous, boom.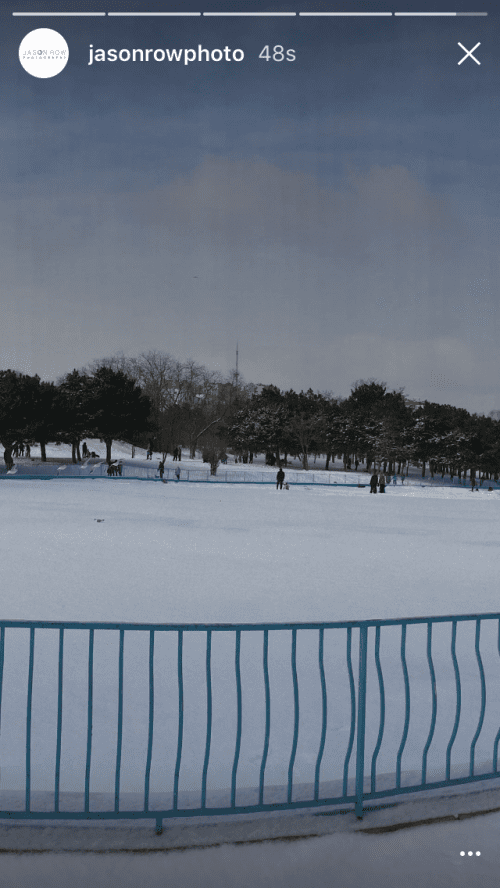 Let's Answer a Simple Question:
Why would you want to create a story?
For photographers, Instagram, like most other social media sites is about likes, shares and follows. Unlike say Facebook, where you can interact in depth with your followers even having direct personal messaging with them, Instagram is relatively sterile. Simple yet powerful functionality!
You post an image, people like it maybe comment on it but there is little direct interaction – often it can appear people only comment in "generic speak" in order to gain another follower (oooh, the cynic in me).
Although Stories is not a two-way conversation, it gives you the opportunity to show your character and emotions in a way that posting photos just cannot. Instagram has become more personal than ever…
Some Further ideas…
You can write witty texts, record yourself on video to explain what you are doing through the day or market your latest work or collections of images. You decide and then let your followers make the judgment call.
You need to think ahead a little if you are going to use Instagram Stories as a marketing tool. Think about

what

you want to show. You could transfer a series of your latest images from Lightroom mobile. Additionally, you might want to give a tutorial on how you carry out your post-production.
You could record video whilst on a shoot explaining each step that you carry out or what is inspiring you in that particular location. This I feel would be most appealing to a lot of photographers (especially those already fairly comfortable in front of the camera).
Summary
Stories should be used to give your followers a glimpse into your photographic world. A good story should give your followers not only a sense of who you are but also let them take away something new that they can apply to their own photography.
There are many ways to promote yourself on social media. The best of those are ones that allow you to convey your character to your followers.
If you can exhibit passion, knowledge and a little bit of humor through your social media accounts you will have the potential to build a large following. Instagram Stories allows you to do all of these, but you need to put a little planning into it.
Aside from the marketing aspect of Stories, it's actually also a fun, throwaway thing to do. If you enjoy interacting with your audience, why not give it a try?
---
So, What Would Photographers Use Instagram Stories For? – Top Takeaways
Instagram Stories is successful, no doubt. For photographers (i.e. the rest of the Instagram community, lol) it's a brilliant tool to engage with our followers, show our personalities, our work (our workflow) and just show a different dimension to the squeaky-clean images we've been sharing on 500px or Flickr for the last few years.
Have your audience look into exactly what your "day in the life" looks like – people are curious and wanna see what you're doin'.
Instagram Stories has made photography fun…again!?
Further Resources
Further Learning
As a photographer you've gotta have a decent grasp of composition. Luckily for you, we've got a detailed guide for that…
This eBook by Pro Photographer Kent DuFault "Understanding Composition" will get your photographs noticed!