Instagram – Share Your Stories
Everybody who's anybody knows what Instagram has become in the world of photography.
Yes, it's huge. Even bigger than that thought you just had.
Instagram has already established itself as a powerful tool in the photographer's social media armory. Now, that power has been multiplied with the recent addition of Instagram stories.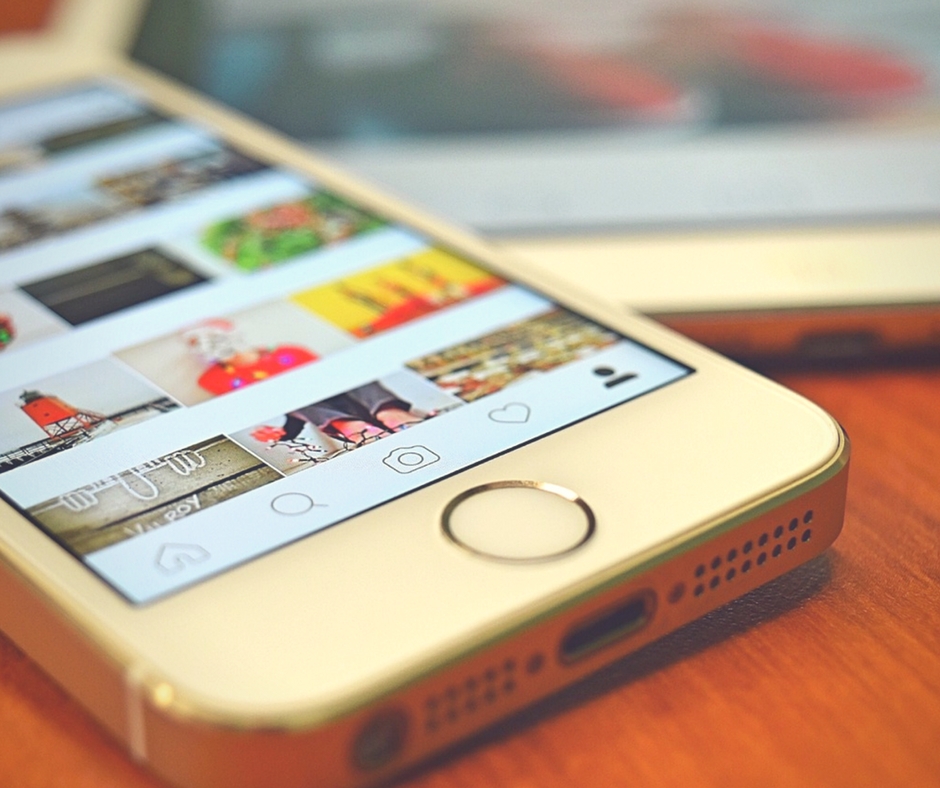 Stories allow you to post photos and videos the will appear at the top of your follower's timeline for just 24 hours before disappearing (so it has a sort of Snapchat feel to it).
Instagram accumulates all the photos and videos that you add to stories over a 24 hour period and plays them to viewers in chronological order. This allows you to tell the story of your day, maybe a photographic shoot, maybe in post production or traveling to a new exotic location. Very cool.
Let's look at how to create your first story…
How to Create a Story
I used an iPhone on iOS 10 for this, the Android procedure might vary slightly. Creating a story is fairly simple.
Make sure you are on the Instagram home page by tapping the home icon bottom left of your phone's screen.
Now at the top right, you will see a camera icon. Tap this to enter stories. By default, Instagram will open the camera app allowing you to create a new photograph.

However, if you slide up from the bottom you will get access to all the images and video that you have taken over the last 24 hours.

To add a video to stories you must record it in your default camera app first then add it from your photos/video app by swiping up from the bottom.