Ok so is there really beauty in cables? You might think it odd that we've chosen such a ubiquitous subject for our gallery today, but there is absolutely beauty to be found in the mundane. Of course, what elevates the mundane in our photography is great composition.
Nikola Tesla wanted to free us from depending on wires too much, but things didn't happen as he saw them in his endeavored mind. Cables and wires are nowadays part of our every day and here is a photo collection that will illustrate that.
From electric wires to engineering tools, from internet cables to phone chargers, we all depend on wires. Sit back and see how our lives are literally hanging by some several thousand threads.
[thrive_text_block color="note" headline=""]Let's face it, elevating the every day from boring to art is about amazing composition. Getting composition right has always been the greatest challenge for the photographer. If you'd like to get better at photography composition and learn concepts that go beyond the basics, you should take a look at Kent DuFault's guide to advanced composition.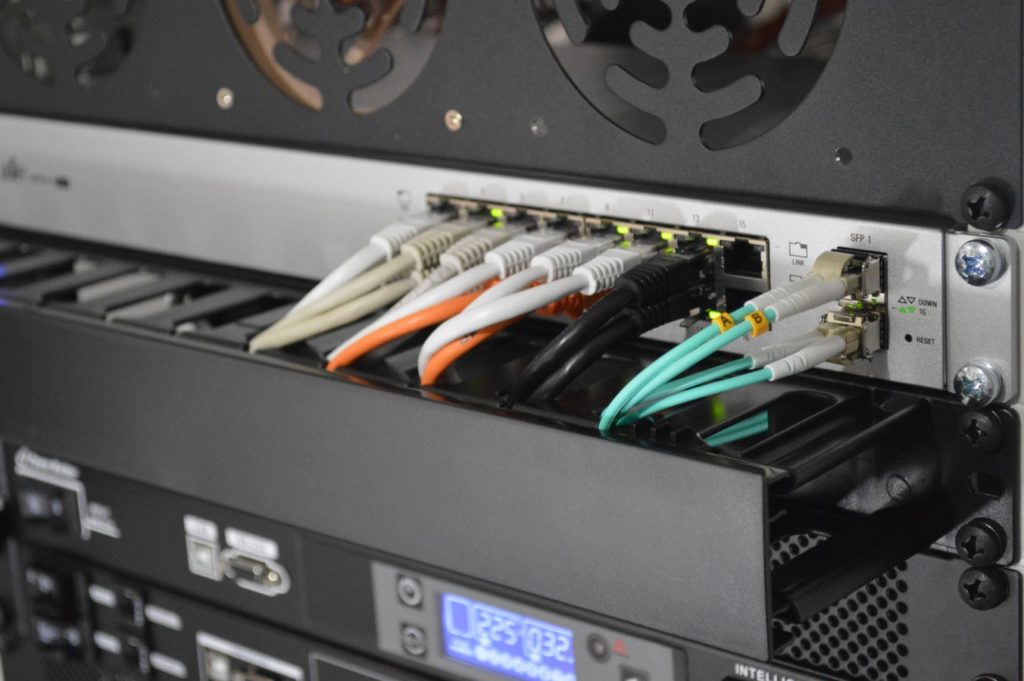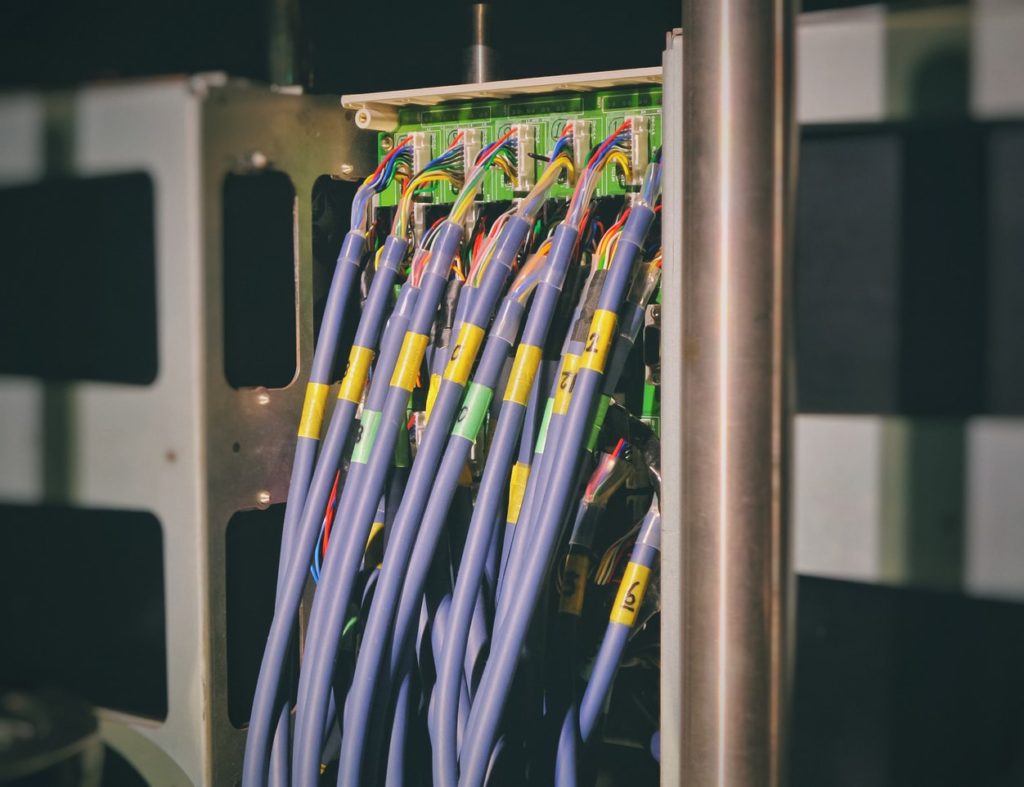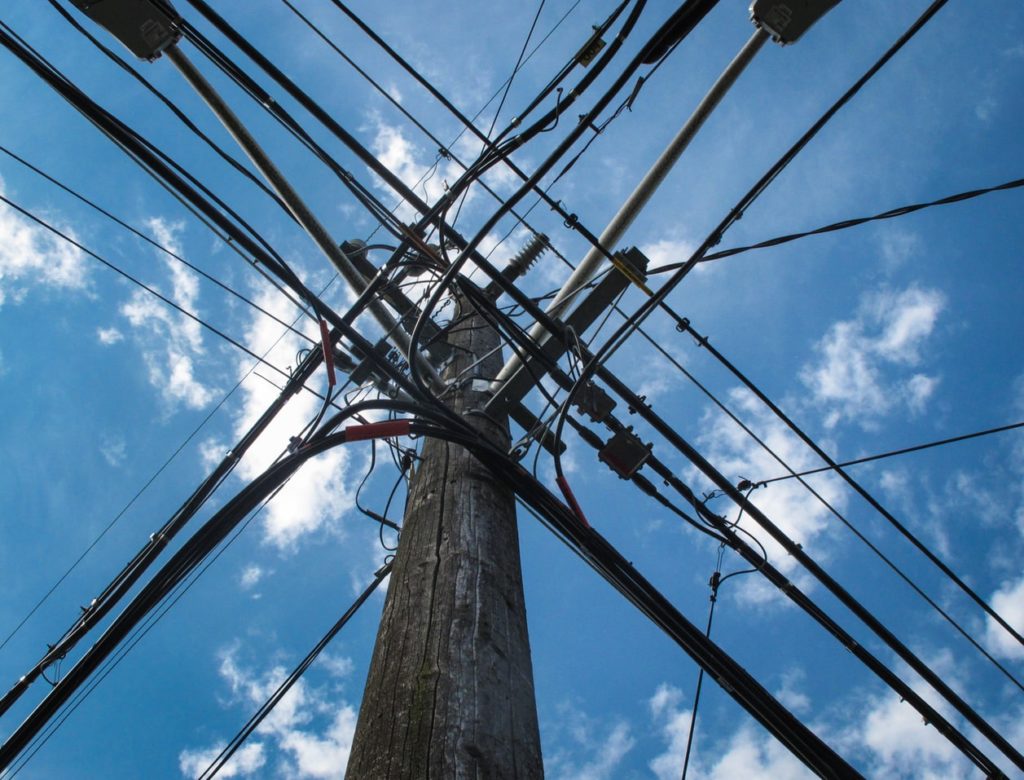 Learning And Applying Advanced Composition Will Elevate Your Photographs
Advanced Composition – will ensure you create images that pop. You'll get more out of your photography and start taking images that will truly capture your creative vision. If you'd like to improve your composition skills and learn concepts that go beyond the 'rule of thirds', do take a look at Kent DuFault's guide Advanced Composition.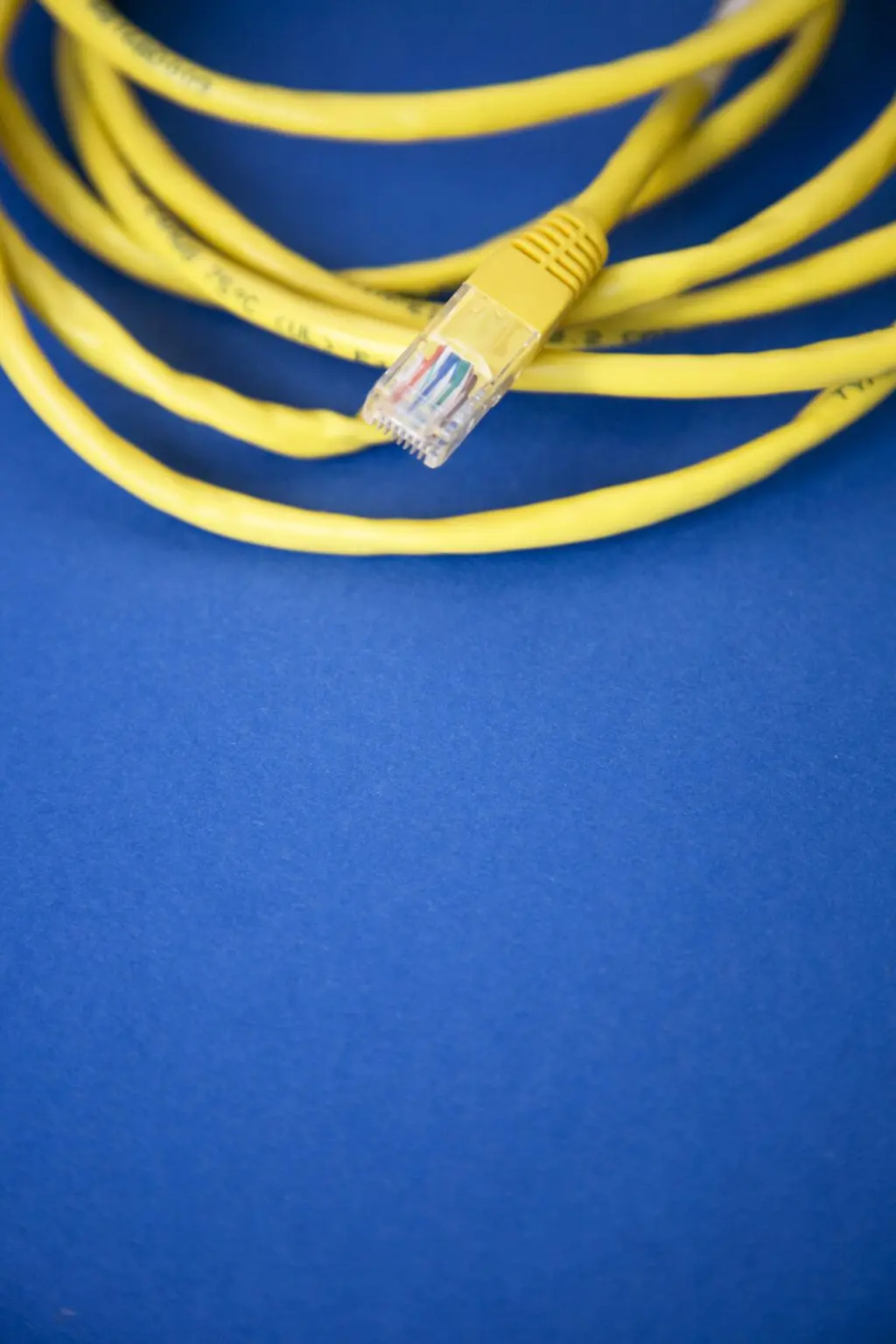 In Kent Dufault's Advanced Composition, you'll discover advanced composition concepts such as:
Compression
Color Placement
Contrast Overlap
Rhythm
Color Wash
Texture
Stacking
If you are looking to improve your photography composition and learn concepts that go beyond the 'rule of thirds', do take a look at Kent DuFault's guide Advanced Composition. With this guide, you will learn all about:
color
light
shadow
lines
curves
repetition
juxtaposition
anticipation
pre-visualization
timing