Although desert photography is quite hard to achieve due to sand and strong light from the sun, it is always a delight.
These magnificent bodies of sand have been with us for various centuries (even thousands of years in some cases) and they are always shifting, making them mystical and very photogenic. Today we bring you a special collection of dunes from all around the globe!
If you are interested in landscape photography, don't forget this page here on Light Stalking is our shrine to landscape photography collections and we hope that it will encourage you to invest more time into the wonder that is Landscape Photography.
So please enjoy these 15 awe-inspiring photographs of dunes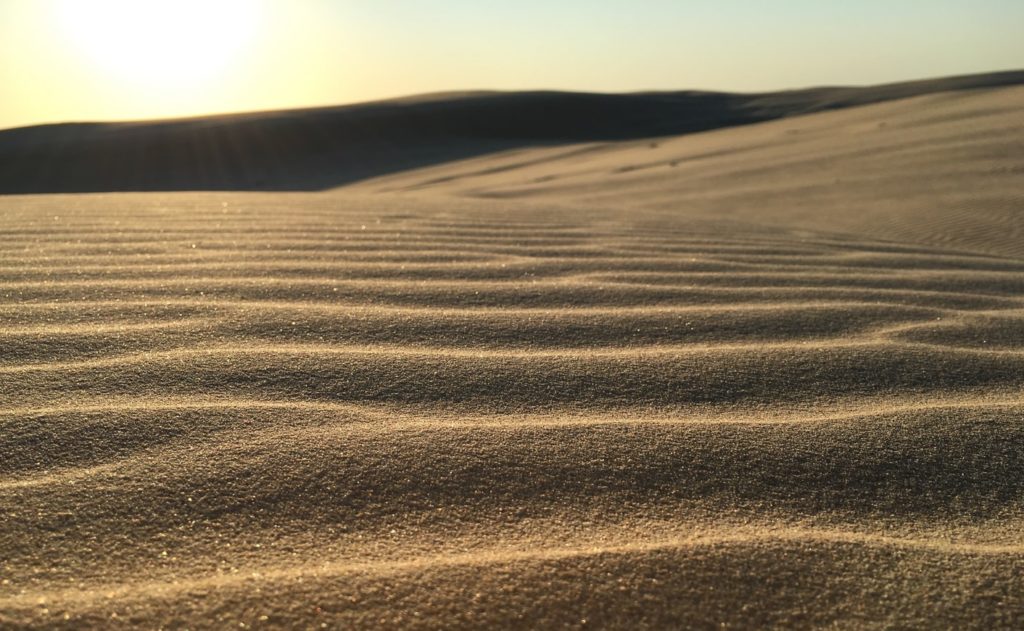 [thrive_text_block color="note" headline=""]Landscape photography is just amazing – you are outside, enjoying the wondrous environment and doing what you love. But let's get real, landscape photography is challenging. It takes certain steps to create compelling landscape photographs. That is where The Complete Landscape Photography Guide will transform your landscapes. This guide is jam-packed with 237 pages of training, illustrations, and assignments to take your photography to the next level.
Are You Getting The Best Out Of Your Landscape Photography?
If you've ever wondered why a scene, that looked so gorgeous in person, now looks flat and uninteresting in your photograph or if you've ever returned from vacation feeling dissatisfied because your images did not capture the natural beauty that you witnessed with your own eyes then The Complete Landscape Photography Guide is for you.
This guide, by award-winning author and photographer Kent DuFault, will show you how:
To choose the right camera and lenses for Landscape Photography
To find (and capture) the unique images that nobody else gets
A pro shoots AND post-processes their images for art gallery quality!
Your chosen POV, can make, or break, your image
To shoot landscape photography at night! Including how to capture beautiful star trails
To properly use graduated filters…for spectacular results
And much more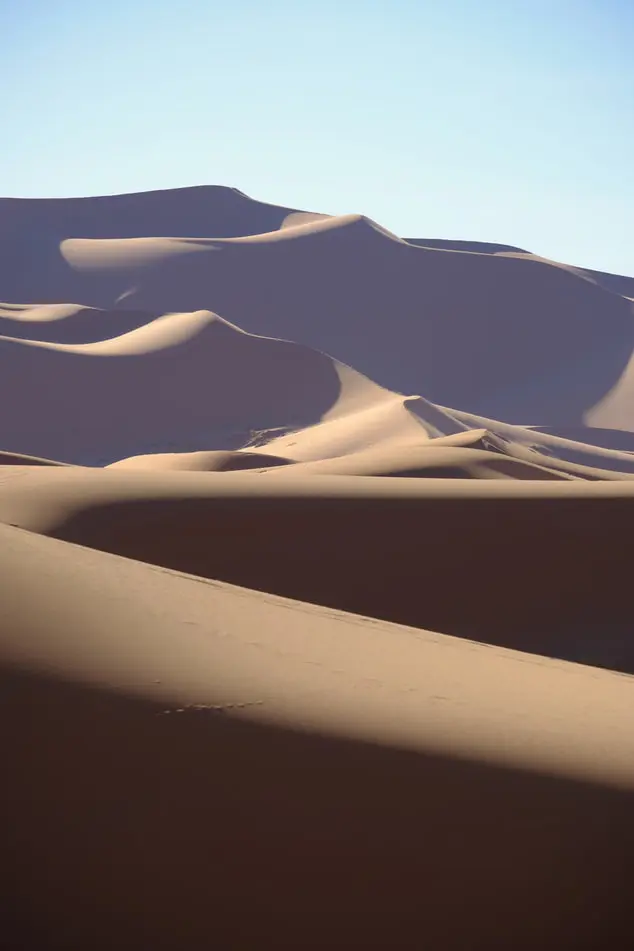 Further Reading
Don't forget out wonder resource page on Landscape Photography – we love that you can get all these resources in one place and we hope it helps you to become a great landscape photographer.
Further Learning
Do check out Kent DuFault's The Complete Landscape Photography Guide. It is comprehensive in its training and the illustrations give you the visuals to help you grasp the concepts of great landscape photography. Better still are the assignments that help you put your learnings into practice.