Sand dunes whether at the beach or in the desert are simply stunning. The patterns made by the wind, the light and shade inherent in the landscape make for amazing compositions and the sheer majesty of these endlessness shifting sands make for amazing story-telling.
Of course, story-telling, patterns, light, and shadow are all advanced composition techniques. If you are looking to improve your photography composition and learn concepts that really go beyond the 'rule of thirds', do take a look at Kent DuFault's guide Advanced Composition.
But in the meantime, here are 33 stunning images of sand dunes.
Advanced Composition – will ensure you create images that are truly majestic. You'll start capturing beautiful photographs that will inspire others and yourself.
If you'd like to improve your composition skills and learn the concepts and techniques that will help you capture your creative vision, then check out Kent DuFault's guide Advanced Composition.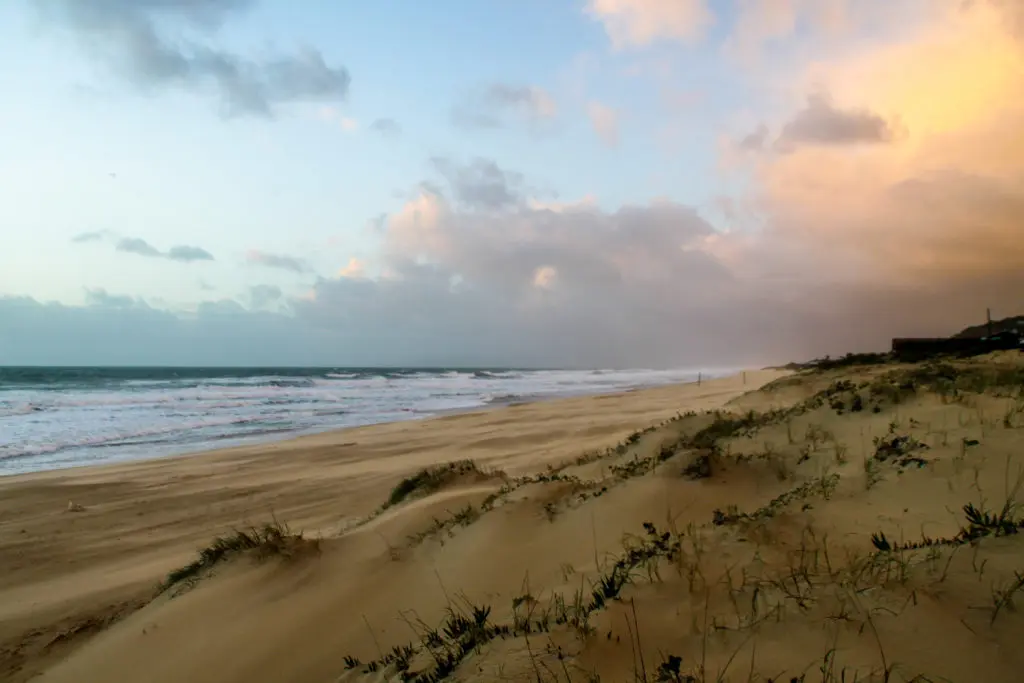 Advanced Composition Will Take Your Photography Amazing New Heights
Kent DuFault's guide Advanced Composition will ensure that you are challenging yourself as an artist and creator of beautiful images. To move to the next level, do take a look at this guide. In it, you will learn about:
color
light
shadow
lines
curves
repetition
juxtaposition
anticipation
pre-visualization
timing
AND much more