Sports are great to photograph
even if you aren't particularly a sporty person yourself. They are filled with passion and some really impressive action that is only possible to see to the fullest thanks to photography. One of the greatest photographers of all times Martin Munkácsi (he even inspired Cartier-Bresson into taking photographs seriously) used a 4×5 large format camera to capture
action and sports
. If that wasn't enough trouble, he was even able to
shoot handheld
… Today we have beautiful and extremely powerful tools that are able to capture action in ways that are beyond the wildest dreams of those photographers.
[thrive_text_block color="note" headline=""] While our gear is able to capture all the action, sometimes we have trouble getting over that last hurdle with our photography. Take this quiz and find out what holds you back from reaching the next level in your photography.
TAKE THE PHOTOGRAPHY KILLER QUIZ [/thrive_text_block]
Today we want to share with you 25 photographs of sports to inspire you, but that's not enough for us, we also want to see your sports photographs. Please share your images with us at the
Forums
!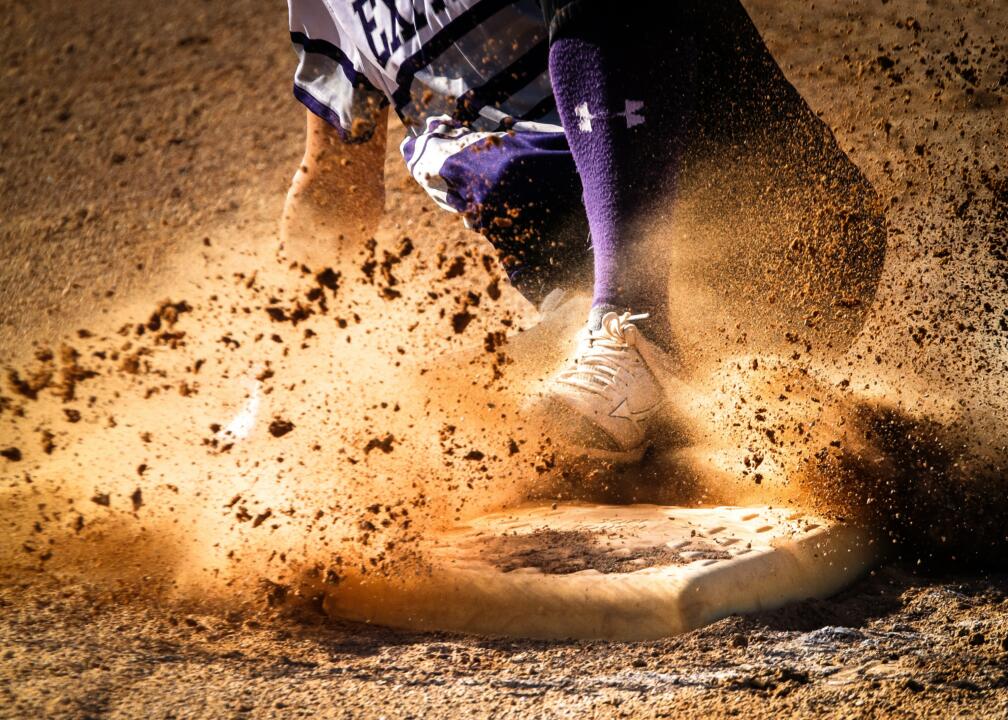 Photo by Brandon Mowinkel
Photo by Guy Kawasaki
Photo by Steven Lelham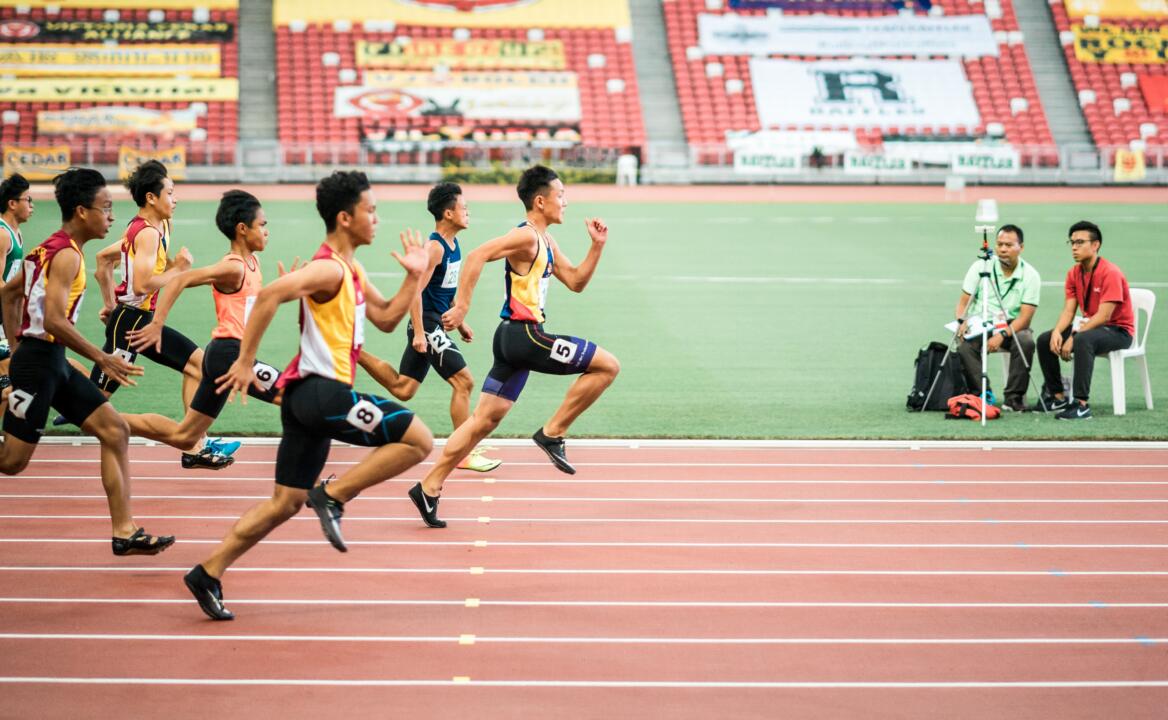 Photo by Jonathan Chng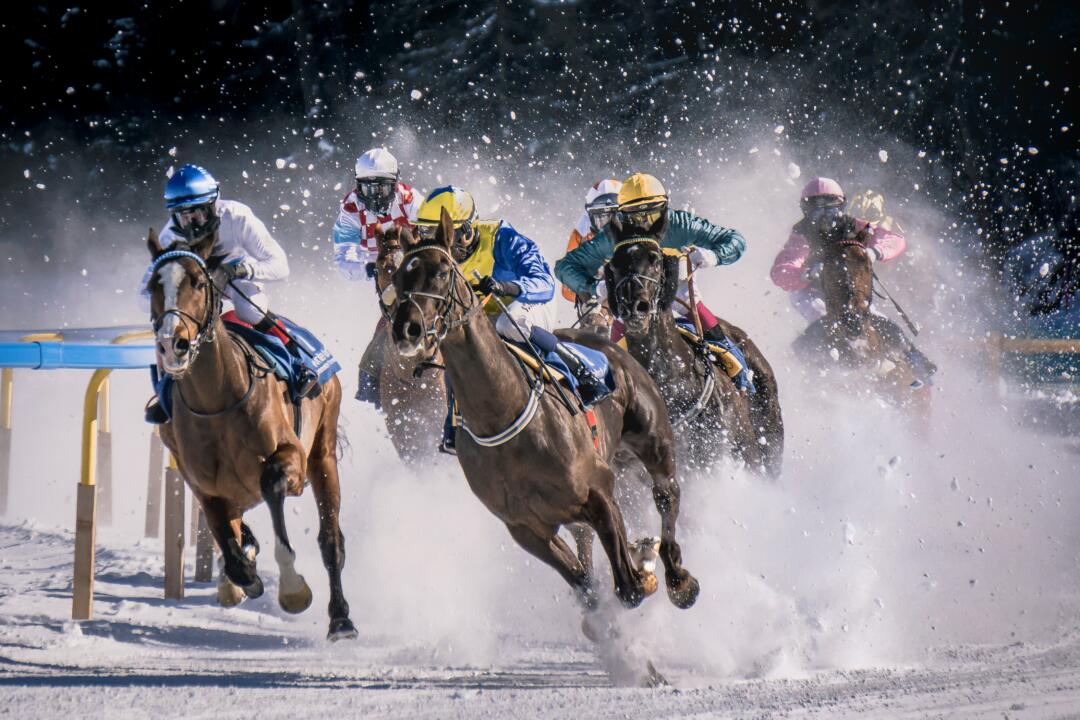 Photo by Pietro Mattia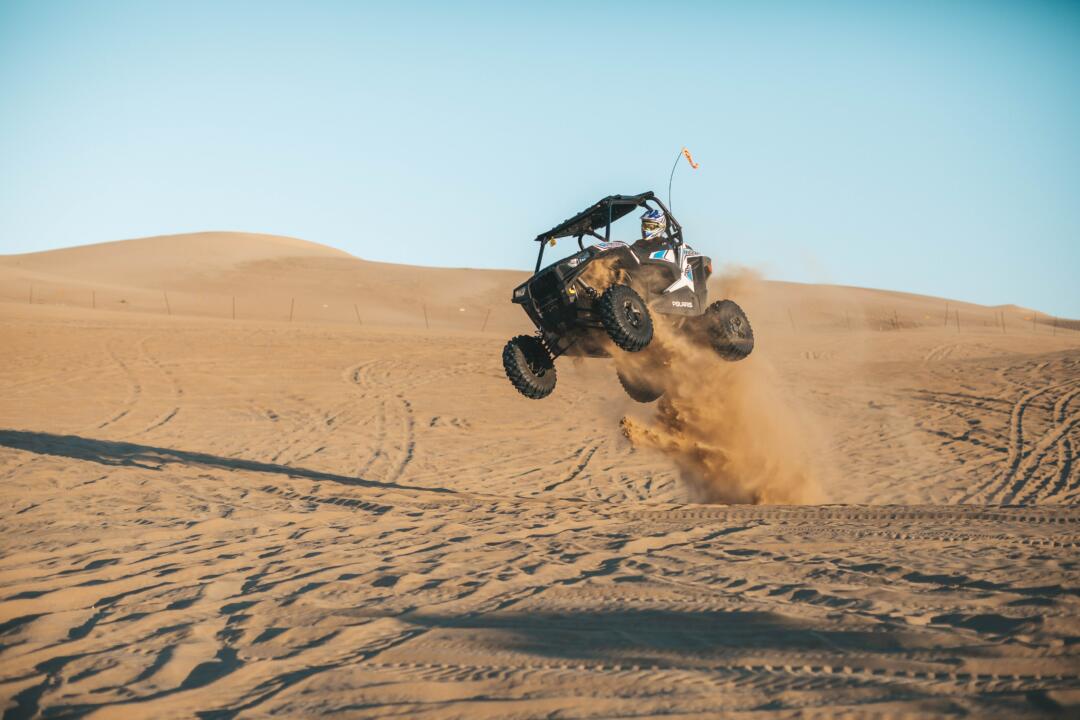 Photo by Roberto Nickson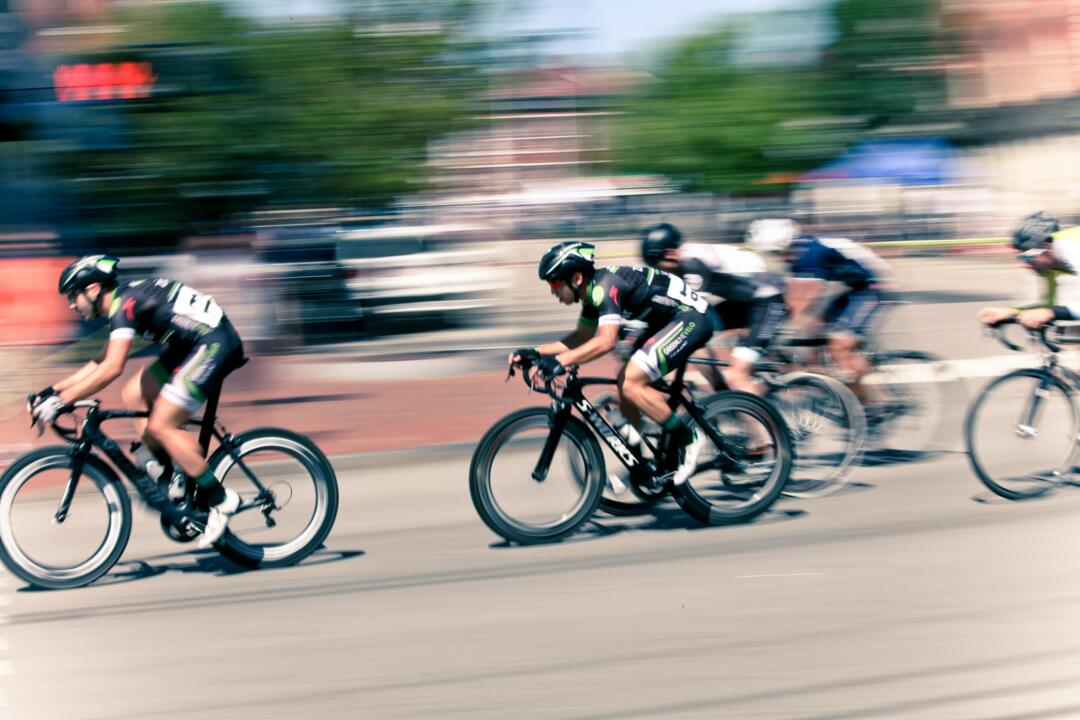 Photo by Dimon Blr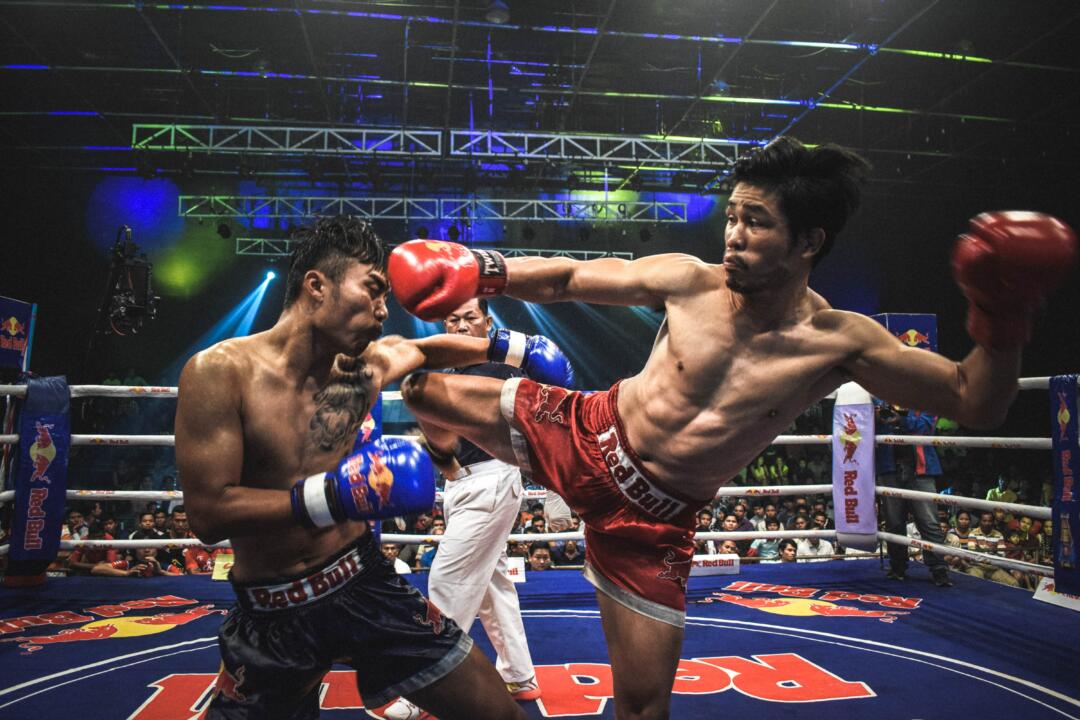 Photo by Pablo Rebolledo
Photo by Dylan Nolte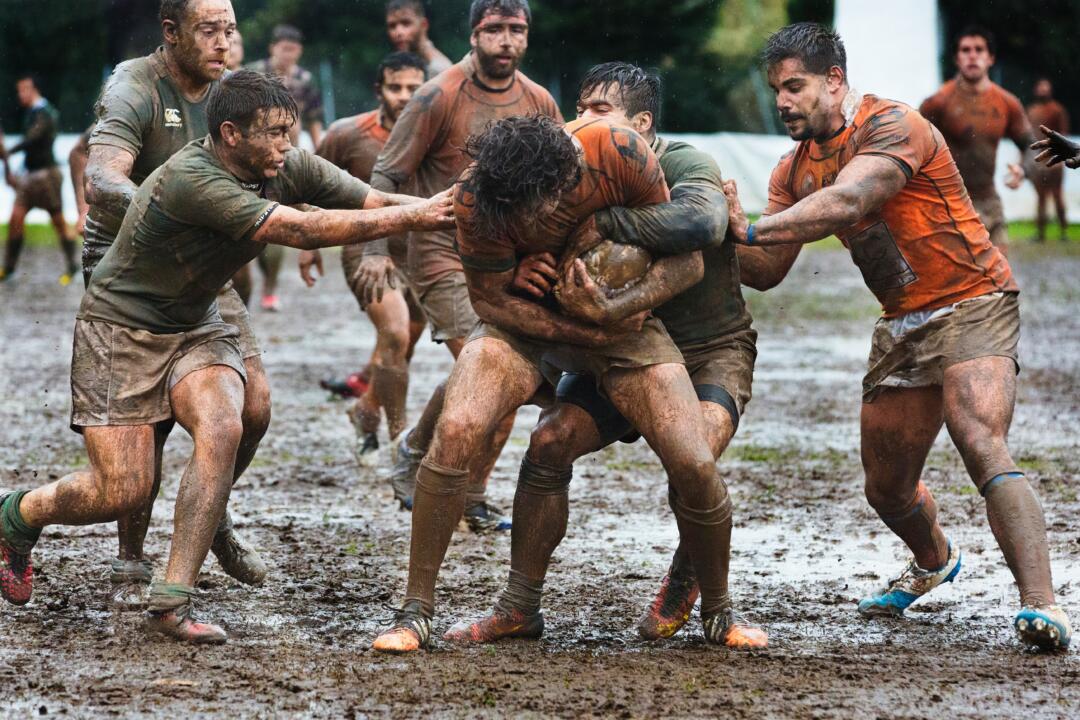 Photo by Quino Al
What Is Holding Your Photography Back?
Did you know that there are basically 5 Photography Killers that can hold you back from reaching the next level in your photography journey? Every photographer tends to have a primary photographic challenge –
their #1 Photography Killer
– which is the #1 thing holding them back. Take the photography killer quiz and learn what your personal photography killer is and how to fix it!
TAKE THE PHOTOGRAPHY KILLER QUIZ NOW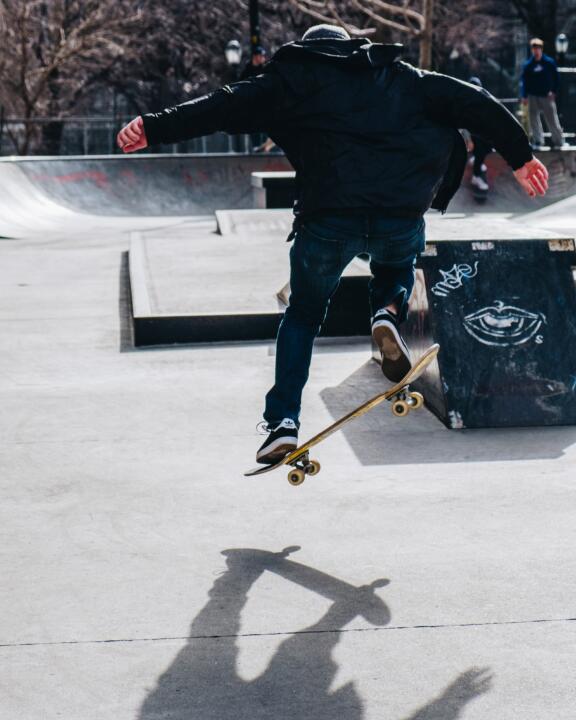 Photo by Zac Ong
Photo by Nil Castellví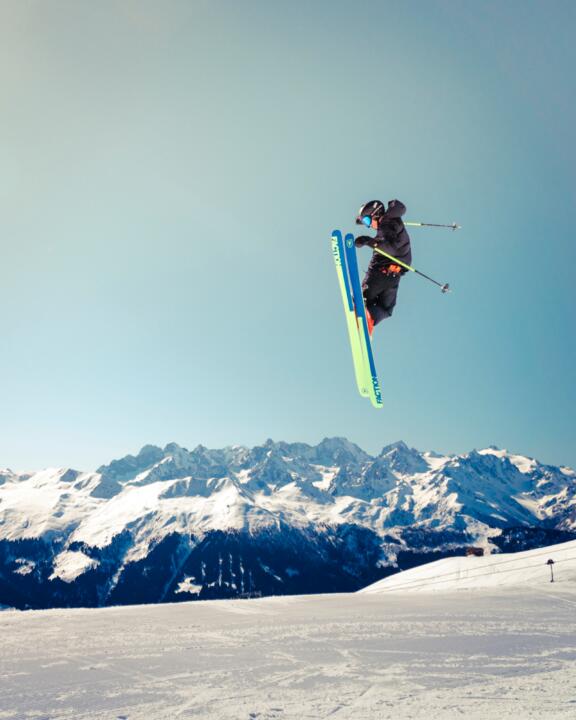 Photo by Sebastian Staines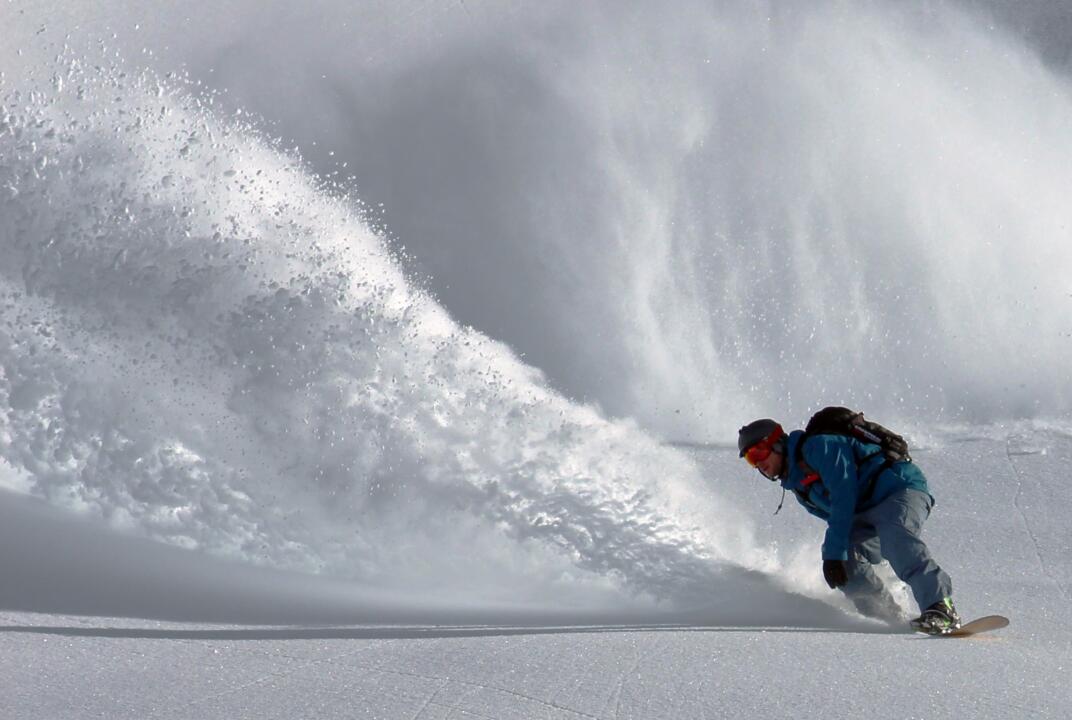 Photo by Johannes Waibel
Photo by Jerry Yu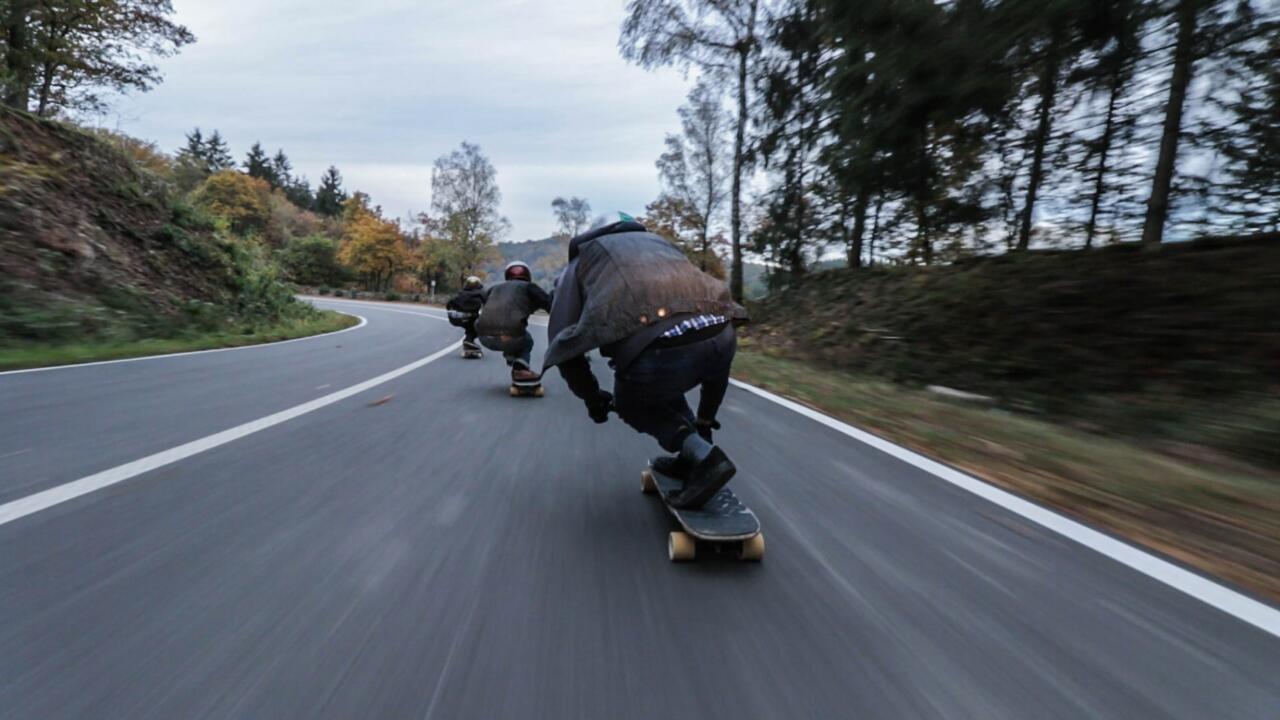 Photo by Alternate Skate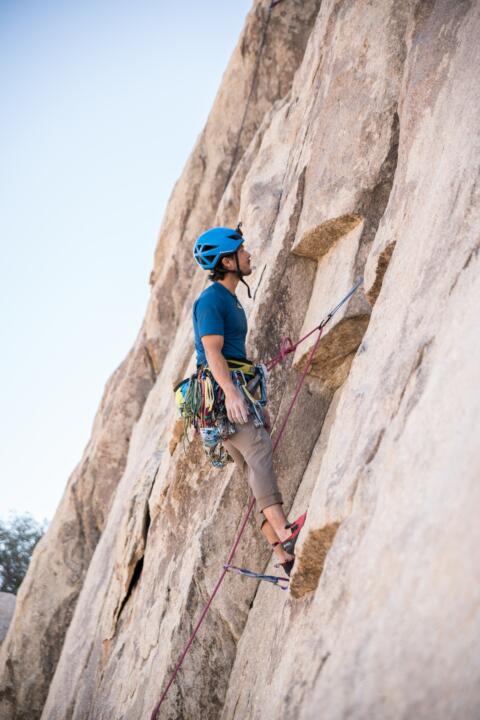 Photo by Tommy Lisbin
Photo by Jack Tindall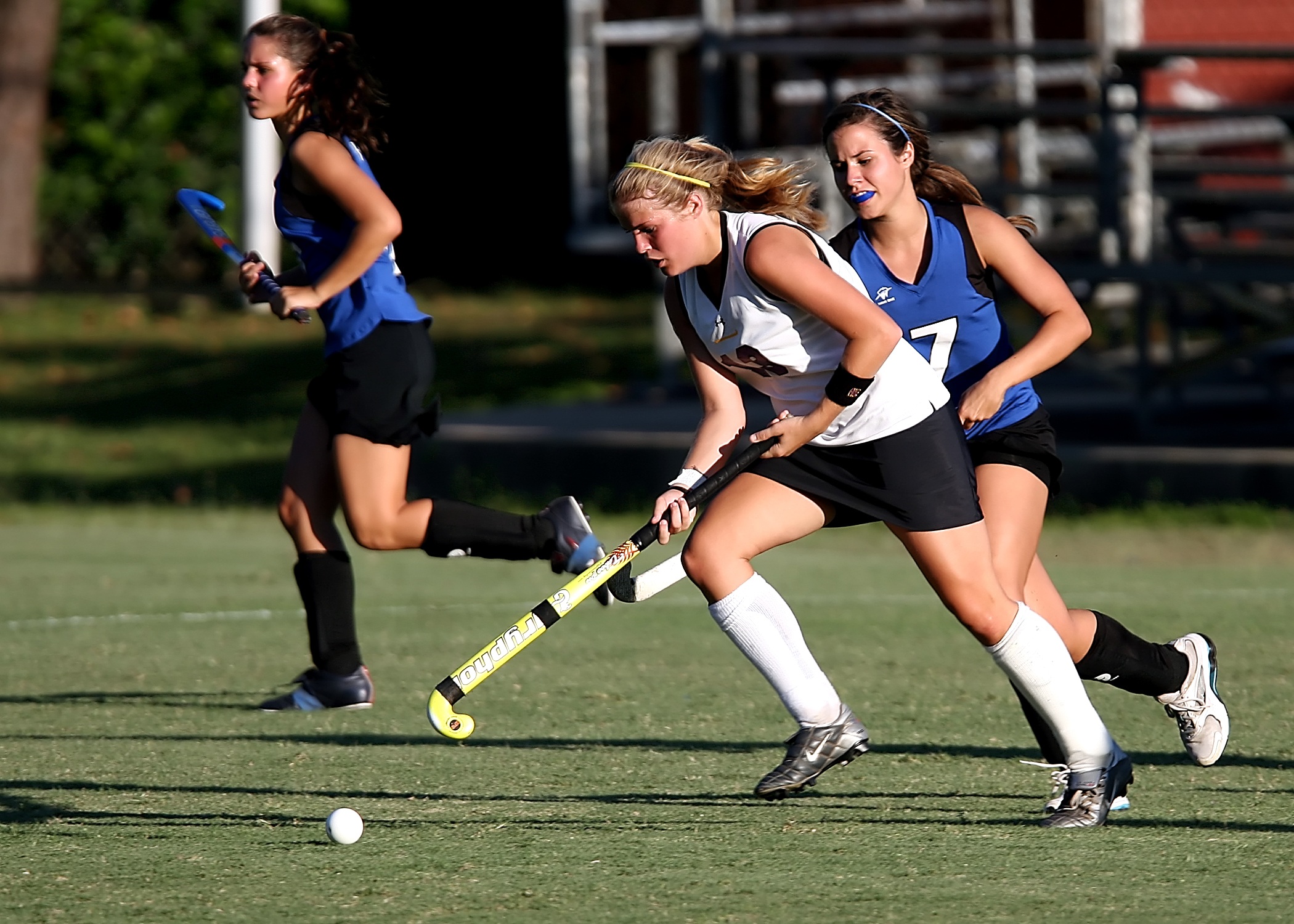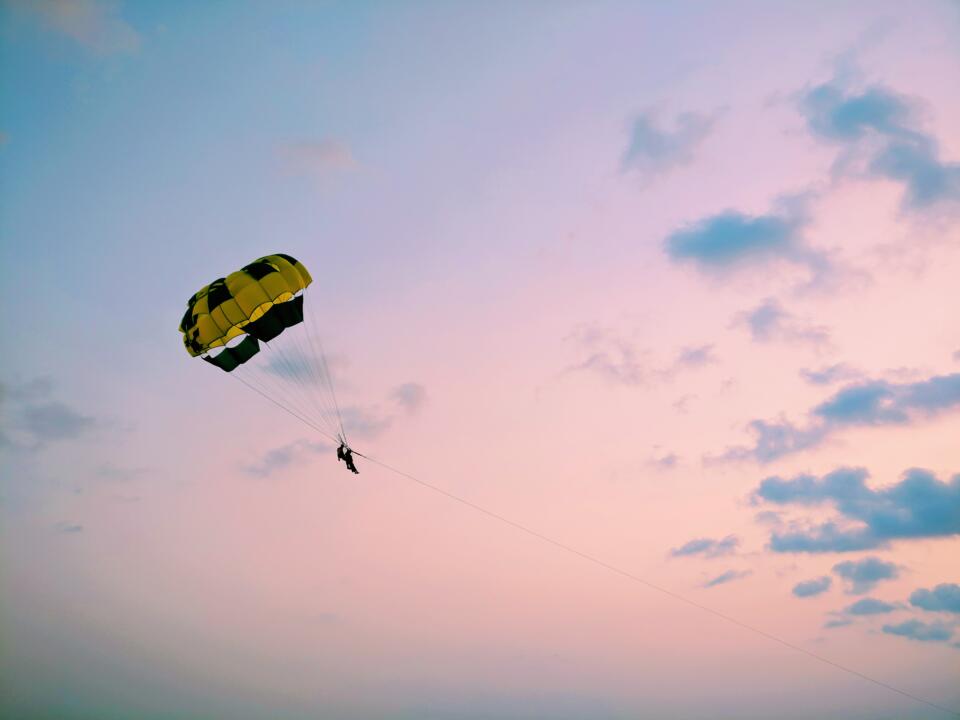 Photo by Sangarsh Angura
Photo by Seth Kane
Photo by Adam Marcucci
Photo by Quino Al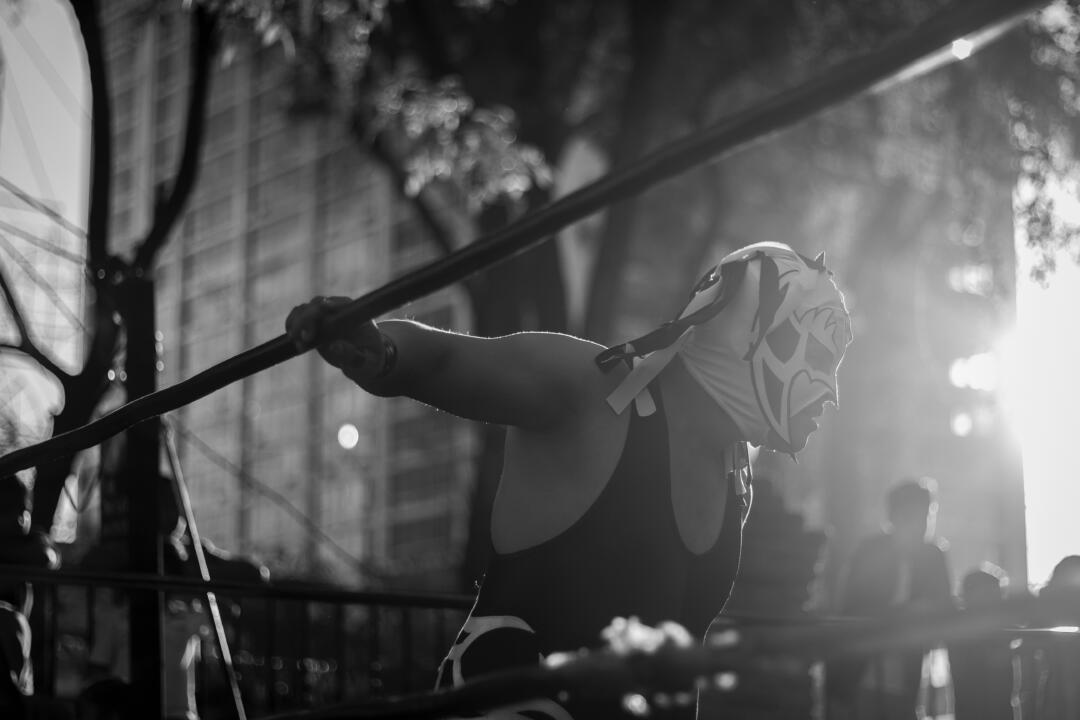 Photo by Joe Hernandez
Put Yourself In A Position To Win
We hope you enjoyed these inspiring and action-packed photographs of sports. Much like sport, photography is about achieving your goals, working hard to improve your technique, and learning from your wins and losses. Identifying your #1 Photography Killer and fixing it will empower you to create photographs that you've always wanted.
TAKE THE PHOTOGRAPHY KILLER QUIZ NOW