Terrified of Shooting a New Genre? Don't Be! Get the Exact Settings and Setup With Our Blueprints!
Buy our collection of 40 versatile and user-friendly blueprints for 9 camera gear and settings, 8 compositional guidelines, 1 installing brushes and presets, 19 photography genres and 3 classic photography "rules" with our Blueprint Set!
40 Printable Blueprint Sheets So You Know Exact Settings and Setup
Ever struggled to retain information from cumbersome photography books and manuals? It's not your fault!
The fact is that photography can be a very technically intensive thing to learn.
We have all been there. You grab some new book on photography and we eagerly take it home to work our way through knowing that this time, we are going to stick to it for the whole thing.
You eagerly open the first page and start reading. This time, it's going to work.
By page 3, you start to get into the boring technical jargon.
By page 5, you put the book down to get a cup of tea and you never pick it back up again.
Photography is difficult.
But it doesn't have to be!
Introducing the Light Stalking Photography Blueprint Set
Our Photography Blueprint Set will let you get out shooting straight away, getting shots that will be respected and have you learning as you shoot.
As I am sure you know, learning does not have to be boring and cumbersome and full of memorising "facts" and "rules" before you ever implement what you know.
In fact, our Blueprints are designed to do the exact opposite to that cumbersome way of learning - learn as you shoot!
Download today and get started fast!
Beautiful sheets designed to be printed.
Watch your skills grow quickly and practically.
Each Blueprint contains the essential information you need for specific genres so you can get started quickly.
Get out shooting today!
Print it Out:

These blueprints are specifically designed to be printed out and used physically. If you prefer, you can also keep them on your phone or laptop.
Throw it in your camera bag: Never be without the information you need to shoot when you actually need it! They are also great for new shooting ideas!

Time to Shine:

Once you have got the information you need to shoot a genre at the time you need it (when you're out shooting) then you can get the images you know you are capable of.
The Settings Panel
So you know exactly how you should be setting your camera for the genre.
Each genre Blueprint contains a beautifully colour graded settings panel so that you know how you should be setting your camera for the type of shot the blueprint covers.
Of course, every photographic situation is different, so this panel gives you a likely "range" rather than being totally prescriptive.
This gives you a great start to knowing the genre and being within desired shooting parameters for the type of shot that you are trying to get.
---
Breakout Tips
Every Blueprint contains at least 3 breakout tips so you're never missing the most important "tricks" in a genre.
A lot of genres have specific tricks or nuances that are sometimes difficult to figure out from books.
Our Blueprints give you the main ones so you know straight away what to do and what to avoid.
---
The Essentials
Each Blueprint reveals three core strategies to each genre so that you have a solid place to start from.
This is where you will quickly come to terms with the main issues surrounding a specific genre.
Every genre has a "classic shot" and this is the big reveal that so many pros are not prepared to tell you.
Here we state them plainly and simply.
---
Which Blueprints are included?
Who is Light Stalking?
We want to teach people how to create the photographs that they aspire to! Hopefully, we are doing something right as our tutorials have been shared by everybody from National Geographic, NASA, MSNBC, Photoshop, Lightroom, Canon, Nikon and we have even been included in several books! We are also a top 10 photography blog according to Feedspot, Klout, Detailed and Wefollow.
Special Bonus:

Lifetime Light Stalking Pro Membership!

$99

Today:

FREE

!
Receive an invitation to become a Lifetime Member of the Light Stalking community (including the famous Shark Tank feedback forum) when you purchase our Blueprints Set. This is usually valued at $99 but is part of our blueprints promotion.
100% Satisfaction Guarantee!
You are fully protected by our 100% Satisfaction-Guarantee. If you don't enjoy our beautiful Blueprints then we will insist on giving you back your money and you can even keep your Lifetime Membership to Light Stalking gratis.
What They Say About Us!
"Most Trusted"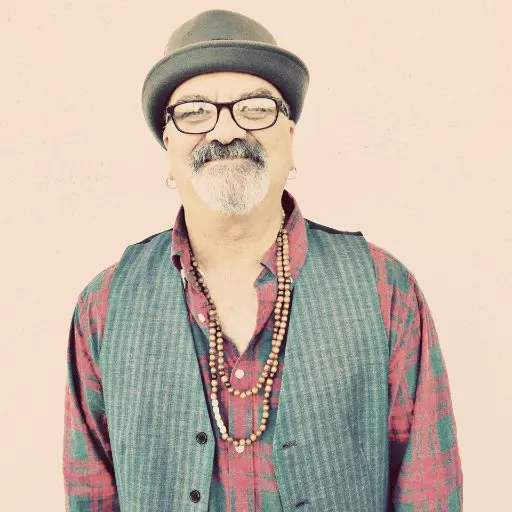 One of the best and most trusted sources of photography info on the web! @LightStalking
"Excellent customer support."
Excellent customer support. I will certainly be recommending you to members of my photo club and anyone else that has an interest in LR presets.
"Highly Recommend"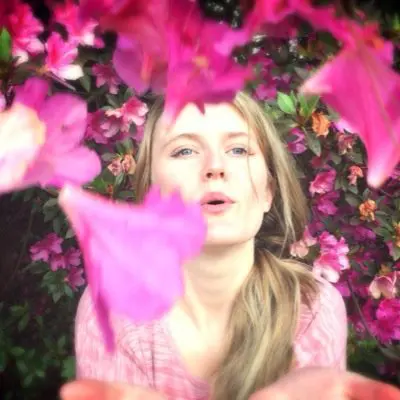 Highly recommend following @LightStalking if you enjoy photography!
Domenique Caroline
- Photographer
"Love"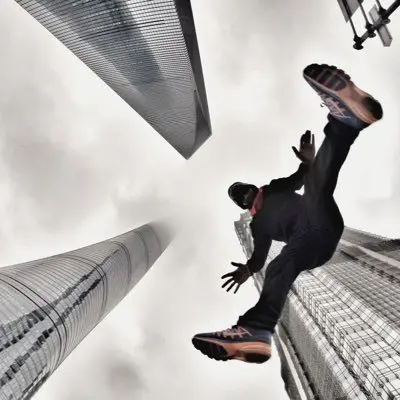 @LightStalking I love this feed!!✨✨❤️👏👏📷📷📷
(Usually $119 for Blueprints and $99 for Light Stalking Pro)
"If you don't absolutely love our photography blueprints then we will insist on giving you your money back."
P.S.: Remember, there is no risk for trying our blueprints and even if you refund them, you still get access to our wonderful community!