Let's take a look a photography careers today. Our challenge and opportunity? How to grow and support your livelihood as a photographer.
First, your work is the foundation of your story as a photographer and artist. And, your work spans more than the snapping of the shutter.
It is your brand. Period. If your mission is part time, full time or simply to earn extra income as a photographer, this one's for you.
Titles & Degrees
Many titles are used to describe photography careers today. Professional, amateur, hobbyist, beginner, advanced. Photographers have degrees. Some do not.
In fact, many photographers discover their gift while immersed in their current work like that's not even close to photography.
The reality? Titles and degrees don't tell the story of you and your work. What you photograph, and what you do with your photography does.
Sure, there are guidelines made by companies to qualify photographers for their programs, contests, and awards. Typically, the qualifiers surround dollars earned or a % of our overall income coming from our photography work.
Additionally, many colleges offer photography degrees and experiences to help prepare students for jobs in photography related fields. These include marketing, journalism, film, commercial photography in addition to owning independent businesses.
The work of the student, combined with the relationships the colleges have with hiring organizations, help launch diverse photography careers today.
Per an article from the Washington Post, only 27% of college grads have a career related to their major. As with many of us who've worked for a few years or many years in a business, our degree (or not having a degree) doesn't lock us into a given field.
For me personally, I've worked in very different fields from my college degree. If you don't have a photography degree the skills you learn in college or in your current work life will still be used in your photography business life.
Photography Careers Today: Methods of Earning Income
"What's the easiest way to make money from your fine art photography? Sell your equipment."

Unknown

The above quote applies to how many photographers have felt or feel in the pursuit of their career at some point. Whether searching for a photography-related job with a company or starting a photography based business.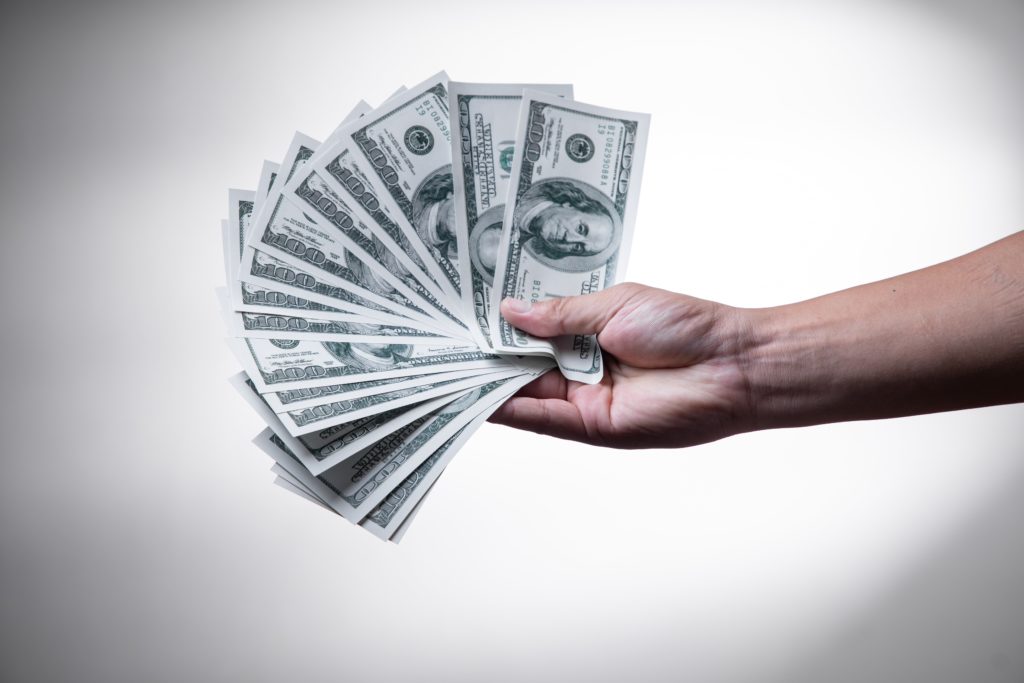 As in many professions, there's not one road to success with photography careers. But, there are three important pieces: your brand, a flexible business plan and hard work.
Even though it's work that you love, there's a lot to do to generate income. And, even with a solid plan it takes more.
Finding the approaches that work for you take time, tenacity, perseverance and flexibility.
Plus, our photography brands take shape and evolve. Business plans adjust with changing needs. And, we find and use the right balance of tools to drive income.
Photography Careers Today: Earning Personal Income
To get the ideas flowing, we're providing a list of potential income sources. Find and select the ones that match your brand and business plan. And remember too that it takes time to build your business.
Lesson learned, it's tempting to tackle multiple programs at once. In fact too many programs kill productivity and effectiveness. Select the methods that work for you, your skillset and plan.
The ideas fall into the following categories: Networking, Photography Jobs/Assignments, Marketing, Selling Your Work, Workshops.
Networking
Networking – The photography network covers a broad range. Professional organizations like PPA (Professional Photographers of America) serve our community with professional resources and tools. Local camera clubs offer growth in your craft and references. Art organizations provide visibility with other artists across multiple media.
Networking provides direct access to those with relevant experiences and insights.
Photography Jobs/Assignments
Researching photography gigs & assignments – Freelance job boards offer projects and assignments. You select and apply for gigs (assignments) that meet your criteria. Check out Fiverr, Upwork, Freelancer, and others. (Note: some require fees to join, some do not).
Special event photography – Right now, event opportunities are lighter than normal. However, there are still many annual events, programs and venues that continue seeking and hiring photographers. Groups are smaller. We're managing social distancing. And, navigating mask on, mask off.
If there's a venue you're interested in, reach out to the local coordinator or manager. With current state, your social distance plan, policy or statement helps build confidence in you as they do their research.
Marketing & Online Presence
Website – More than likely you already have one or you're strongly considering one. If so, check out How to Make Your Photography Website Shine with These 5 Tips. A website is more than a place to show and sell your work. A website shares your services, products, how you engage with your customers and your community. In today's space, websites are a dime a dozen. It's up to you to separate your site to attract customers. For mistakes to avoid: 11 Website Mistakes to Avoid.
Blogging – Are you a storyteller? Do you enjoy writing? Blogging is another way of connecting with your audience. Bloggers also drive income through affiliate marketing, use of placement ads in their content. Success is based on consistency, quality, reach, and effective use of SEO (Search Engine Optimization) throughout your blog. Blogging is enjoyable for those who enjoy writing and sharing. It is also time-consuming to produce quality content.
Affiliate Marketing – Monetizing blogs and websites with affiliate marketing offers a non-pushy way to potentially monetize your website or blog. With affiliate marketing, you earn cents and dollars when viewers click on ads and/or buy merchandise through the clicks on your website. The revenue stream builds as your audience grows and engages with your blog and ads.
Viglink, CJ Marketing, Share A Sale along with others offer affiliate marketing opportunities. Most require applications combined with proof of website, blog, and social media reach.
Social Media – Ask Google why you should use social media and then hang on. Hundreds of articles pop up touting the benefits of using social. The common threads? Share, reach out to your audience, and maintain an active presence. It's more than post and pray.
Social media is a crucial part of your visibility. It's cost effective, easy, and it promotes your work. Don't limit yourself with only one platform. You'll increase your reach if you sign up for a few to showcase your work.
It may seem a lot of work in the beginning, but it pays off in the long run.
Selling Your Work
Etsy – A website serves as grand central for you and your work. However, if you're looking for places to sell your work, sites like Etsy are where shoppers go to buy. They're not looking necessarily for you, but they're looking for specific items, including art. For tips on selling your work using a site like Etsy combined with social media check out Love, Like or Hate It, Social Media and Your Photography
Photography Gift Sites – Many website hosting companies offer complete order on demand services. However, another avenue includes companies that specialize in print on demand products and gifts. Here, you create gifts using their templates for sale through their platforms. Two examples include Zazzle and Red Bubble.
Stock Photography – Yes, stock photography is highly saturated with a ton of beautiful images from thousands of photographers. However, there's still demand for quality stock work. Each stock company maintains their own selection criteria and commission payouts. A few examples: Shutterstock, Alamy, Adobe, Dreamstime, Fotolia and many others. Stock company's require superb quality and adhering to their specific guidelines.
Workshops
Workshops – Travel: Where do you want to go shoot today? Well, if not today, how about in the future? Photography workshops led by quality, knowledgeable instructors do more than elevate skills. They create lifetime experiences by helping students dive into the area while shooting out their photographic imaginations.
World-renowned, regional, and local photographers who go this path do so with long-term intentions. The personal, family, and resource commitments to get started are significant. Over time, photographers build repeat customers and referrals through the successful experiences they give their participants.
They give workshops as solo leaders and/or they also participate with other photographers in large workshop venues.
Workshops – Zoom: With recent events, Video coaching offers another method of helping other photographers elevate their skills. One on one, small group sessions create targeted, specific learnings and techniques. Fees are typically hourly with a minimum time commitment/fee.
Getting Started
The ideas above provide suggestions and methods for earning income for your photography. Finding the methods that work for you and your genre of photography take time, research, networking, and flexible plan.
If you've started your photography business and have suggestions for other photographers, we hope you'll share in the comments below.
Further Reading: