So as another year buffers itself into our collective memory cards, we can take a little time to chimp through some of the major events of the year. And what a year it has been. Major camera manufacturers work in product cycles, top end Nikon and Canon cameras usually get replaced every five years or so. This year was not one of those years yet there have been some major surprises along the way. The DSLR market refused to let go of its tenacious grip, despite mirrorless giving us ever more potent reasons to switch. In the software world Adobe's grip on the market may have slightly loosened with some of their recent decisions. A few of the editing upstarts are beginning to exploit that. Let's take a short trip down the memory lane of 2017 and look at some of its highlights.
For the highlights of the year 2018, check out this article!
Cameras in 2017
There have been some pretty amazing camera releases this year. Perhaps the biggest surprise was a return to form by Nikon with their acclaimed D850. Combining huge amounts of Nikon technology with a 47mp sensor and 4K video all in a D800 sized body the D850 is currently one of the best DSLRs on the market.
If the D850 was the highlight of the DSLR world, there are several highlights in the Mirrorless genre. Sony had two hits this year with the a7R III and the a9. Both pushed the boundaries of technology again, the a9 bringing incredible shooting speeds for sports photographers and the a7R III increasing dynamic range and image quality over its already sterling predecessors.
Panasonic continued their love affair with video by introducing the GH5 with 6K video capability and 4K at 60fps in 10 bit. A quiet year by Fuji on the consumer front was tempered by the release of their GFX 50S medium format Mirrorless camera. Its 51mp sensor combined with stellar Fuji lenses and a highly competitive price for that segment of the market has made it a desirable piece of kit.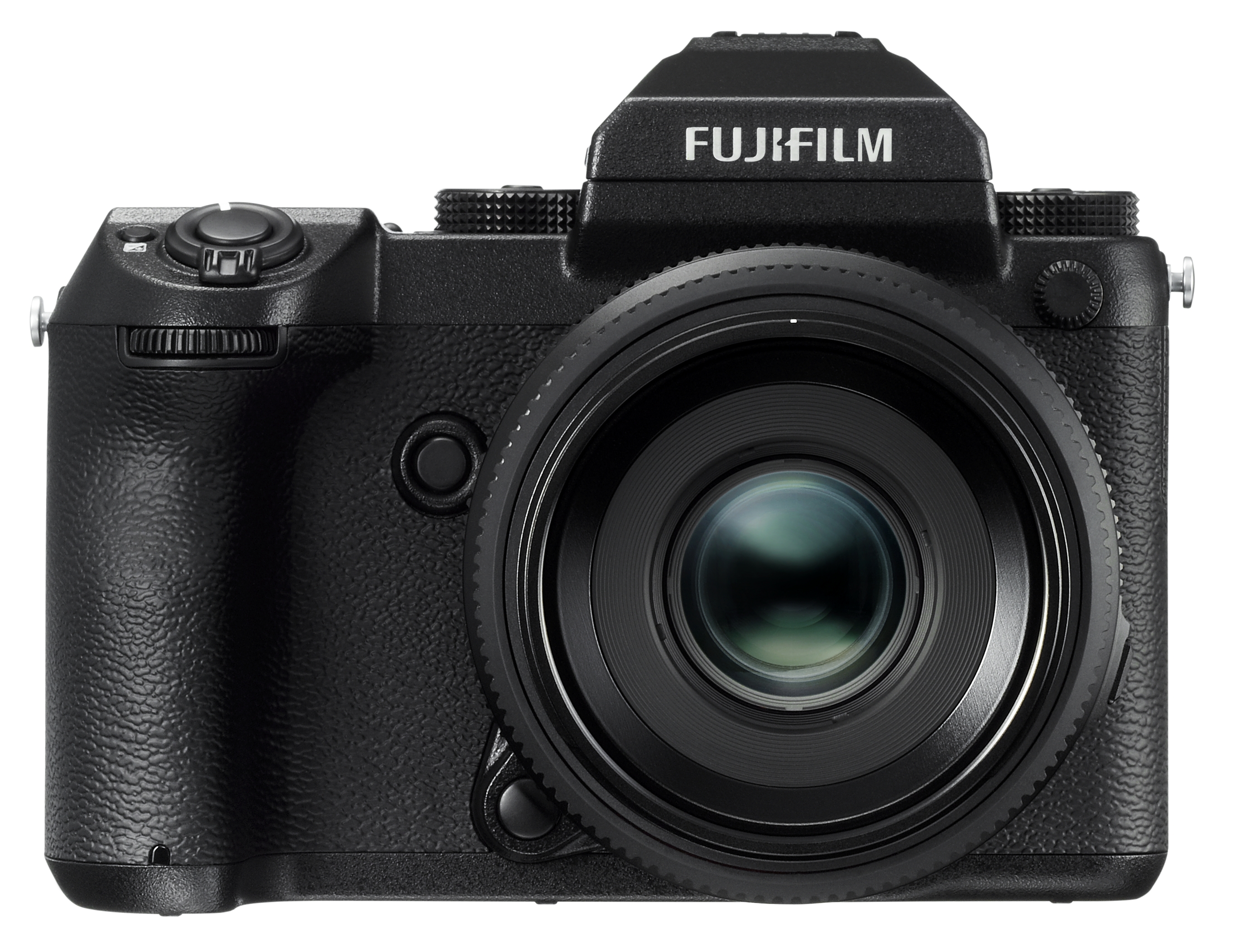 Lenses in 2017
Third party companies have gone from strength to strength in 2017, spotting niches in the market that the OEM companies have not filled. The big third party companies such as Tamron and Sigma have all added some great lenses to their ranges. Sigma have expanded their Art series lenses whilst Leica have been releasing some superb, high quality lenses over the last year. Sony have gone some way in answering critics of their lens range with some excellent additions for their a series cameras. Fuji GF lenses for their GFX camera have also been very well received.
Compact and Bridge Cameras in 2017
This market sector continues to be dominated by
high end
products. Much of the lower end of the market has been lost to smartphones. At the top
end
companies are producing compacts for enthusiasts and professionals. Canon gave us the G1 X Mark III, Fuji continued the X100 line with the X100F and Sony the DSC-RX10 IV. The RX10 IV also continued the trend of adding high quality super zoom lenses on compact bodies.
Camera Phones
The mobile device arena continues to innovate and grow. The photographic abilities of phones from Samsung, Apple, Google Huawei and LG have impressed. The top of the range iPhone X introduced twin stabilised lenses 4k/60p video and its portrait mode. Google expanded on the success of it's Pixel with Pixel 2 combining clever technology with good optics and sensor. It also introduced a portrait mode and a 9 frame HDR feature. Its safe to say that mobile photography is going to continue being an important aspect of the business for years ahead.
Editing Software
It is possible that 2017 might be the year that Adobe "jumped the shark". Whilst introducing the new Lightroom CC – certainly not the same as the old Lightroom CC – it quietly mentioned that it was dropping support for the stand alone version of Lightroom. This angered many enthusiast photographers for whom Lightroom was a budget way to get Photoshop style editing without paying Adobe a subscription.
Fortunately other companies are beginning to step up to the plate. MacPhun announced and released Luminar 2018 on both Mac and PC platforms. In addition they announced they would be adding an image management module to it. Serif Affinity Photo 1.5 released for Mac and PC offering Photoshop level tools for a budget price. On the freeware side, Gimp and RawTherapee continued to improve their usability and range of tools.
The pace of technological advance in photography shows no signs of slowing down. This year has brought us some truly innovative and diverse cameras as well as some interesting options for photographic editing. Of course this is only a very subjective review of the year's highlights but feel free to let us know what were your highlights of 2017.