It has been another terrific week in the world of photography, with articles and photographs from all corners of the internet and genres of photography being posted from a wide variety of artists and writers. This list was carefully hand-curated by Toad Hollow Photography to share some of the best stuff out there from this past week. We really hope you enjoying checking out all these links as much as the Toad did in bringing this post to you.
Tutorials
6 Sure-Fire Photography Rules That Work – rules in photography can also be considered guidelines that can be broken under certain circumstances that call for it, but this set of rules are all based on timeless observations by master photographers over the years. These are great rules and everyone should at the very least be aware of them. As we usually find, this article includes some terrific sample shots of the genres covered in this article.
These Are the Best Camera Settings for Street Photography – having the correct exposure settings for your camera when shooting candid street shots is crucial to capturing great images. This video feature shares some settings that you can apply to your own work, helping to remove some of the guesswork or exposure issues and therefore allowing you to focus on the craft at hand.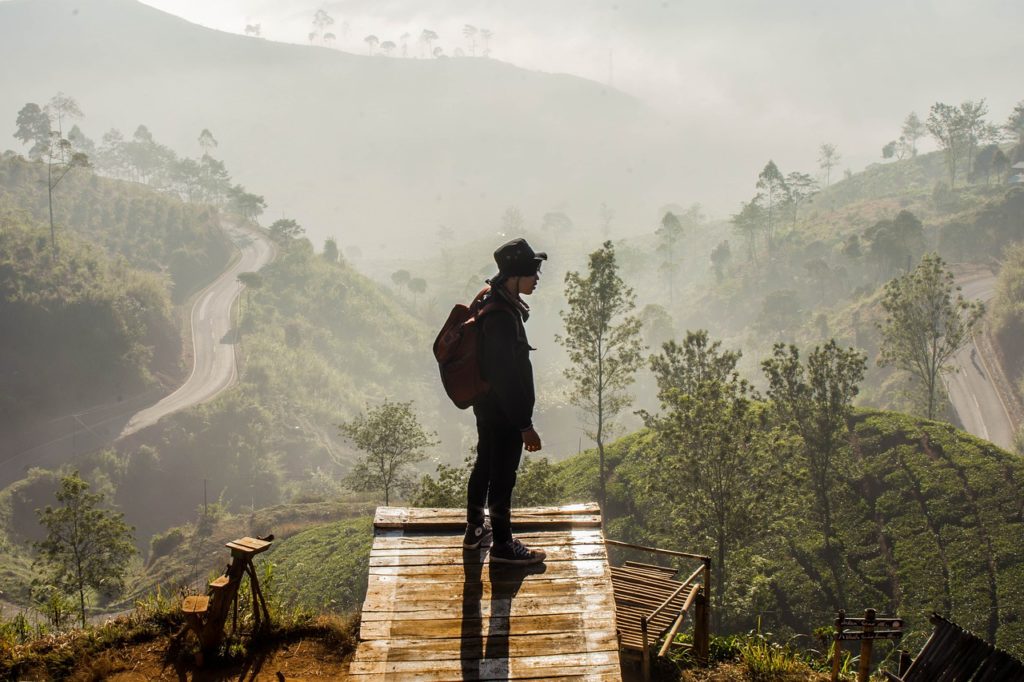 How to See in Black and White for Street Photography – it is often said that one of the keys to shooting great black-and-white candid street shots is to visualize the scene as a monochromatic representation of reality. This tutorial comes with some great insights via an included video presentation.
How to Shoot Mind-Bending Infrared Digital Photos with a Modified DSLR – if you are interested in exploring the exciting world of infrared photography, this is a perfect place to start. This article discusses how, why and where to get your camera converted to support this, and it also includes some terrific sample shots.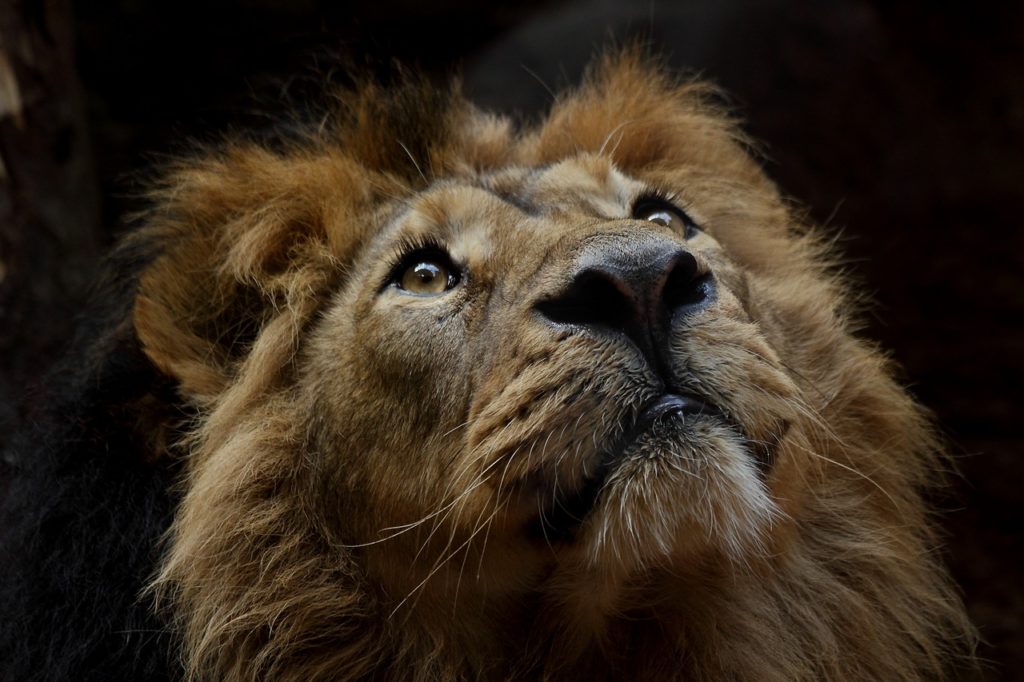 Macro Photography Trick: Create 'Rainbow Flares' with a CD – this is a terrific concept that helps to add splashes of vibrant colors in macro shots. By using a CD, some lighting equipment and a carefully staged scene, all the items come together in harmony to deliver shots unlike any I have seen before full of color and wonder.
How to photograph neon signs: 5 tips for beginners – this is a great article that shows us how to get the most out of city-themed shots that focus on neon signs. The concepts shared are easy to follow, but they appear to make a huge difference in what comes out of your camera. The sample shots in the article are terrific, full of color and a touch of artistic tension.
Special Features
Is this the most beautiful spot in all Italy? Incredible pictures show the jaw-dropping majesty of the country's Dolomite mountain range – over the many years I have been writing this article, I have seen quite a few stunning shots from the Dolomite region. This special feature showcases the work of one photographer who has an amazing eye and the skills to match. These shots are gorgeous.
21 Small Items that Can Save Your Next Photo Shoot – as a professional portrait photographer I've had my fair share of surprises on location when shooting clients. This article shares how one photographer has an assembled kit of odds-and-ends that are sure to save the day at some point.
These are the Red Bull Illume Image Quest 2019 semi-finalists – the folks at Red Bull have a reputation for delivering incredible action shots. In this post, we get to see the finalists of a contest they have run. These shots represent some of the best of this genre being created today.
The Photographer Who Used the Camera as a Passport to Freedom – cameras are so much more than just devices to freeze a moment in time, they can also be a source of documentation for the sake of history and as a tool to allow artists to capture and express glimpses of the world around them. This inspiring story is a terrific example of this, and as you read the article and see the included shots you will likely be inspired yourself. I know I was.
Great Photography
Great Wall Sunrise – this great landscape shot from Michael Jordanoff finds us staring out into the distance, overlooking layer upon layer of rolling mountains against the backdrop of a beautiful sunrise. In the distance you can also see a thin fog lingering over the hills, adding to the overall sense of depth experienced while viewing the photograph.
Bonsai Rock Blaze – Max Foster's shot is featured in this post with a view of a body of water under a beautifully colored sky filled with dynamic moving clouds. The long exposure creates a great texture on the waters, and the photograph is anchored by a rock in the foreground that has a pair of trees growing out of the rocks in an unusual setting.
Adelie Penguin Antarctica – this shot from Jason Row is both a great portrait of a group of penguins and a fabulous example of how an image can create a sense of joy in the viewer. For some reason, it's hard not to be happy while seeing a community of these terrific birds as they live their lives in this remote and cold region.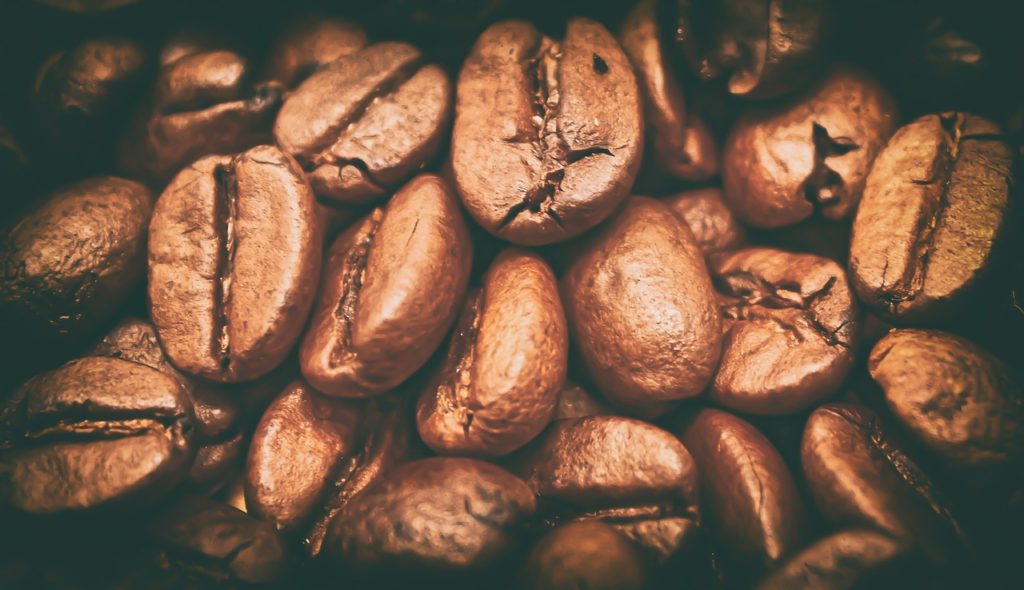 Felix Inden's Mesmerizing Fairy Tale Landscapes of the Lofoten Islands – Felix Inden takes us to the Arctic Circle where he showcases the rugged beauty of the region by exploring the Lofoten Island with his camera. These beautiful shots transport us to a place most of us will never have the privilege of seeing in person, showcasing the drama of the region that at times takes on a surreal look.
Stairs – perfect light converges with strong geometrical shapes to create a compelling shot in this upward view of a staircase from Carlos Vazquez. Carlos uses these visual features to create a perfect leading line into the frame where it culminates in a strong vanishing point due to the scale of the staircase.
Mountain View – Grand Teton National Park, Wyoming – Len Saltiel uses the razor-cut lines of the highway to lead us into the distance where the majestic Grand Teton mountains lord over the beautiful landscape below. The snow-capped peaks featured in this shot are a stark relief against the landscape, giving us a bit of a sense of the sheer size of the natural mountain formations.
City Of Boston – Legacy Of Light delivers a powerful shot of the Boston city skyline at night using an extended shutter speed to create a bit of a dynamic feel in the waters and visible clouds overhead. Crisp details in the architecture finishes off this compelling shot just perfectly.
Brown Bear Fun! – for me, you just can't beat the wonderful spirit and personality of bears out and about in their natural habitat doing bear type things. Ron Niebrugge is at the right place at the right time for this picture of a brown bear cub who has fallen over backwards into the soft meadow where a priceless look on its face parlays some of the natural humor of the picture.
Iron structure – Manjik Pictures shares an unusual perspective of the Eiffel Tower in this downward-looking shot. The picture is filled in the left side by the iron structure of the tower, and we see a lot of people moving around below adding scale and interest to the photograph.
The dying of the light at Bodiam Castle – damsels and knights fill our imaginations as we look down a walkway that leads to the front door of a majestic stone castle in the UK in this shot from Jim Nix. The walkway creates a perfect leading line for this shot that also takes advantage of the light from the late time of day.
Blue hour reflection II – this stunning shot was captured during the blue hour, creating a nice soft light to bring out all the details in the city being photographed. Peter Zajfrid includes a wood rowboat in the front of the picture as an anchor, and in the distance, we see a castle perched atop a hill overlooking all the lies below.
Extinguish – Michael Criswell seems to have a knack for finding the surreal embedded in abandoned places as we see in this shot taken inside the long-abandoned Detroit Cadillac Stamping Facility. A pool of water stands on the floor of the building creating a great reflection as the eye wanders towards a strange old fire extinguisher that sits in the middle of the floor.
Red Sailing Boat in Greenland – there is not a lot of dynamic range in this shot captured in the far north on the cold seas, save for the splash of red found in the sails of a ship working its way across the expanse. Iurie Belegurschi's shot manages to merge the desolation of the area with a touch of humanity for a great sense of artistic tension.
. . . – the grain and monochromatic processing in this shot creates a strong sense of nostalgia as we look down a bridge that is cloaked in a thick fog. Kai Ziehl includes a lone bicycle rider in the frame riding away from the camera for a great additional element to the photograph.
Bartlett – Bob Lussier finds a wonderful scene of a heritage looking train station with a vintage era train parked alongside. The conductor is standing by the building filling out some paperwork for a terrific finishing touch to this shot that is full of nostalgia.
Castle Hill Lighthouse, Rhode Island – as sunset descends upon this scene, John S captures this alluring shot of a lighthouse broadcasting a warning to errant ocean travellers. The long exposure time used to capture this photograph turns the surface of the waters into a silky texture for added drama.
Garden rose – David Lockwood photographs a beautiful rose in very soft light with a shallow depth-of-focus to make it pop out against the backdrop. The isolation of the rose in this frame coupled with the delicate light are perfectly expressed in a frame.
Sunset – Manhattan Beach, CA – there are quite a few strong elements working together in this shot to create a stunning pier themed shot by Dale Johnson. A narrow aperture creates a stunning sunburst, coupled with a leading line in the pier pilings and a vanishing point in the far distance to finish this off perfectly.
Family Portrait – Alex Speijer captures a photograph in the Banff park in the Canadian Rocky Mountains that is sure to elicit a sense of pure joy in everyone who sees it who is an enthusiast of nature photography. This shot features a mother Grizzly and her adorable cub in the early morning. There are simply no words to use here to express exactly how wonderful this portrait is, and I can think of no better way to wrap up this weeks list.