Let's face it, photography is expensive, and prices only decrease when new models arrive. Therefore, it is a discipline or a hobby that requires some investment. But thanks to the wonders of our globalized world, we now can enjoy some goodies that are totally free!
Today we want to share some of our favorite photography resources that won't ever get to meet your credit card!
I almost fell off my chair after noticing that Capture One is available for free! Well, with some limitations, but for what I do, it is entirely sufficient. Capture One 12 offers an express version with some minor limitations that you can use for free forever, as long as you are using Fujifilm or Sony cameras, sorry Canon and Nikon fans.
You have to download the Capture One 12 installer from their site, and after installing it, a splash screen will pop. Here you'll simply have to click on "more" and then select whether you want the express for Fujifilm or Sony. 
I've been playing a bit with this version of Capture One, and it feels like the complete version. Although I've got to say, if you are in the commercial world, pay the full version, after all, you should invest in your business.
And speaking of businesses, you'll love this. This isn't the only one of its kind of course, but it is easy to use and very intuitive as well. There comes a moment in every photographer's life that an invoice needs to be generated. Unless you are incredibly philanthropic or have no intentions of getting any income for your photos. This free web app allows you to do exactly what its name suggests; it will enable you to build invoices for free, and keep them well organized too. If you need something more sophisticated to handle your books, then And.Co could be your solution.
If you are planning to become a professional photographer, then this might be helpful to you. Professional photography, especially if you are documenting social events like weddings and many other milestones, requires you to deal with clients. Therefore, delivering photos through a reliable and secure channel is fundamental.
This solution is excellent for that; it allows you to create galleries for clients that are fully protected with a password and is "free forever" unless you need to upgrade. The free plan allows you to have 3GB of storage, which you can clean after your client downloads all the photos, of course.
Pro Tip: Never delete photos from works with clients, but be clear to them in your quotes that extra deliveries will cost them some money. Trust me, clients tend to lose their photos, don't ask me how they manage to do it, but they do and quite frequently…
Yeah, these guys are our friends, but hey, they offer amazing ebooks for free. Photzy has a place that was called "the photo locker". They have changed the name now, but I still love the term locker. There are a ton of free pdf files that teach pretty specific topics. A couple of years ago, you had to create an account to get to the ebooks. Nowadays these mates have made things even easier for photography lovers, you get to the files without an account, and that's it.
There was a time in which you could download this fantastic book written by Thomas Leuthard. Times have changed, and it is no longer available in PDF. However, you can still get the whole book here at his Issuu profile.
This book inspires new photographers in general, but especially to street photographers all over the globe. Here Thomas Lethard approaches one of the easiest to comprehend concepts but one of the most difficult one to achieve, being candid.
If you are into film photography, then this will come in handy. Here you can find an updated database on film development recipes. They have a mobile app as well, but it will cost you $9. They used to have a Dev Lite free version, but it isn't available anymore (ha! see why you should turn your mobile app updates off now?).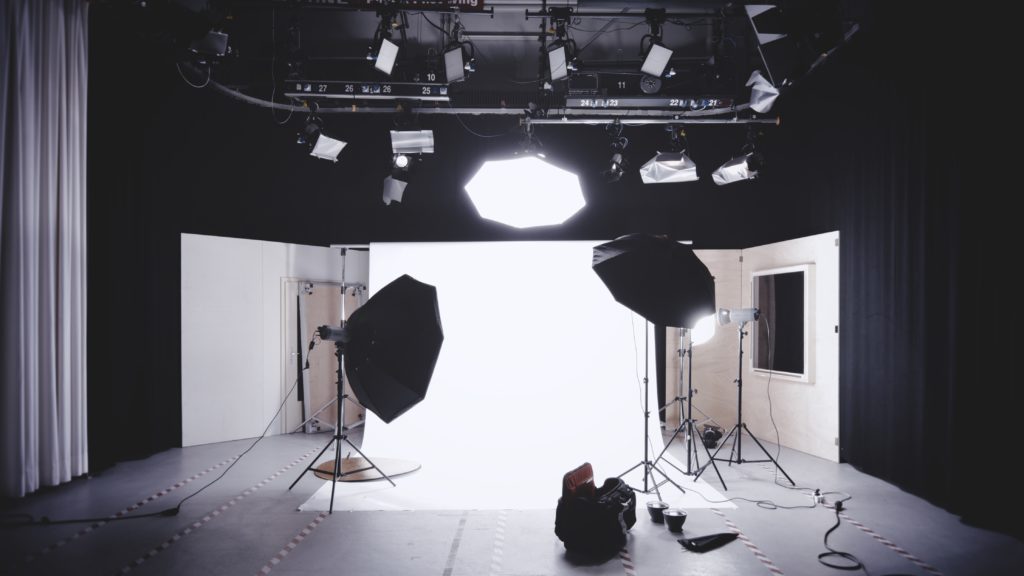 Alright, so try not to overthink the creepy looks on the renders that this site uses. This is a very comprehensive tool for understanding how artificial light behaves. Honestly, I've always had a hard time understanding the effects of artificial light, and this tool has helped me a lot. If you want to create some useful lighting schemes, you can use this other web app. 
As I said before, getting free resources that are actually valuable is quite hard in photography, but not impossible to find.
Just remember as well that here at Light Stalking we have grown a fantastic resource in our community and of course, participating is free. But remember to give back, so if you have any free resources to share with us, do it! Leave your favorite freebies in the comments below! And we'll also be waiting for you on the other side at the forums; you know you want to become a member of this magnificent place.