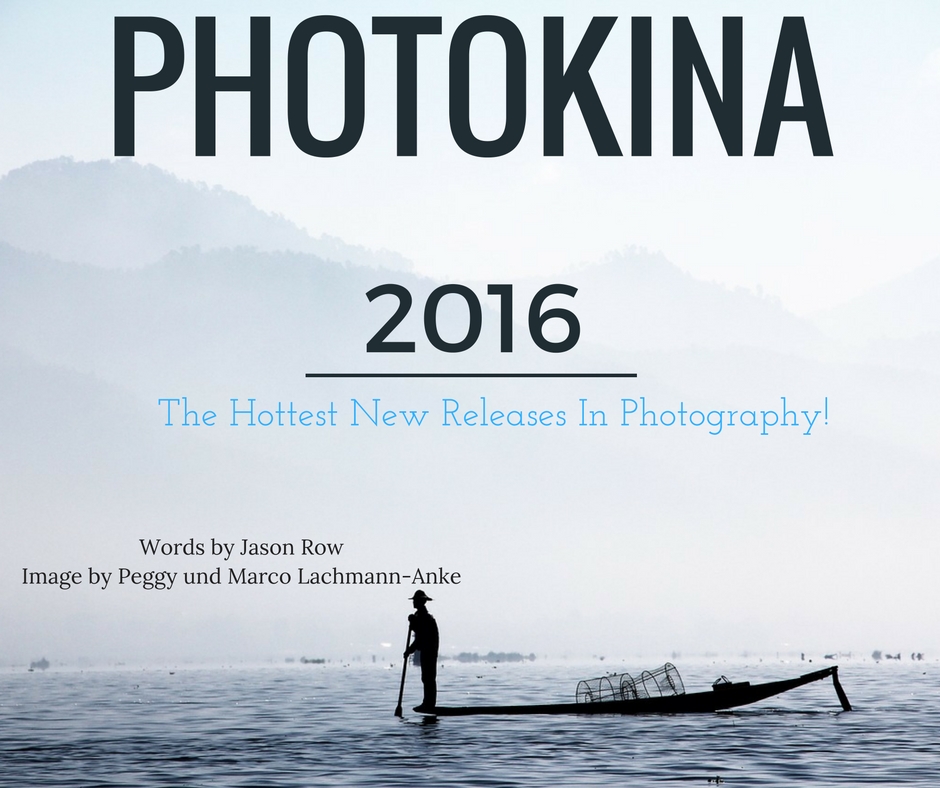 If you have been into photography for more than ten minutes, there is little doubt you would have heard of Photokina. Photokina is the industry's premier show and manufacturers often release some of their most important products during the event.
Held in Cologne every two years, this year's event featured over 1000 exhibitors from 51 countries. Some pretty significant products were announced this year at Photokina 2016 and today we are going to round up some of the most important.
Photokina 2016 – What's The New Gossip This Year?
Fuji GFX 50S
Fuji has been hitting it out of the park in recent years with a number of "photographer's" cameras. Rumours have been circulating for a while of a return to medium format for Fuji, therefore, their announcement of the GFX 50S was not a huge surprise.
It's specifications, however, are sure to excite a good many people. The headlines are:
A 51.4MP sensor that is 1.7 times larger than current 35mm full frame sensors,
This fits into a mirrorless body that is similar in size to professional DSLRs,
With a new sensor size comes the need for a new lens series. Fuji will release six new G series lenses to go with the GFX 50S. Pricing is quoted to be "well under $10,000"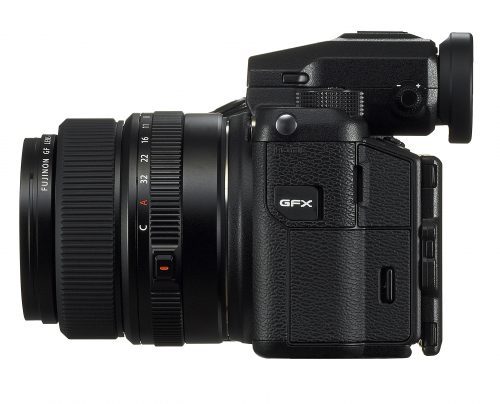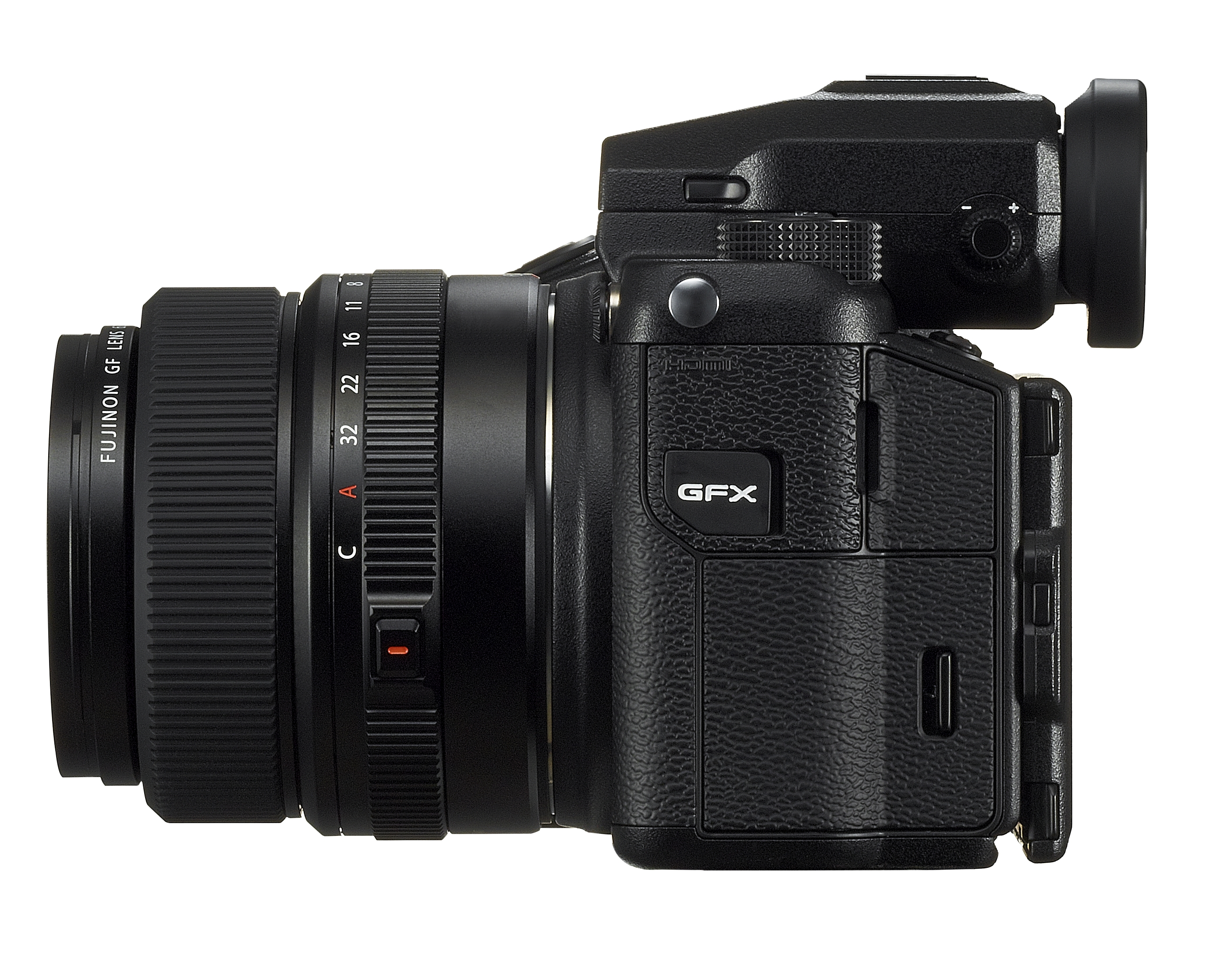 https://www.fujifilm.com/news/n160920_03.html
Olympus E-M1 MarkII
Announced as in development the Olympus E-M1 Mark11 is a 20MP Micro 4/3rd camera. It's headline features are:
An 18 fps shooting speed in autofocus mode,
Along with an improvement in dynamic range over previous models,
Another prominent feature is the ability to shoot 4K video. This includes the wider Cinema 4K. Recording rates up to 236mbps are possible. This high rate should lead to a very high-quality 4K video output.
Also announced was a 12-100mm f4.0 image stabilised zoom.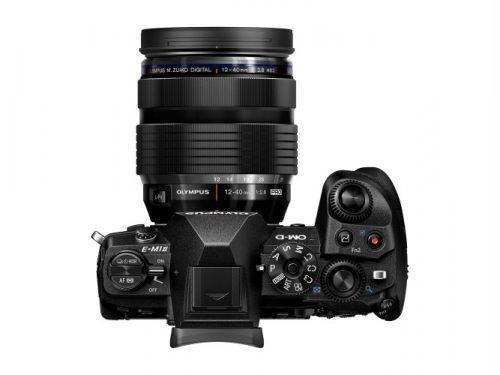 https://www.getolympus.com/us/en/e-m1-mark-ii.html
Panasonic DMC-GH5
Staying with Micro 3/4rd cameras, Panasonic announced the follow-up to its ground breaking GH4. The new GH5 headline feature is the ability to shoot 4K at 50/60p in 10 bit 4:2:2.
This will mean much improved 4K video quality. Also announced was a 6K Photo mode. This allows photographers/filmmakers to shoot short bursts of video in 6K resolution and pull 18MP stills from that footage.
Canon EOS M5
Canon has struggled to match the big players in the mirrorless market and will be hoping that the new EOS M5 will go some way to alleviate that problem. The headline features are:
A 24.2MP sensor using their Dual Pixel Technology and a 2.36MP electronic viewfinder,
It shoots video at up to 1080/60p and features digital image stabilisation,
A 3.2-inch tilting LCD touchscreen and WiFi and NFC (Near Field Communication) are amongst its other features.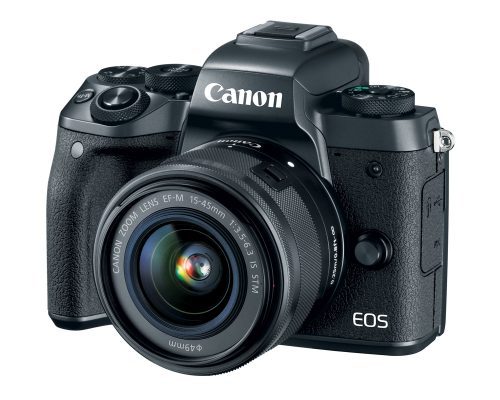 https://www.canon.co.uk/cameras/eos-m5/signam
Sigma Art Lenses
Sigma has built an enviable reputation for their Art series of lenses. This year at Photokina 2016, they add three new versions to the lineup.
An 85mm f1.4,
A 12-24mm f4.0 and,
A 500mm f4.0. All are full frame lenses.
The 500mm f4.0 uses magnesium alloy to maintain durability and features a rear drop-in slot for filters. All three lenses will fit Canon, Nikon and Sigma mounts.
https://www.sigmaphoto.com/article/photokina-new-products-12-24mm-85mm-500mm
GoPro Karma
Drone photographers and filmmakers will be interested in GoPro's first drone offering, the Karma. Karma features foldable rotor arms to make the drone very portable and a detachable three-axis gimbal.
This allows users to shoot stabilised shot both in the air or on the ground with GoPro Hero5 cameras. The drone is available to buy with or without the Hero5.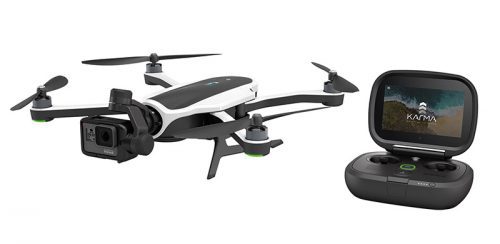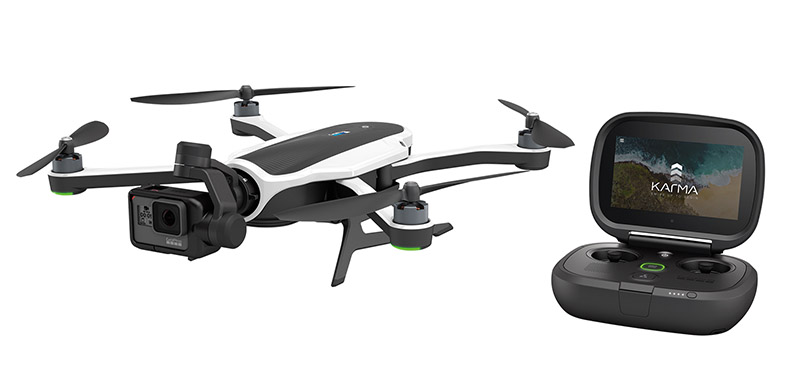 https://gopro.com/news/The-Launch-GoPro-Unveils-HERO5-and-Karma
Sony a99 II
Sony announced a successor to its a99, the a99 II. With a 42MP sensor, 4K video and 5 axis stabilisation it marks the 10th anniversary of the Sony Alpha series. The sensor features ISO from 100 to 25600 expandable to ISO 50-102400 and as is the trend in recent years features no optical low-pass filter for sharper images.
The sensor features ISO from 100 to 25600 expandable to ISO 50-102400 and as is the trend in recent years features no optical low-pass filter for sharper images.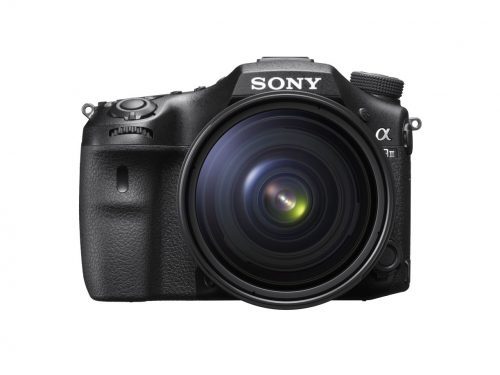 https://presscentre.sony.eu/pressreleases/sony-launches-new-flagship-a-a-mount-camera-the-a99-ii-1565273
Nikon KeyMission
A fairly quiet Photokina 2016 for Nikon's mainstream products, however, they did announce two additions to their action cameras, the KeyMission 170 and KeyMission 80.
The 170 is a 4K camera with a 170-degree field-of-view whilst the 80 is an HD-only 1080p camera whose lens features an 80-degree field-of-view.
https://www.nikonusa.com/en/about-nikon/press-room/press-release/ist8rz3w/What's-Your-Mission%26%2363%3B-Experience-the-Captivating-Journey-of-Discovering,-Fulfilling-and-Sharing-Your-Life's-Missions-with-Nikon's-New-Line-of-KeyMission-Cameras.html
Summary
Of course, this is just a few of the highlights of what seemed to be a pretty busy Photokina for announcements. Some interesting products, perhaps the most significant being a mirrorless medium format camera from Fuji. As photographers, right now, we live in exciting times.
Let us know what tickled your fancy at this year's Photokina 2016…
Before you drop in your comments below, if you're interested in significantly improving your Landscape Photography, this guide "Landscape Photography Guide" is just what you're probably after.
Aside from camera technique, it will show you how to take those shots you captured out on location and transform them!