I have never made any particular secret that long exposure landscape photography is close to being my favourite genre of the craft.
I think there are probably a few reasons for it.
Firstly, an "above average" shot in long exposure landscapes tends to pop a lot more than an above average shot in other genres. Now that might only be my opinion, but I think it's shared by a lot of photographers.
Secondly, I really love the composition opportunities it gives you. Creating large areas of uniform(ish) colour and texture with moving clouds or water moves many images towards becoming more abstract and that can look amazing.
Look at this waterfall as an example of what I mean. As a snap-shot, it would have been just like any other shot, but as a long exposure it creates large shapes that really make the composition very strong. Something that really appeals to me.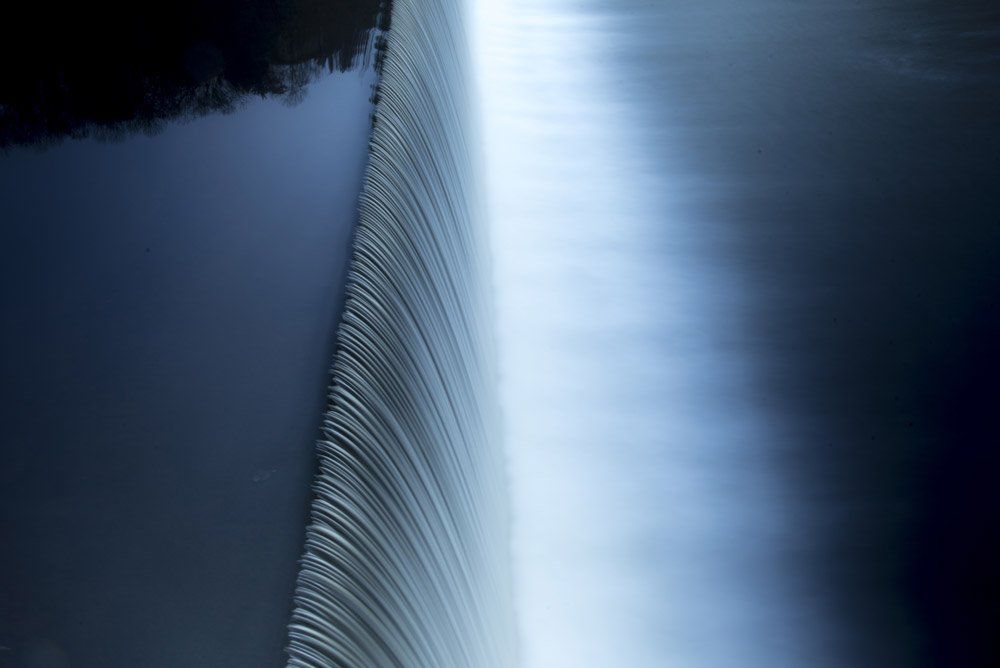 Thirdly, I love that the gear required doesn't have to be expensive (seriously, my favourite long exposure shot I ever took was taken with a $5 ND grad filter off Ebay and a Nikon D90 that you can pick up for about $250 these days. It is definitely one of those scenarios where $20 on education will get you ten time the results of spending $1000 on gear.
Now, like anything worth doing, it does take a little bit of work to get your competency up in long exposure photography. But it is so worth it!
That's why it's worth looking at Photzy's guide to long exposure photography Black Friday sale that makes it 52% off its normal price.
This very thorough guide goes over all of the fundamental setup of a great long exposure photograph. Some of the stuff it covers includes:
The secret tricks to getting tack sharp photographs with extended exposures.
Clear and straight-forward advice on exactly how to set up the camera gear
Surprising Solutions to getting a great shot in unfavorable conditions (wind)
The dirty secret of light leaks and how to prevent them
Why you need to live and die by analyzing the scene BEFORE you take the picture
Why many photographers MISS the shot (exposure time does matter)
Learn why your choice of shutter speed could "Drastically Alter Your Composition"!
Learn about the "heart" of the Long Exposure Photography setup- ND Filters.
Discover how to properly use a tripod with lengthy extended exposure times.
Study up on "Recommended Camera Settings".
Gain knowledge on whether you should make that shot color- or monochrome- learn the secrets.
Now if long exposures appeal to you as a genre, this is a very good way to get across the technical aspects of it very quickly and get you to the point of producing some very respectable shots.
And as part of the coming Cyber Weekend, Photzy has put it on sale at 52% off which is about as good as it gets.