While photography can be a tough way for some to make a living, there are a lot of free resources for established professional photographers or those hoping to get into the game that are both great and free. The trick is to constantly work at improving your knowledge and your business and professional photography blogs are a great way to keep up to date with that. Here are a few of our personal favourites.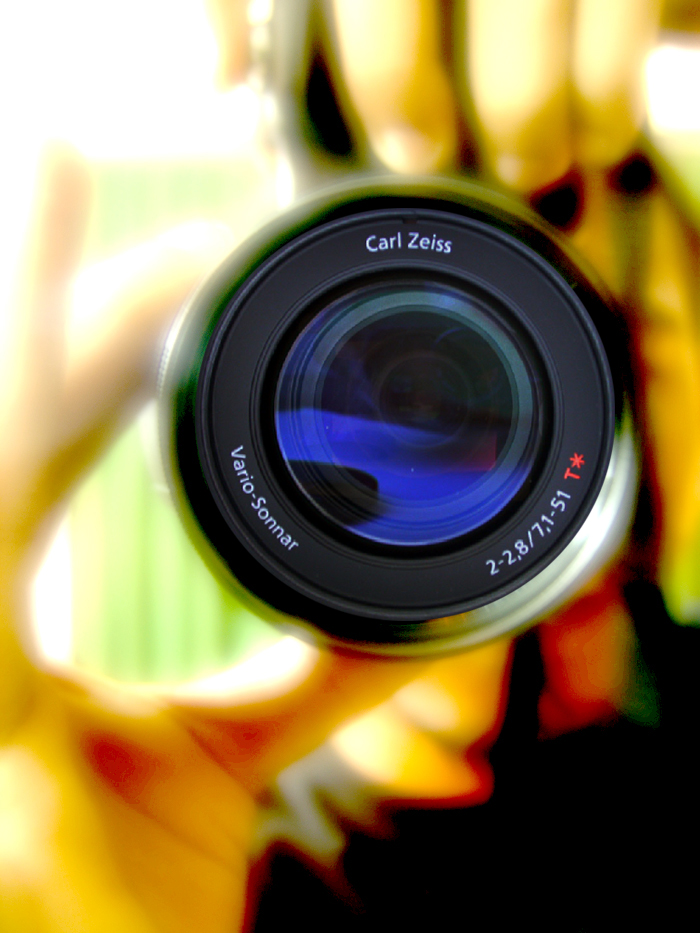 This blog should be on your daily reading schedule if you're trying to make any money from your photography. They cover a lot of promotional strategies (especially online promotion) as well as ideas on selling your skills and getting work as a freelancer. The key here is that you need to take action with the information they hand out.
Website: https://virtualphotographystudio.com/
This is the photography blog of the Black Star photographic agency. They invite many of their photographers to blog on the business and there's some great quality information in it as well as some robust conversation in the comment section. Everything from creating marketing material and websites through to the state of the industry is covered in great depth.
Website: https://rising.blackstar.com/
The Pro Photo Life website has hundreds of blog posts and instructional videos on many topics about photography ranging from photography techniques to tweaking your business for more profitability. It offers knowledgeable advice for amateurs, hobbyists and professionals.
Website: https://www.prophotolife.com/
4. Photopreneur
The Photopreneur website strives to find new opportunities for amateur and professional photographers who want to make money from their photography. This site has information about marketing strategies as well as new market opportunities about clients that you can sell your stock photography to such as bloggers, businesses and website designers. The site also includes information about some of the latest photographer's equipment that would help you create better photos.
Website: https://blogs.photopreneur.com/
The Photo Lovecat website is a wonderful resource for freelance photographers, amateur photographers and professional photographers. You will find helpful information in the blog section about studio lighting and how to start up a professional photography business. This site also has great advice for small photography business owners to help them increase their profit, quality and productivity. Photographers are encouraged to share their knowledge freely on their blog by submitting informative articles on various topics.
Website: https://photolovecat.blogspot.com/