The ongoing protests against the government in Belarus are some of the most powerful photographic and video images from 2020 and that's saying a lot given how this year has gone.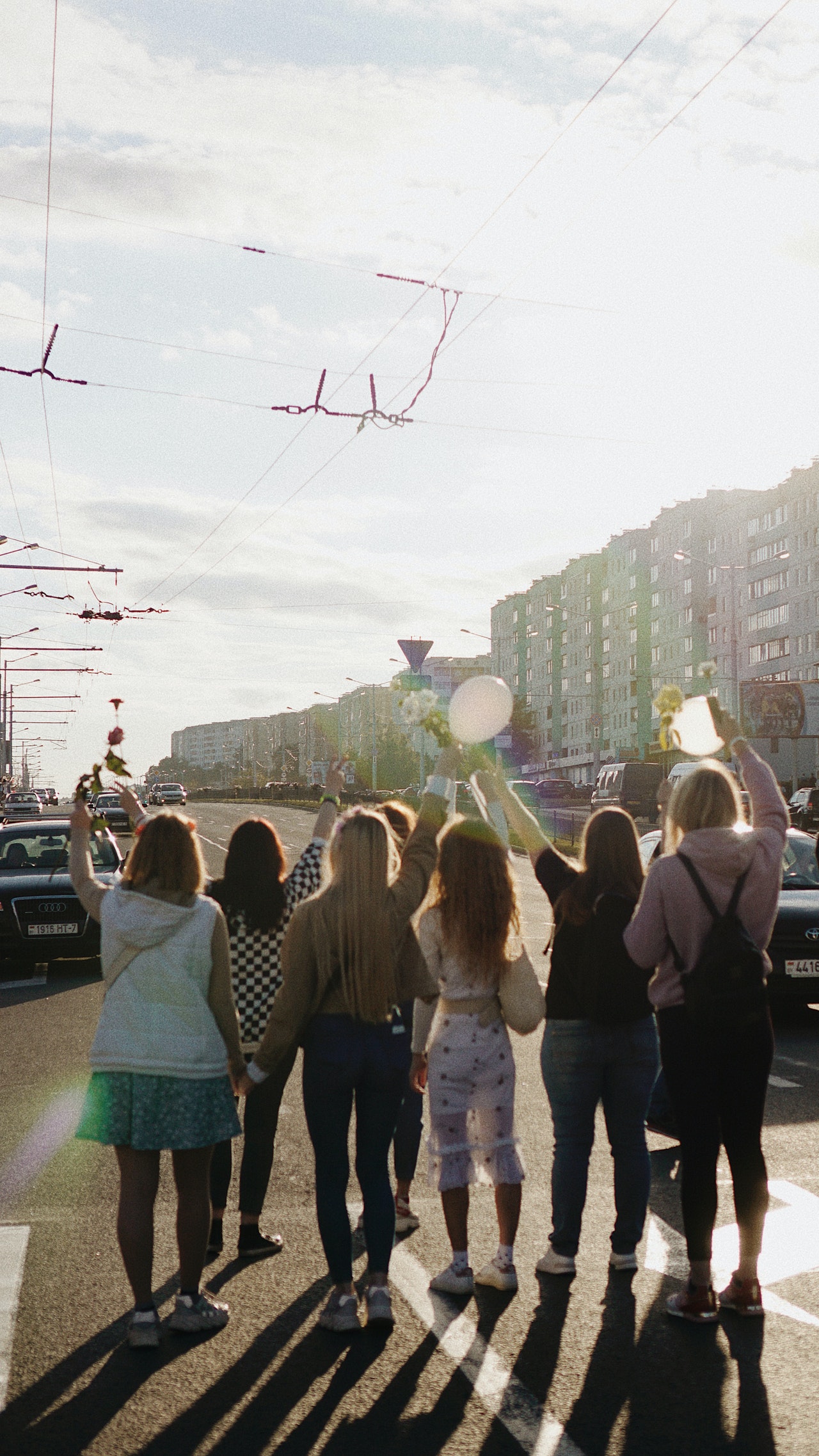 Mobilized against long-time President Aleksander Lukashenko, protestors in Belarus want free and open elections as well as for the man many call Europe's "last dictator" to step down, among other things.
Situations like this can't help but divide the public between those that are loyal to the regime and those that support the protests. On top of that, it is hard to deny the much larger resources one group has over the other in a fight like this. After all, it isn't like the protestors themselves have the powers of the state behind them.
Yet some in the movement against Lukashenko are using technology to even the odds and this just happens to be AI that can identify a riot police officer using nothing more than the person's eyes.
Belarussian artist Andrew Maximov became famous after posting a video to YouTube showing how to do just this.
Using the same principles as the technology that police use to identify protestors and "rioters," PetaPixel points out that civil rights groups often criticize authorities for the tech's inaccuracies. We could only assume that those same errors are present in the version Maximov is encouraging protestors to use nonetheless it is hard to deny that this is basically tit for tat.
What do you think of this novel use of AI by protestors in Belarus? Let us know your thoughts on this story in the comments section below if you like.
Be sure to check out our other photography news on Light Stalking by clicking this link right here.