October is the season of pumpkins! Even if you're not into celebrating Halloween and carving pumpkins, you must have noticed how diverse pumpkins are in terms of colors, shape, and size. They are such great material for bold and colorful photographs. You can also combine them with other objects such as leaves or other fruits and vegetables, and create beautiful still-life shots.
Check out these 21 gorgeous pumpkin shots and use them as a source of inspiration for your own pumpkin photo session. To make your autumn shots and still-life photography even better, download this great e-book on creating rich & vibrant colors!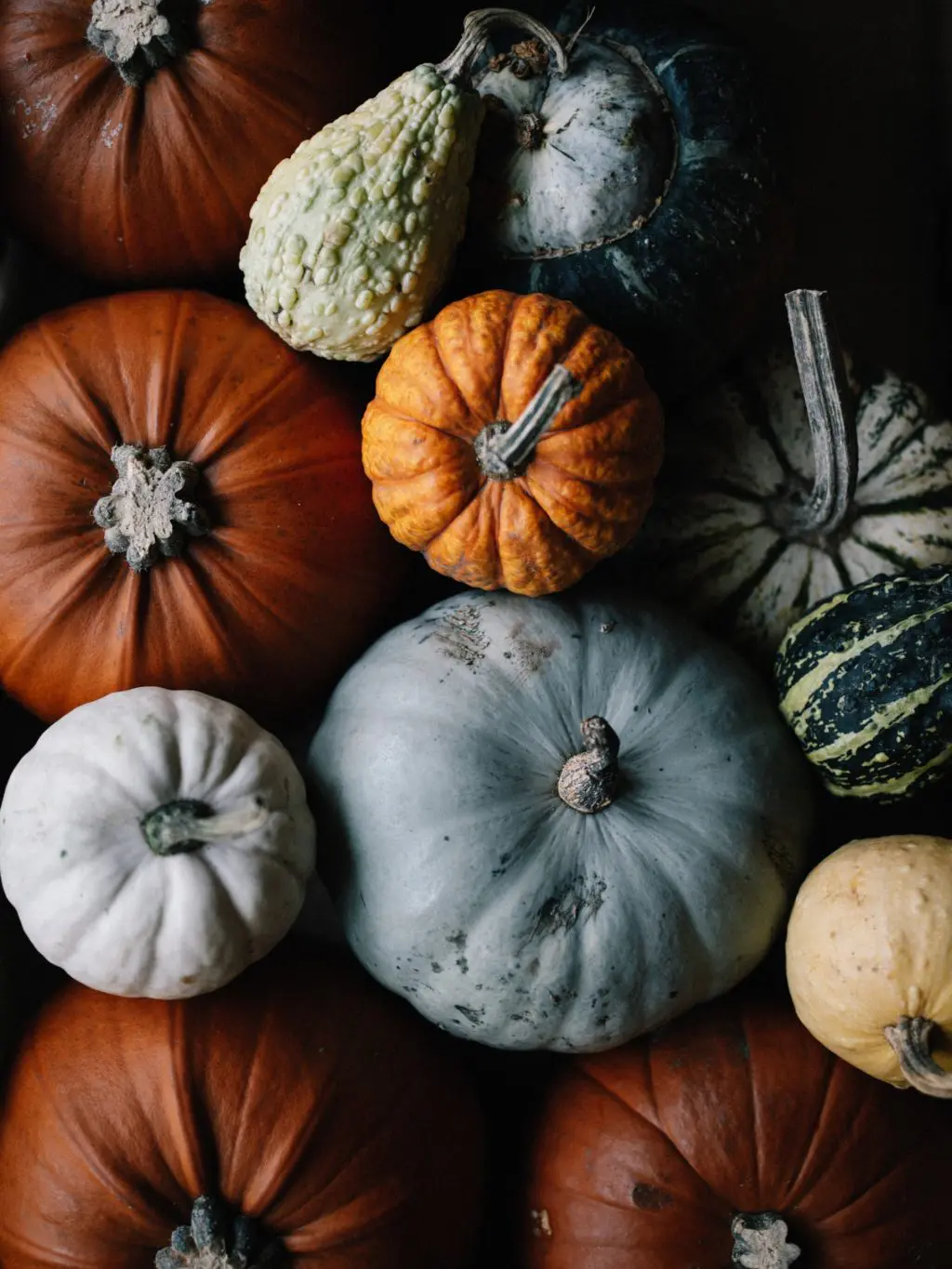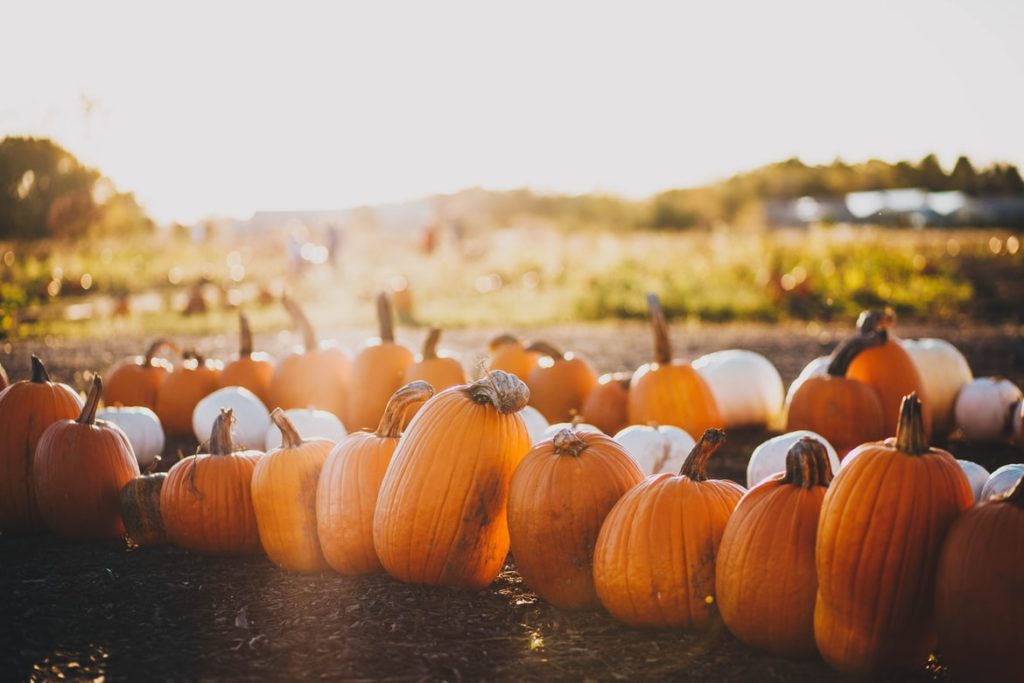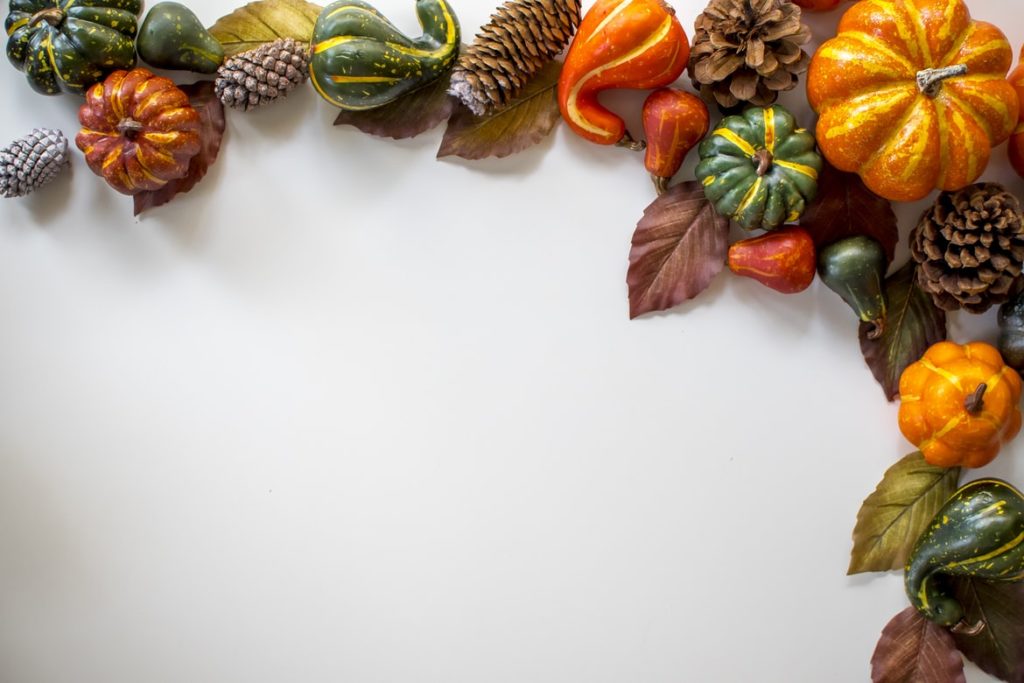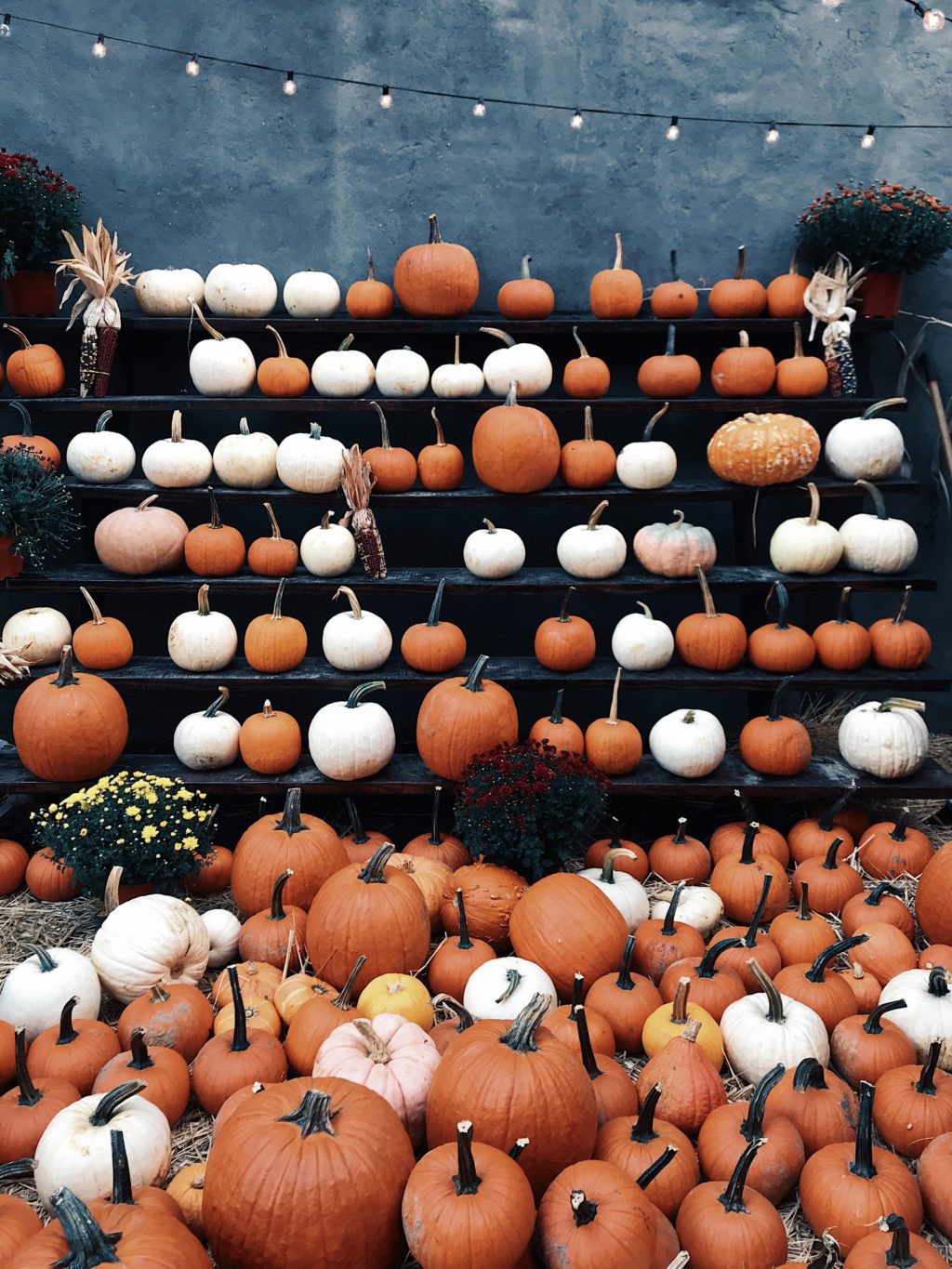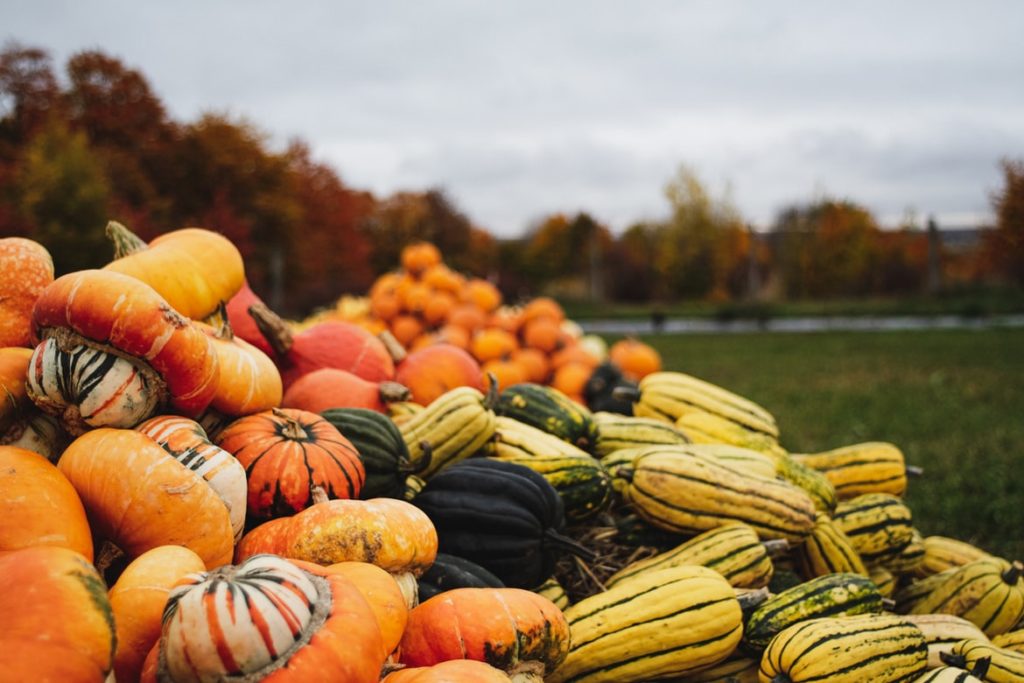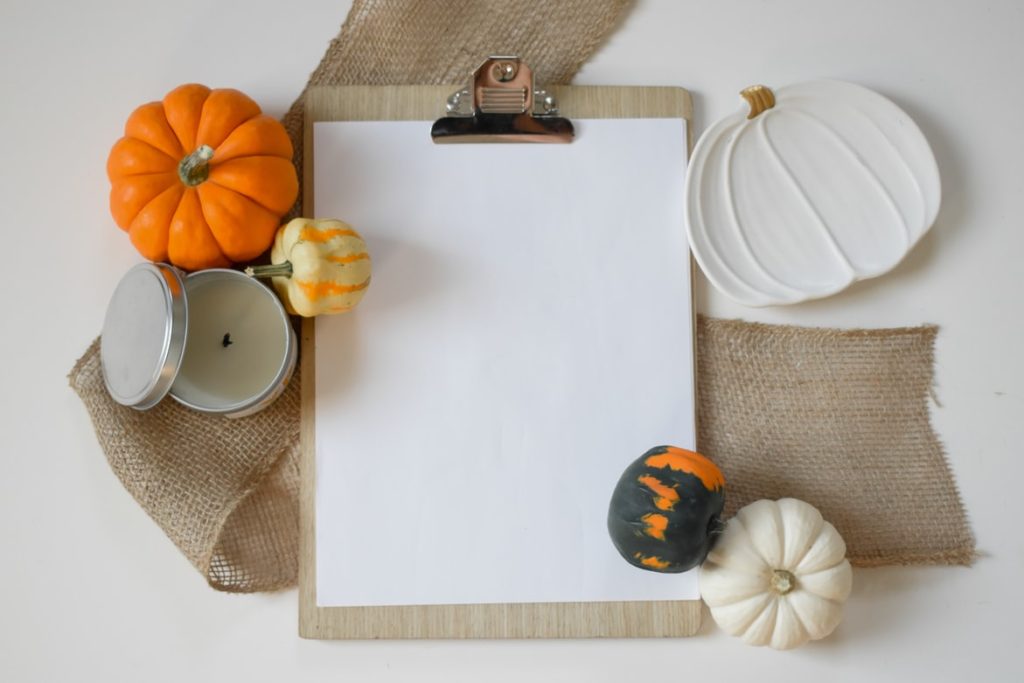 To improve your pumpkin photos, download our useful e-book on capturing rich & vibrant colors. This 165-page practical guide is packed with 65 assignments, 95 key lessons, and self-check quizzes in each chapter.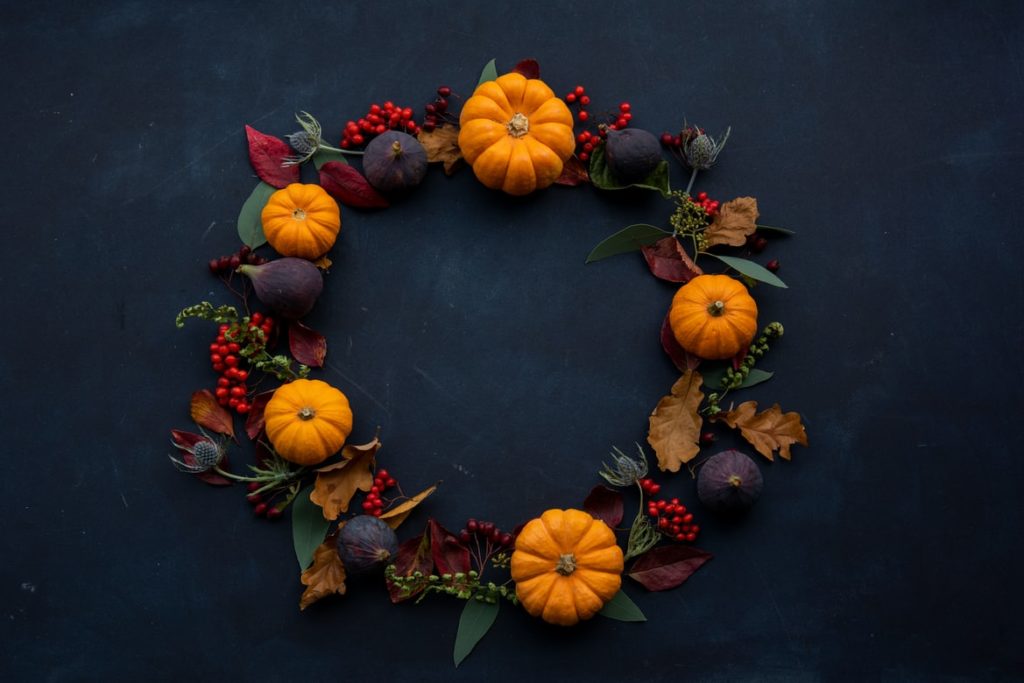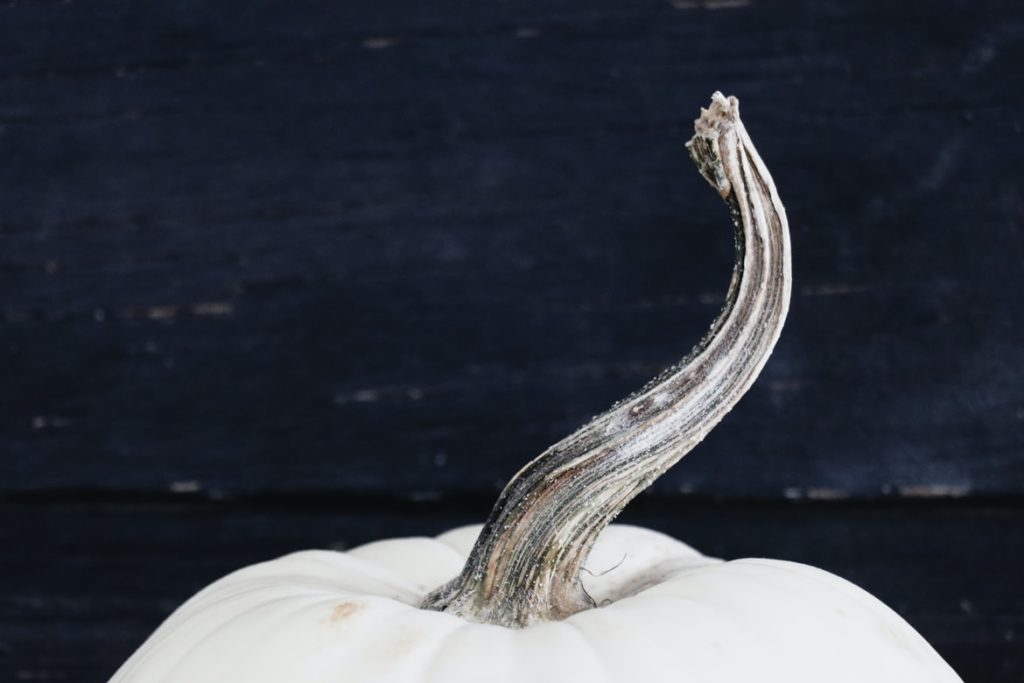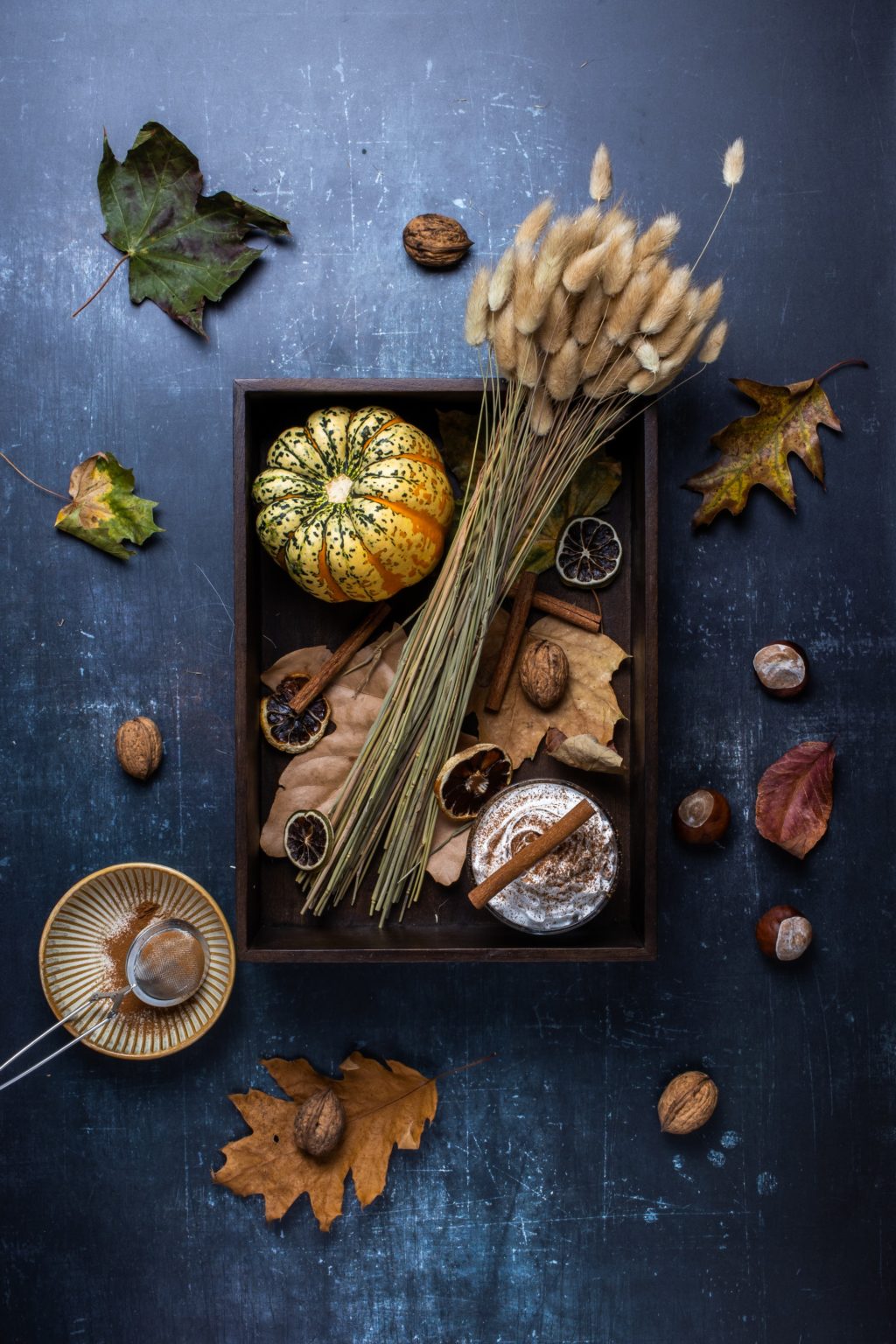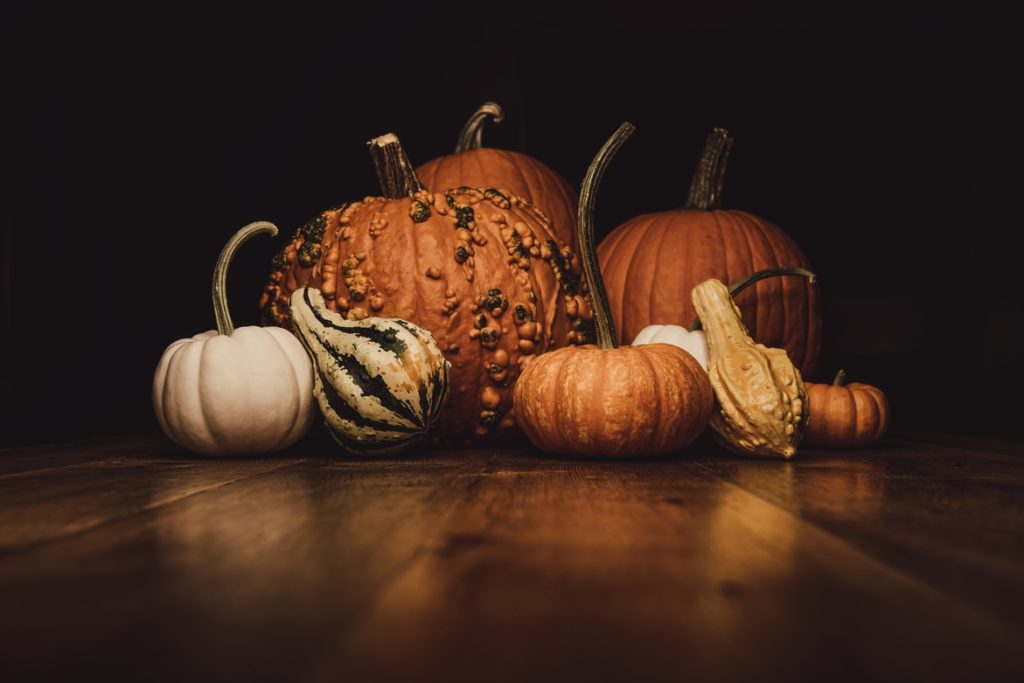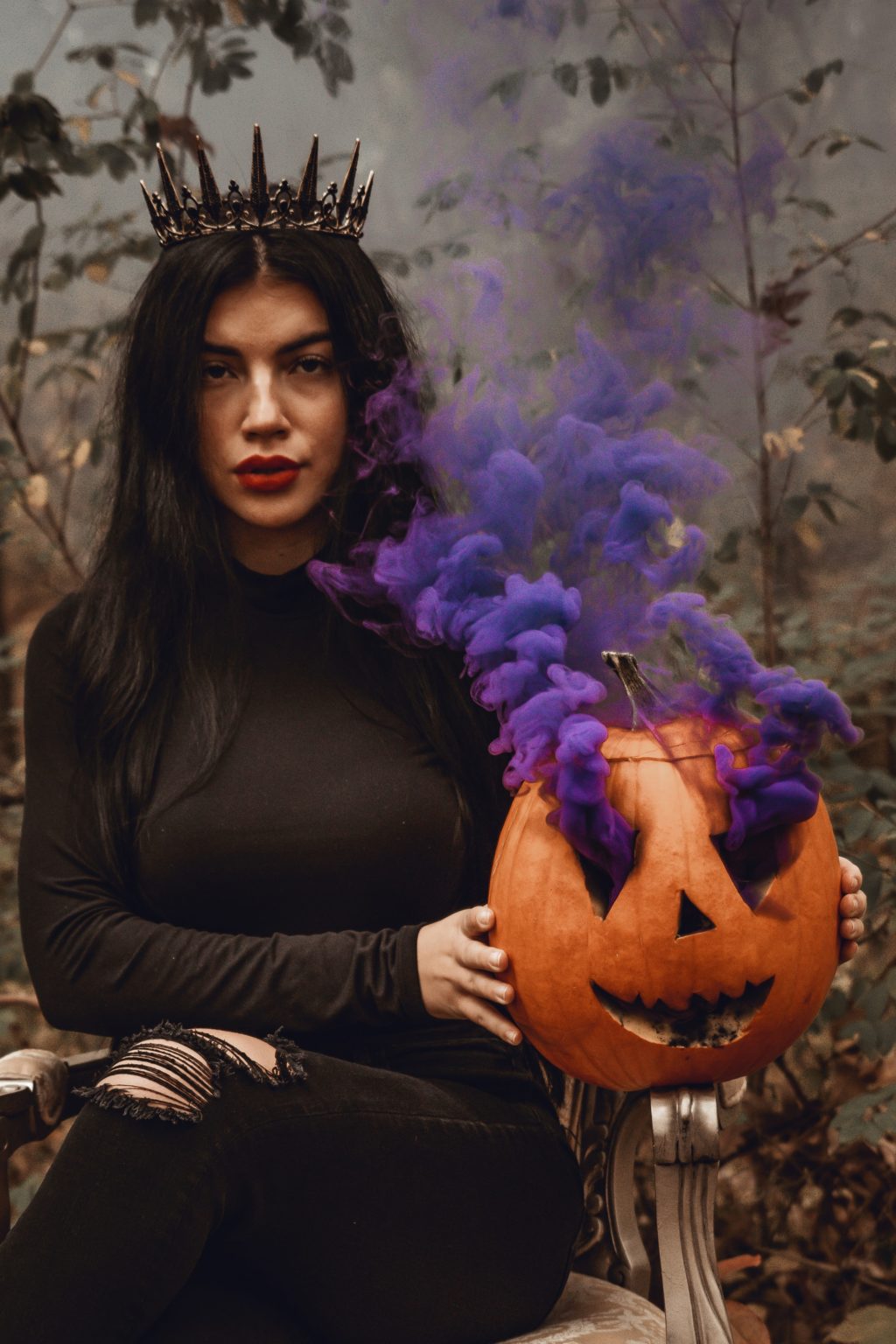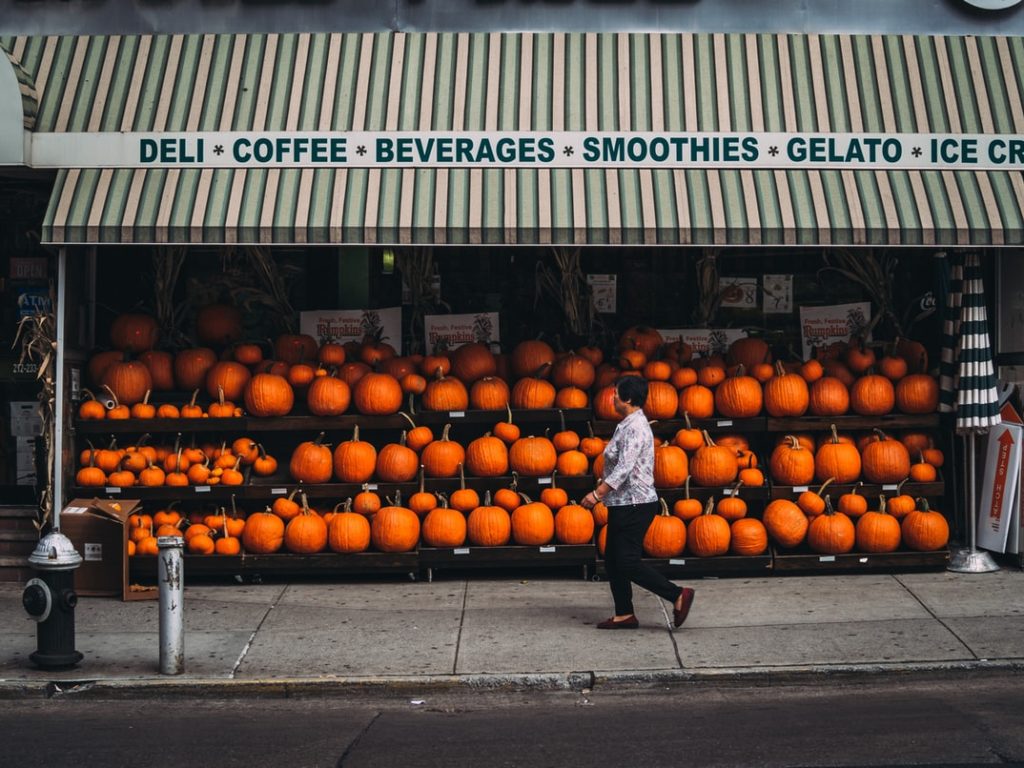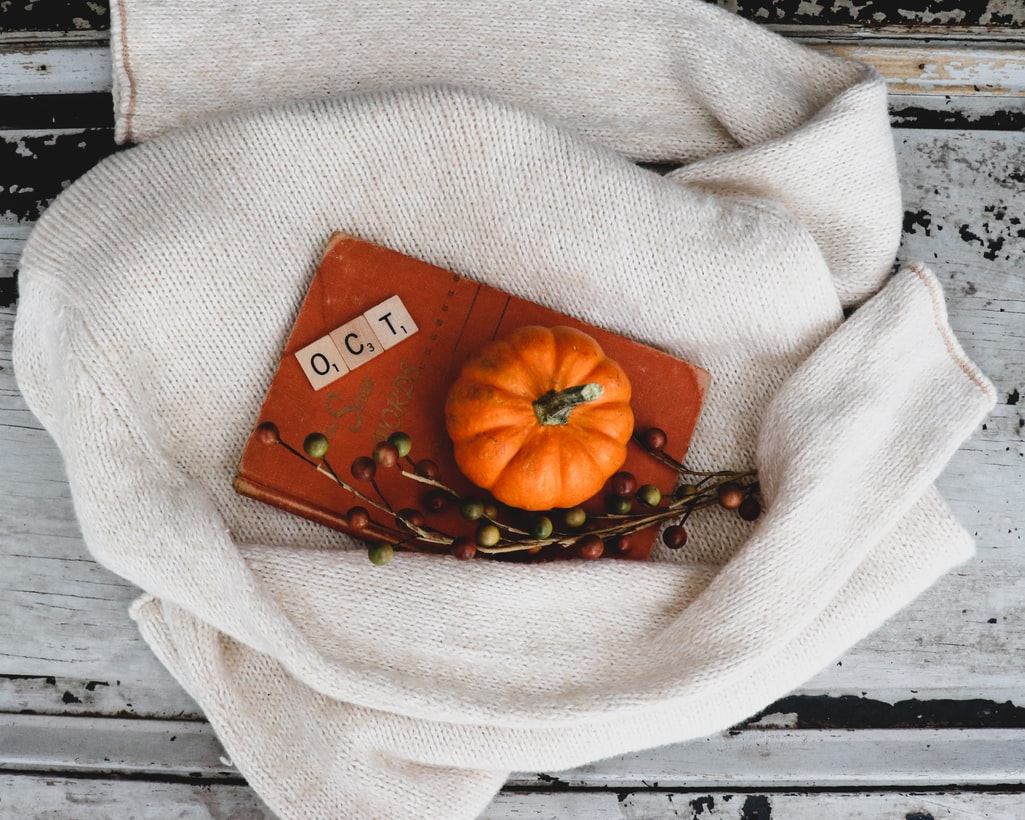 Don't forget to make your pumpkin shots even more magical with our e-book on capturing vibrant colors!
Further Reading: