One of the best things about cameras becoming more ubiquitous than ever before is that we get to see things that we would have never had the chance to view in the past.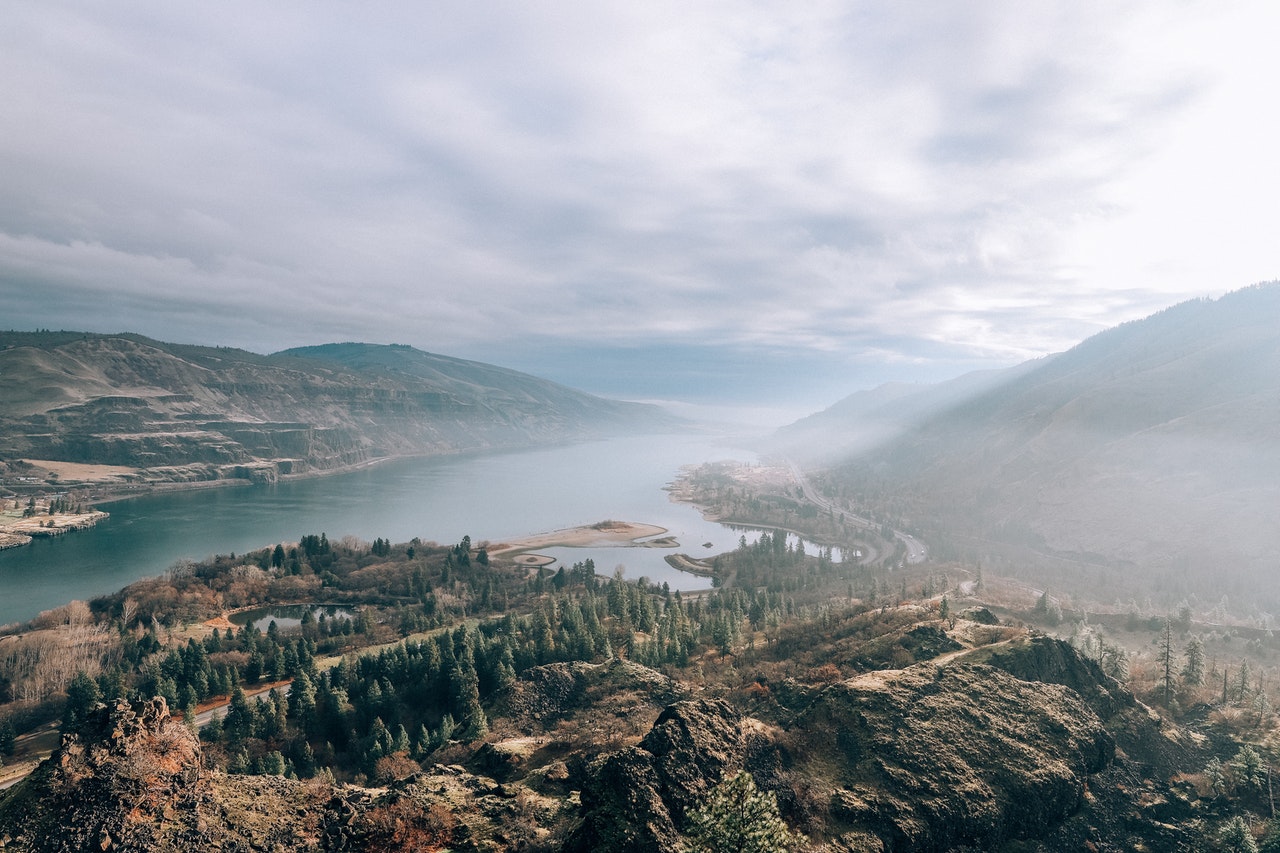 But that always comes with some downsides, especially during particularly harrowing events that impact the public in a major way.
The wildfires that have razed vast swaths of the western portion of the continental United States are some of the scariest demonstrations of the destructive force of fire ever witnessed.
And we've recorded a lot of it using everything from smartphones to security cameras and other CCTV systems.
The Oregon Department of Transportation just released some footage of the Beachie Creek Fire as it overtakes a radio tower near Detroit, Oregon.
You can watch the pretty scary footage by clicking on this link here and heading over to YouTube.
According to the Statesmen Journal, the Beachie Creek Fire has "[5] confirmed deaths" and has destroyed 486 residencies and 837 other structures destroyed. The fire has destroyed approximately 192,843 acres so far with 579 personnel working to contain it. The fire has an estimated total containment date of Oct. 31.
To give you an idea of how large some of these fires can get, we did a story a few years ago about NASA documenting wildfires in the United States from space. You can catch that by clicking here.
What do you think of this video? Have you kept up with the Oregon wildfires? Let us know your thoughts on this story in the comments section below if you like.
Be sure to check out some of our other photography news articles on Light Stalking by clicking this link right here.