Save Yourself Some Unwanted Drama With Your Images
Back up your work, just make it a habit – we've all heard this like a thousand times already. But it's true.
There comes a point in life where you'll accidentally delete a set of photos or one of your storing medias will fail, something none of us want to experience. Fear not, all is not lost. Some of it maybe, but not everything, for sure.
Let's start with that glimmer of hope and go from there…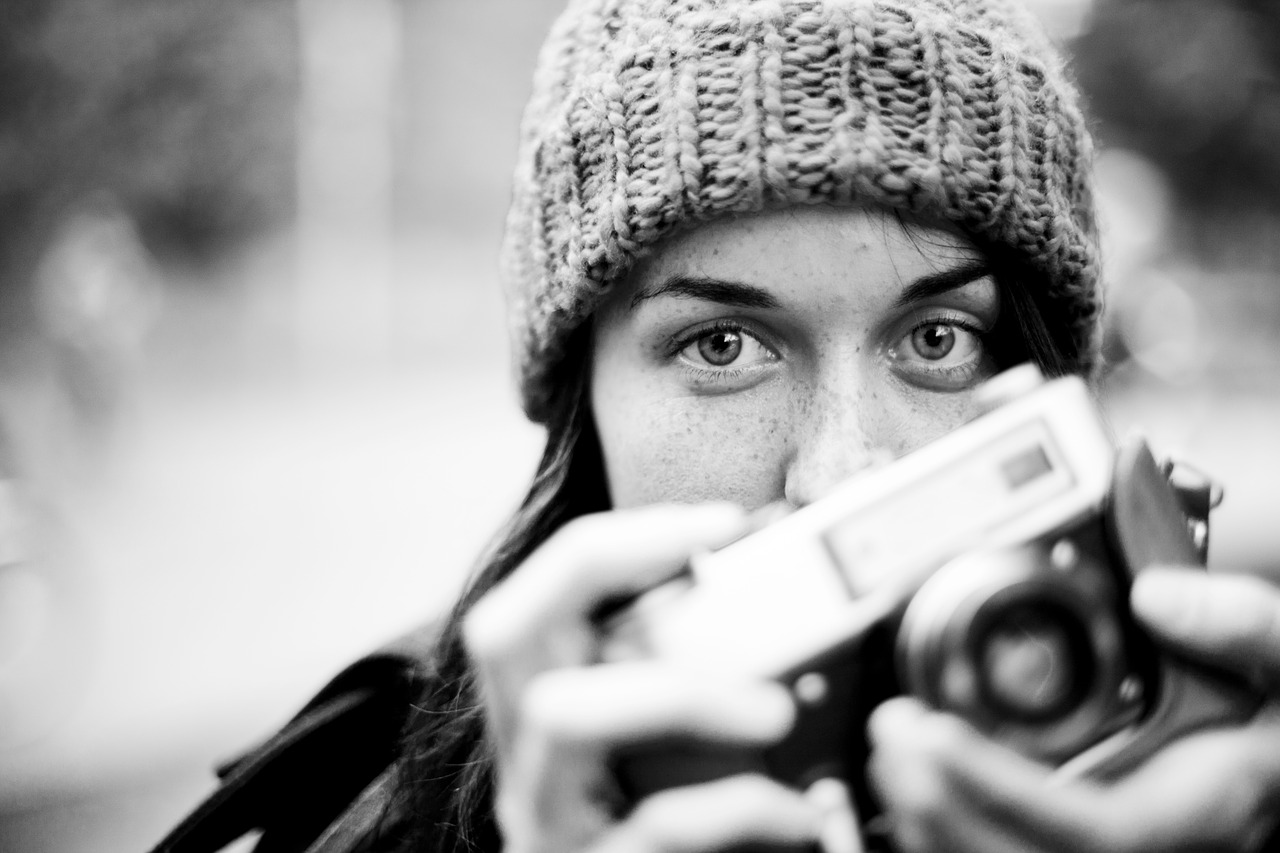 If this happens to you, there are two ways to rescue data, by yourself and via experts that specialize in the area. Depending on the damage done you'll need to weigh your options, whether you should attempt and restore files by yourself or let the expert do it.