We're starting to get a clearer picture of what the next-gen iPhone could have in terms of camera features.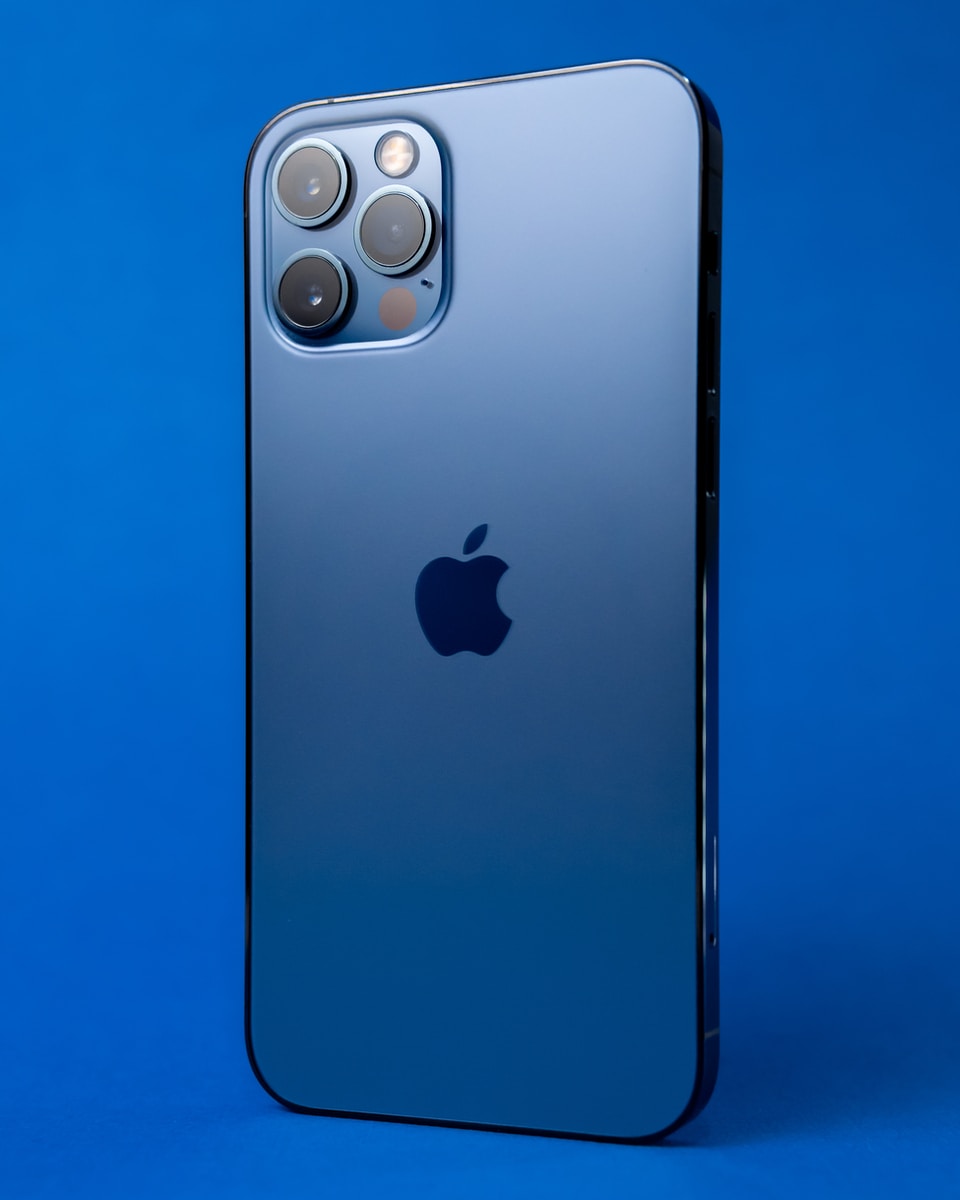 Outside of some camera feature-level upgrades, however, the next model looks a lot like the current one. That means the same screen sizes and basic outline of the handset. There will be the A15 chip powering all of this, naturally. Even so, we're a photography website so a lack of changes in design, etc. don't really concern us and, for video shooters, one reported feature does intrigue us.
A recent report from Bloomberg outlined some of what we can expect in the iPhone 13 including video options akin to Portrait mode in ProRes. PetaPixel is reporting that this feature will be called "Cinematic Video." Additionally, the camera will have a raft of filter options to customize the look of your photos. These filters can be applied on an object basis rather than uniformly and are apparently AI-powered and intuitive in terms of what works in certain scenarios. In other words, it sounds primed for social media (even though Instagram isn't really that into photos anymore apparently).
As many rumors indicate, there are not many changes coming to the physical form of the iPhone 13 camera itself but, nonetheless, there are some OS-based performance augmentations in the pipeline that could make it even more capable in the future.
A recent beta of iOS 15 showed what many users think is pre-editing of a lens flare generated under certain conditions when using iPhone cameras. Naturally, being in beta, PetaPixel reports that the application of the feature is pretty inconsistent. Slated for a release this fall, we'll know soon enough whether this feature made it to final press.
Do the planned upgrades for Apple's next-generation iPhone sound appealing to you? Let us know your thoughts in the comments section below.
Don't forget to check out our other photography news on Light Stalking at this link right here.