Sony's unquestioned dominance in smartphone sensor production might be coming to an end.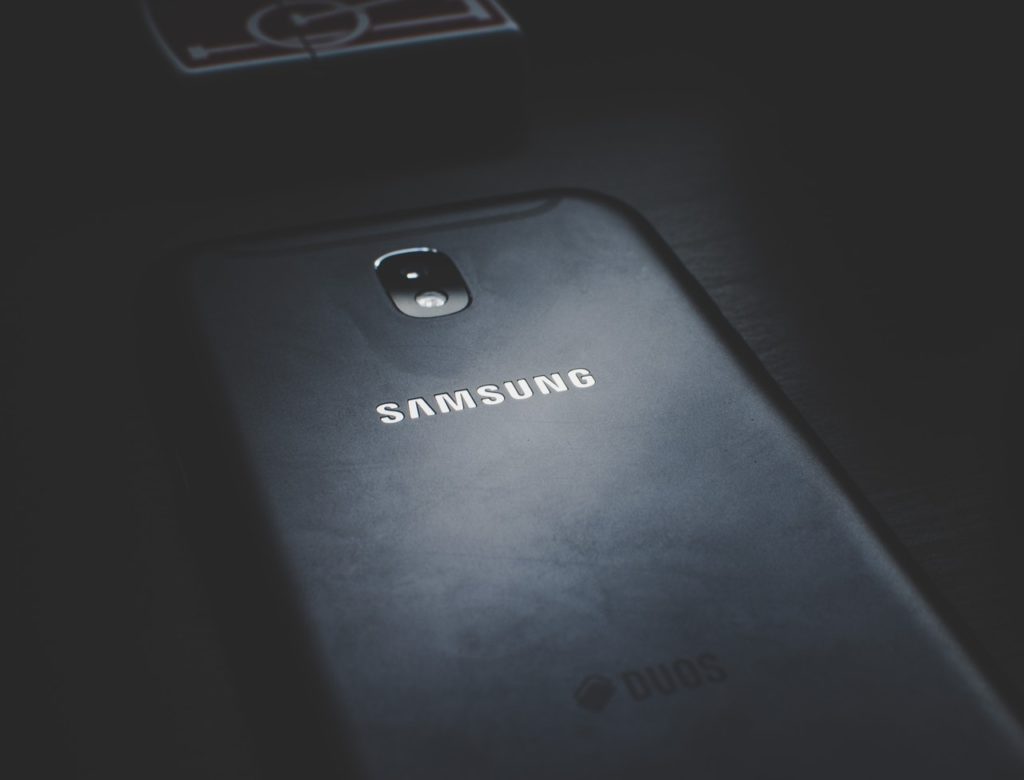 Either that or Samsung is just having a really good go of late.
PetaPixel is reporting that the Japanese conglomerate, once posting some 50% of the world's total output, has since fallen to 46% while their South Korean rival Samsung has risen to capture 29% of the global market – a marked improvement over the previous 20% share recorded by Strategy Analytics.
So what does all of this mean for smartphones going forward?
Interestingly, analysts are tying a lot of this movement to the Huawei saga that saw the company banned from the United States during the administration of former US President Donald Trump. As we reported, Sony was very much in partnership with Huawei and the sudden ban on the company in the US market probably had a pretty big impact.
Once hailed as a potential competitor to Apple, Huawei seems to be struggling even in the Chinese market as the company is finding it difficult to source parts for smartphones and is unable to access the Android ecosystem because of the still-in-place ban. Of course, it's not like the Chinese market has any lack for smartphone manufacturers but the field seems to be pretty evenly divided among Sony and Samsung at the moment.
What do you think of Samsung's surge to 29% of the world's production of smartphone sensors? Do you see the company overtaking Sony anytime soon or do you think Sony's aggressive strategies will help it stay ahead of the pack? Let us know your thoughts on this article in the comments below.
Be sure to check out our other photography news at this link right here.