Samsung's next Galaxy smartphone could be a huge leap forward in terms of its camera capabilities – at least if early spec promises are to be believed.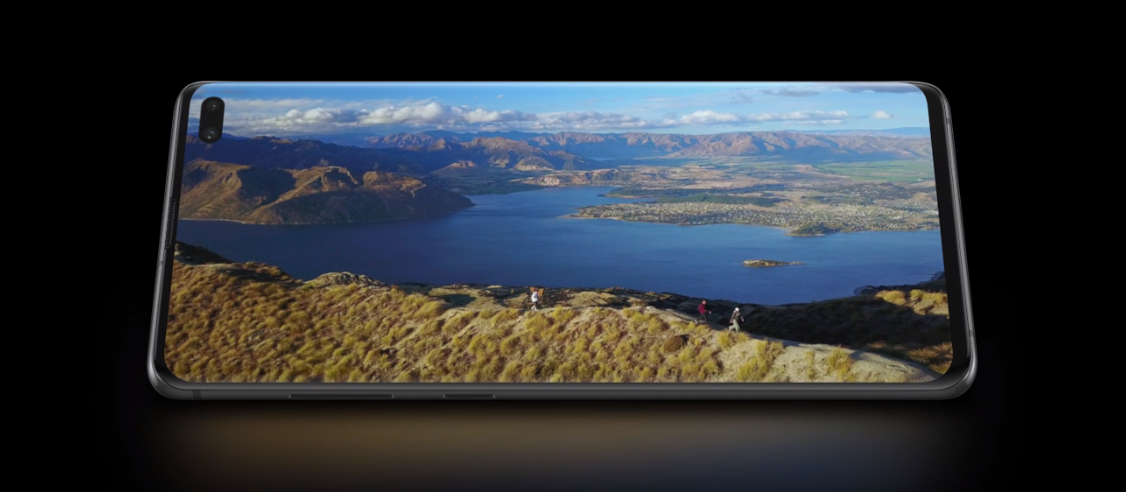 While we're starting to get clearer pictures on the future of Samsung and Apple's future models, we've also been here before and know that companies tend to promise everything up until the launch of a new product. After all, they don't call it the hype train for no reason at all.
Early renderings of the Galaxy S11 show one of those ugly camera bumps on the back which got everyone speculating as to what exactly will be housed there.
It looks like that will house a 108MP camera along with ultrawide and 5x telephoto lenses according to The Verge. There will also be a time of flight sensor on the new phone.
The website also notes that Samsung will be expanding this same setup to another Galaxy Fold device to be unveiled next year in February.
The 108MP sensor isn't entirely new to the market. It currently is used in Xiaomi's Mi Note 10 and in the company's future Mi Mix Alpha.
The use of the new sensors will be a big deal for the Galaxy lineup which The Verge notes still uses 12MP from the S7 model.
It'll be interesting to see what Samsung comes up with it and how it impacts the vicious smartphone camera arms race between the companies.
What do you think? Does the next-gen Galaxy S11 sound like a smartphone you'd be interested in owning? Let us know your thoughts in the comments below.
Also, don't forget to check out some of my other photography news articles here on Light Stalking by clicking here.