Can creativity be taught? Is it one of those things that you either have you don't? I'm not sure there is an ironclad answer to this issue, but I am convinced that creativity can and needs to be cultivated in anyone.
I've written on a few occasions about steps you can take to rid oneself of the rut that all photographers will inevitably find themselves in at some point. And while the individual exercises, games and challenges therein can be immensely helpful, the underlying issue is one of creativity.
A photographer isn't much without his or her creativity. Anyone can point a camera at something and press the shutter button. But to train your camera on any given subject and walk away with an image that captures the imagination takes creativity.
So how can you increase and cultivate your creativity? Lots of ways, but here are three surefire methods:
1. Get Inspired
You can find inspiration in all sorts of unexpected people, places and things. But you can certainly narrow this down and focus on the things resonate most with you. To be sure, finding inspiration doesn't mean you have to stick to things in your field of creativity — if you're a landscape photographer, you're not obligated to look to the work of Ansel Adams for inspiration.
Whatever moves you, whatever encourages you to create, whatever pushes you to try new things — whether this comes in the form of a song, a movie, a painting, a sculpture or, yes, another photograph. These are the things you would do well to spend time with.
You will come out the other side with a greater appreciation for the creative work of others and a motivation to reach deeper and create something of your own.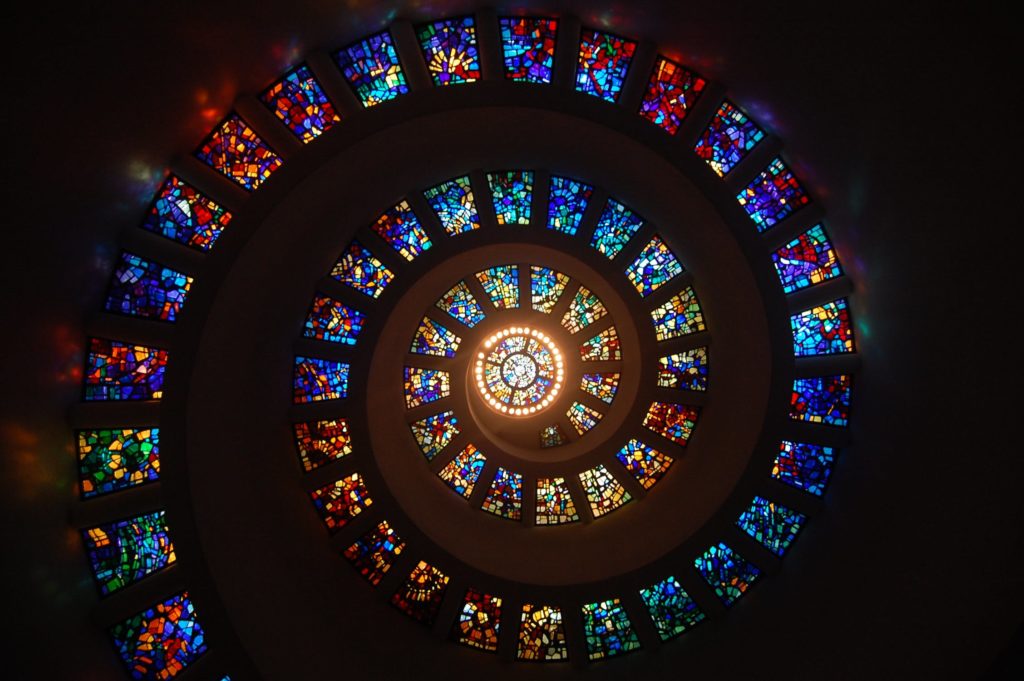 2. Pre-Visualize
I don't think the importance of pre-visualization can be overstated. Not that it's the only way to create a spectacular photo (plenty of great photos have been made as a result of instinct and good reflexes), but pre-visualizing what you want can be an immeasurable advantage in the image making process.
Other creatives benefit from pre-visualization — filmmakers, novelists, graphic artists, fashion designers — anyone who needs to have a strong idea of what they want to make before they actually start making it.
This includes photographers.
Have a mental image of how you want to frame and compose a scene, how you want your model to pose, what you want the lighting to look like. Then, be flexible enough to account for and adapt to variables beyond your control.
Your final product may not be a 100% match to what you envisioned, but pre-visualization serves to bring reality and imagination into as much alignment as possible.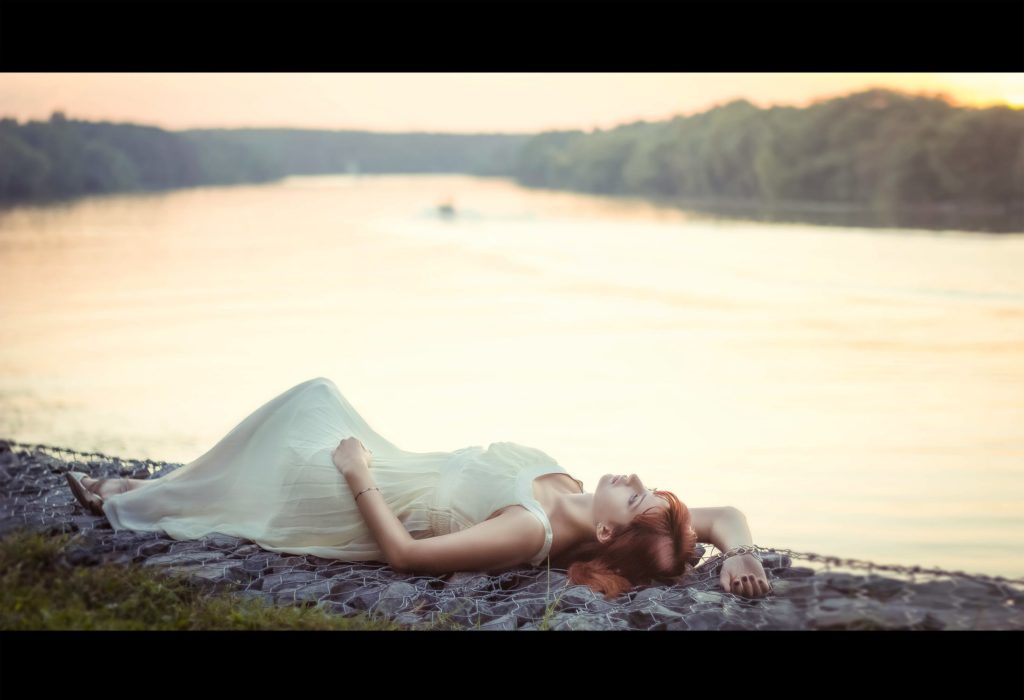 3. Take Notes
I know, it sounds so academic, right? Take notes. Yuck.
But if you get in the habit of doing this you'll come to learn just how valuable taking notes can be.
When you're absorbing and admiring the work of other creatives, jot down very specific things about why you like what they've made, what exactly makes it work in your opinion. Note what you believe the artist is trying to communicate and how you perceive their message.
Also, take notes about the photos that you make. If something didn't work, why not? If something worked especially well, what was it? What can you improve upon for next time?
I suppose if you have a great memory you don't need to write any of it down, but there's plenty of research out there that suggests writing things down helps facilitate learning.
Final Thoughts
You can have the best cameras and lenses and a brain full of technical information, but your most valuable asset is your creativity. The ideas presented above are things you can do on a daily basis to keep your creativity growing or to give yourself a boost whenever you need it.
Further Reading