In July and August, it's common for people in Europe and the US to go to the seaside and enjoy vacations. While you walk barefoot along the shore, which is a rewarding and relaxing experience, you maybe have a habit of searching for pretty shells. Many of us used to do that as children – why not keep doing it now? Once you make a beautiful collection of shells, you can photograph them and create stunning summertime memories.
Before we share with you 21 gorgeous photographs of shells, we suggest you take a look at this helpful e-book about the creative approach to photography. The Creativity Catalog will help you make better compositions, be more mindful of lightning and understand how to use colors in a clever way.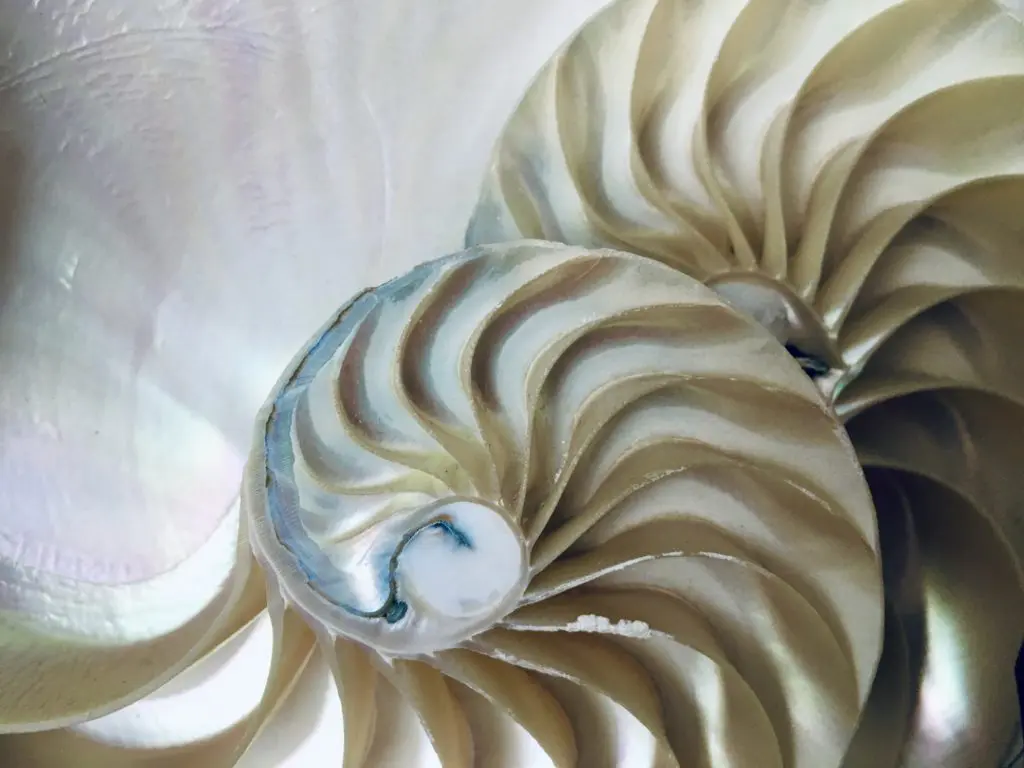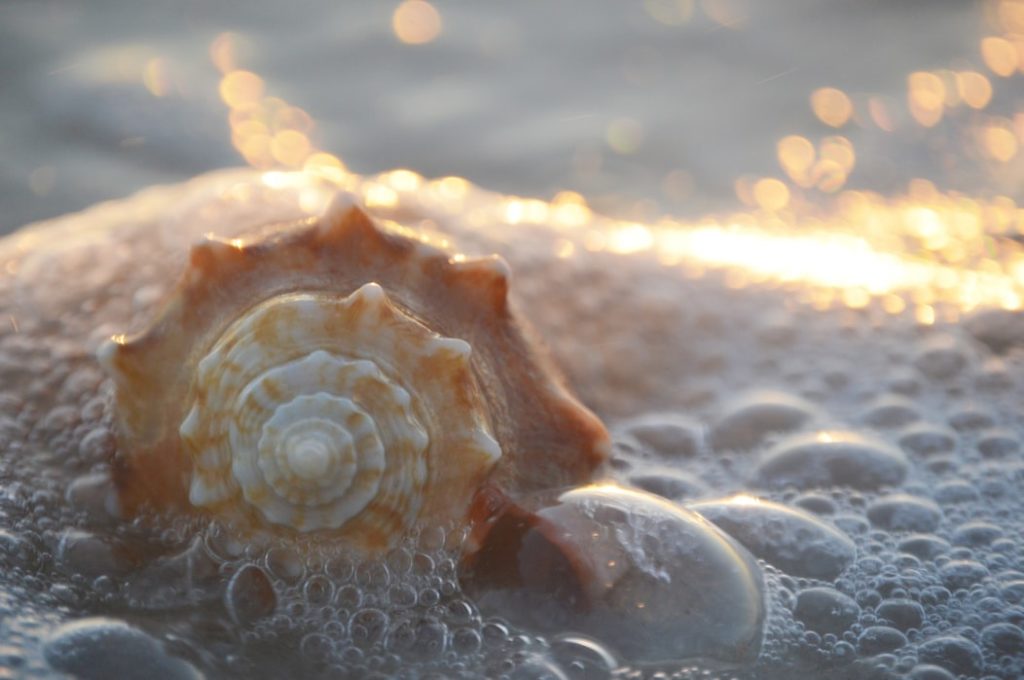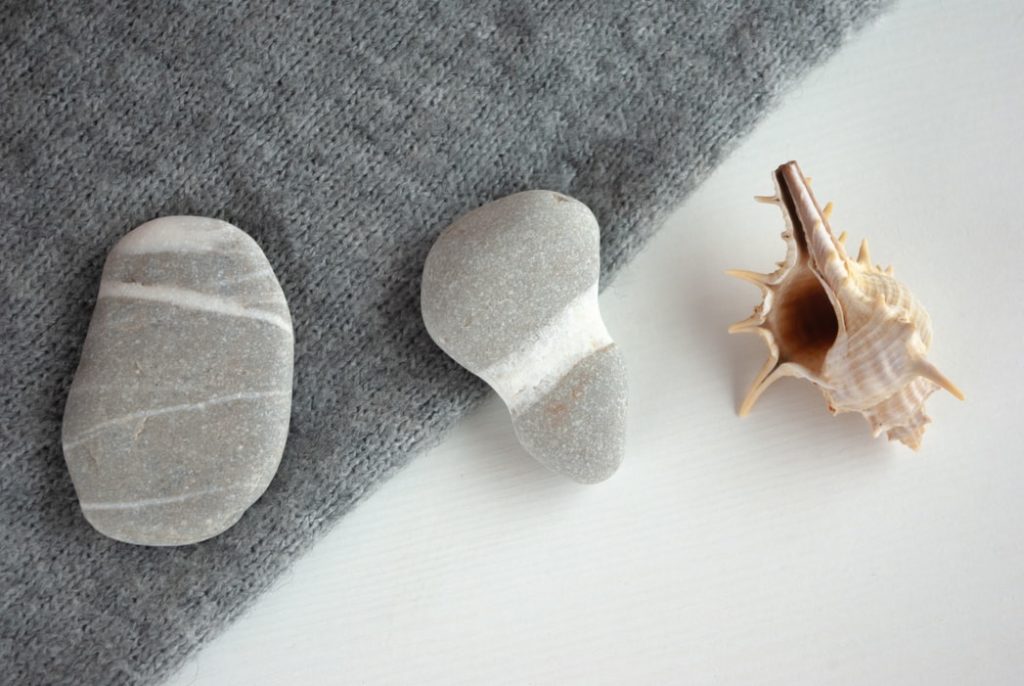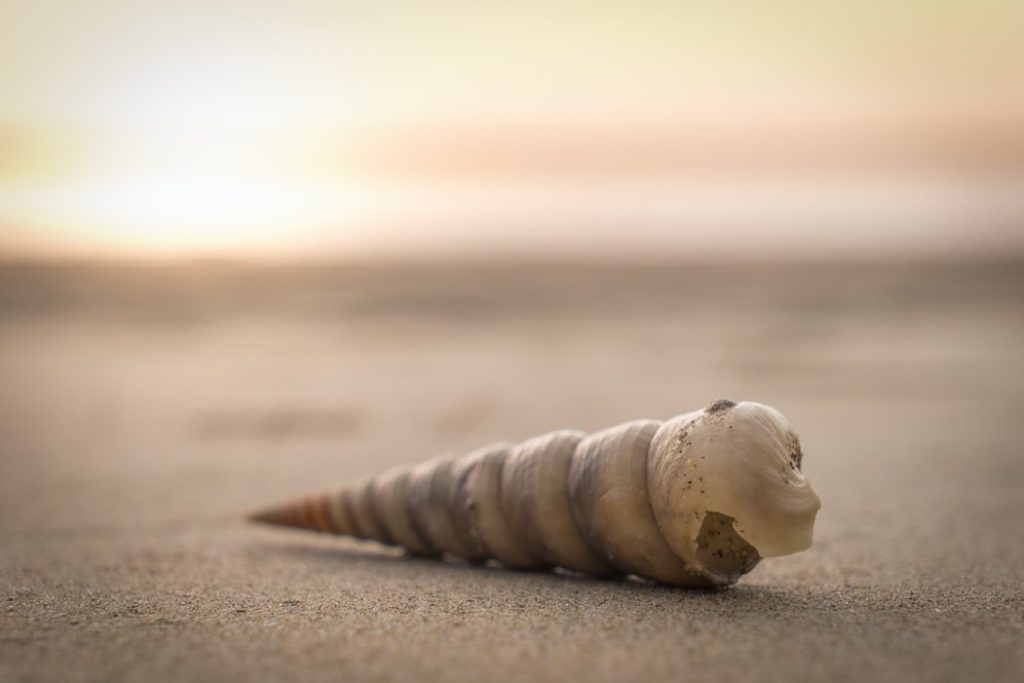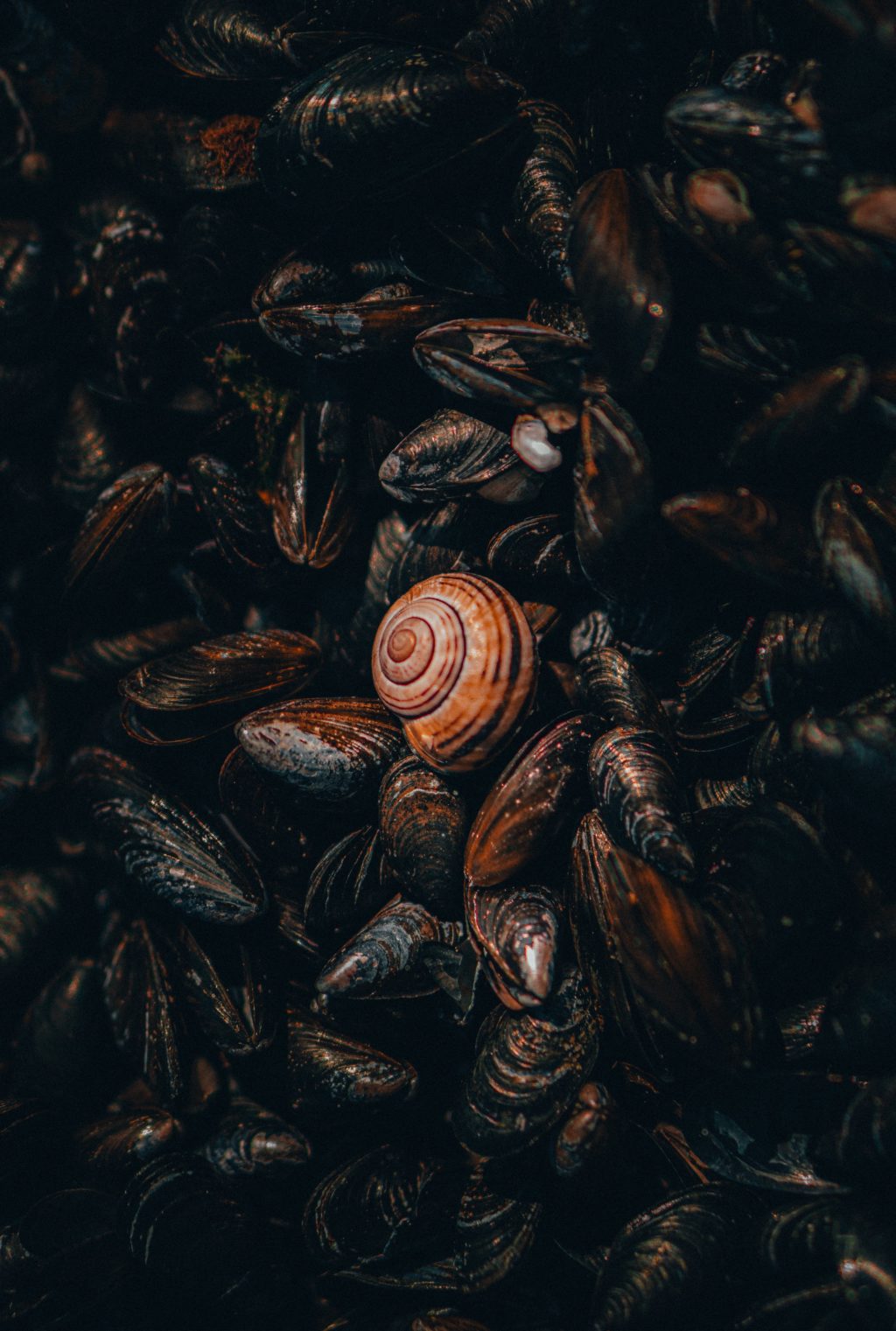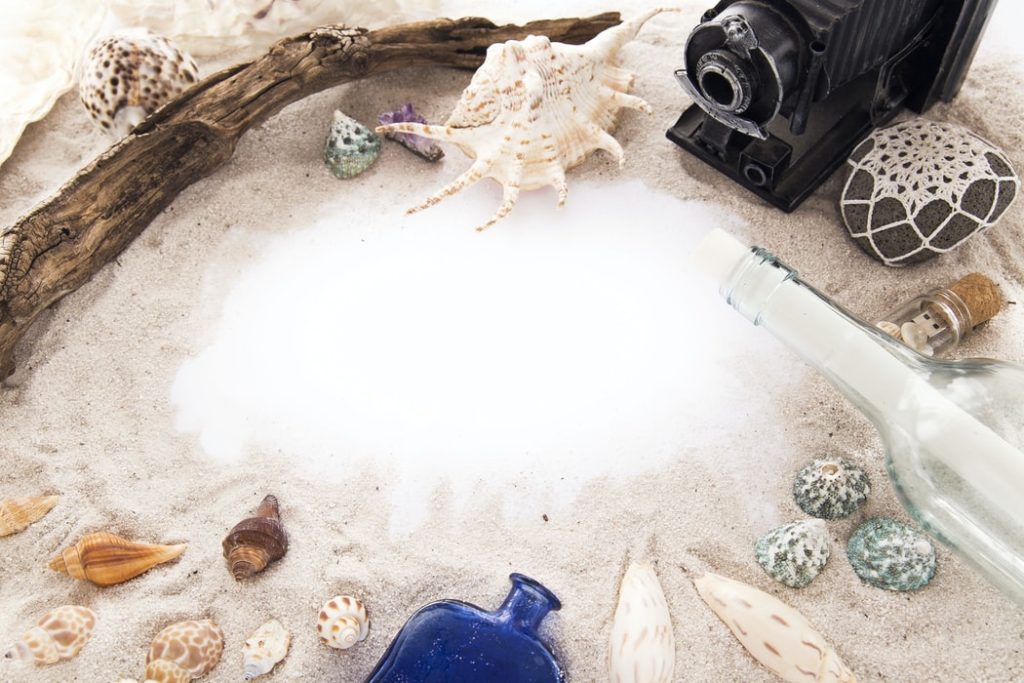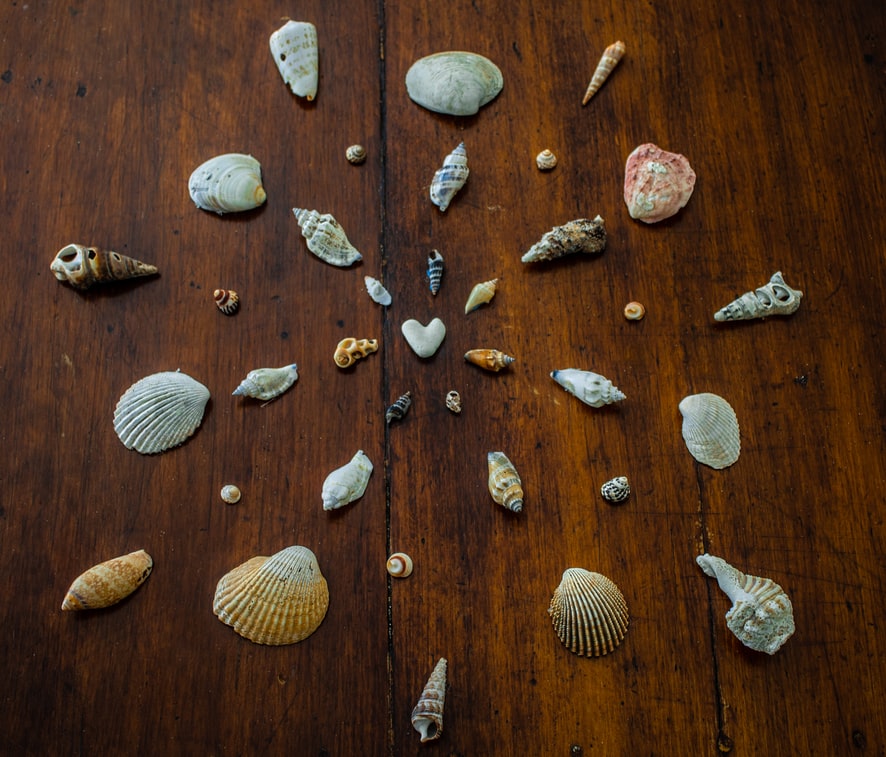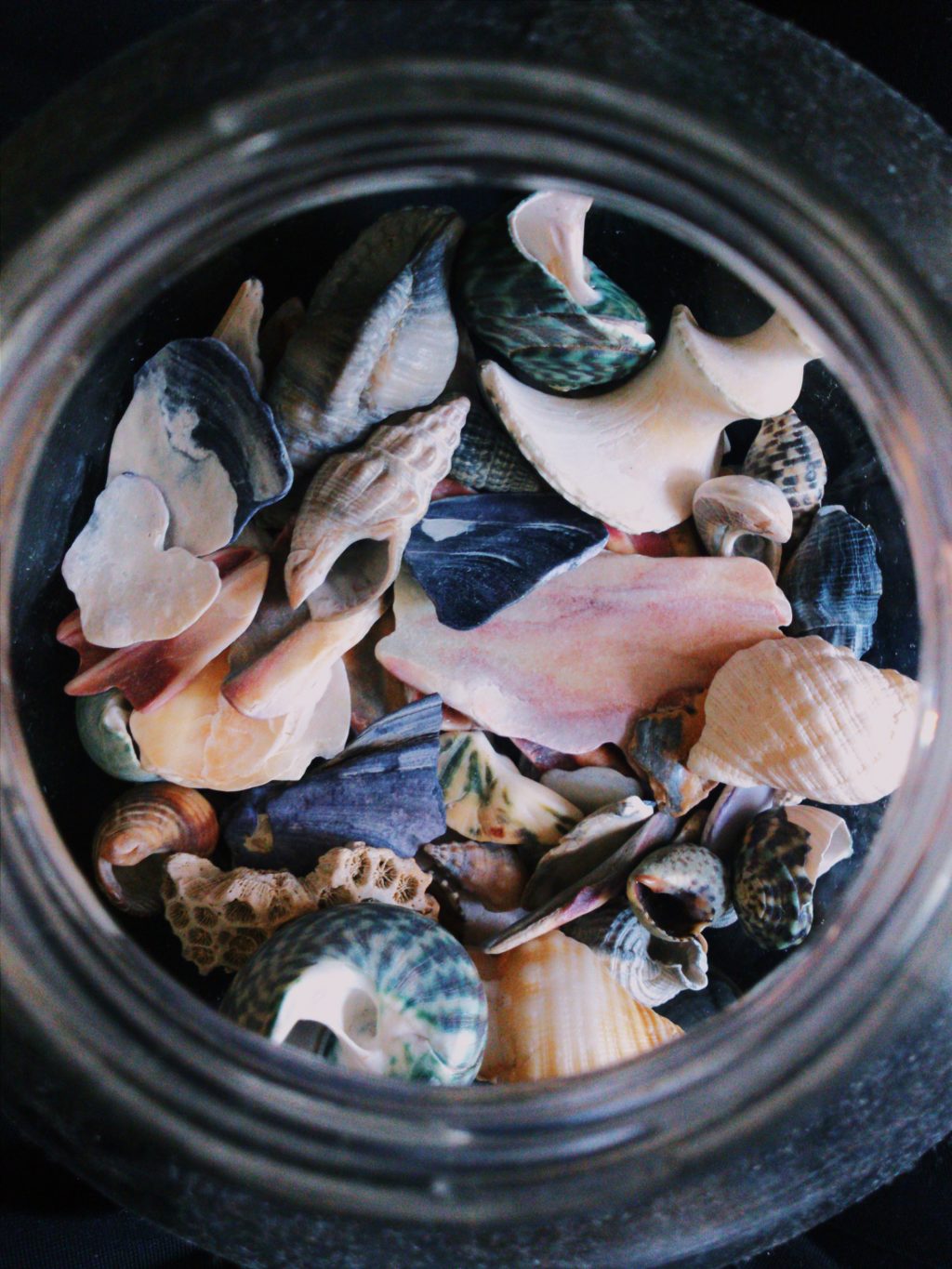 Having troubles with inspiration? Spark your creativity today, with these fun and challenging assignments from The Creativity Catalog!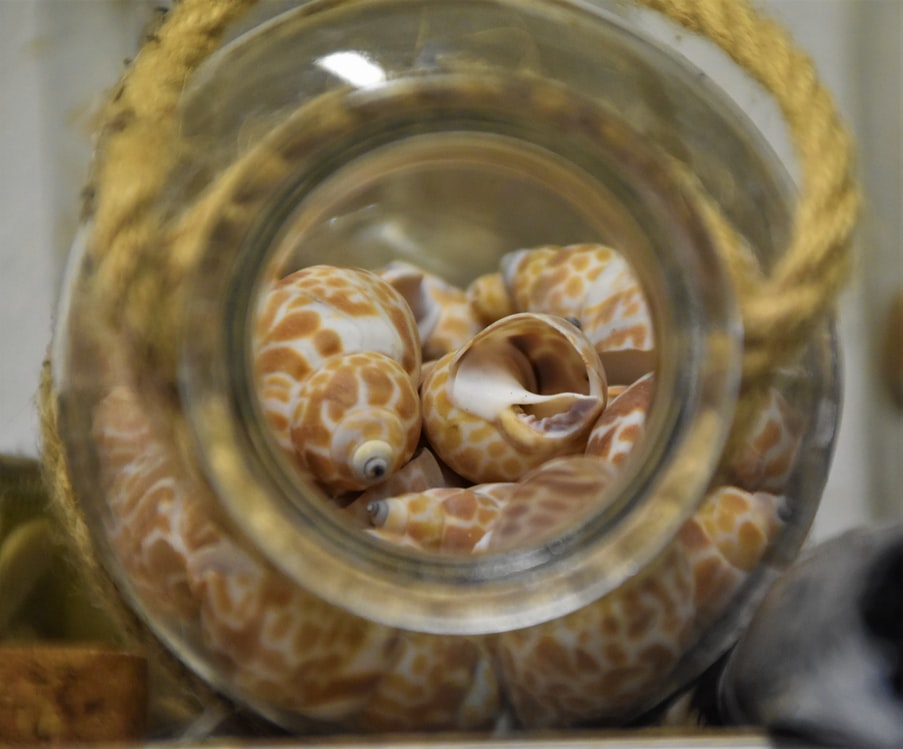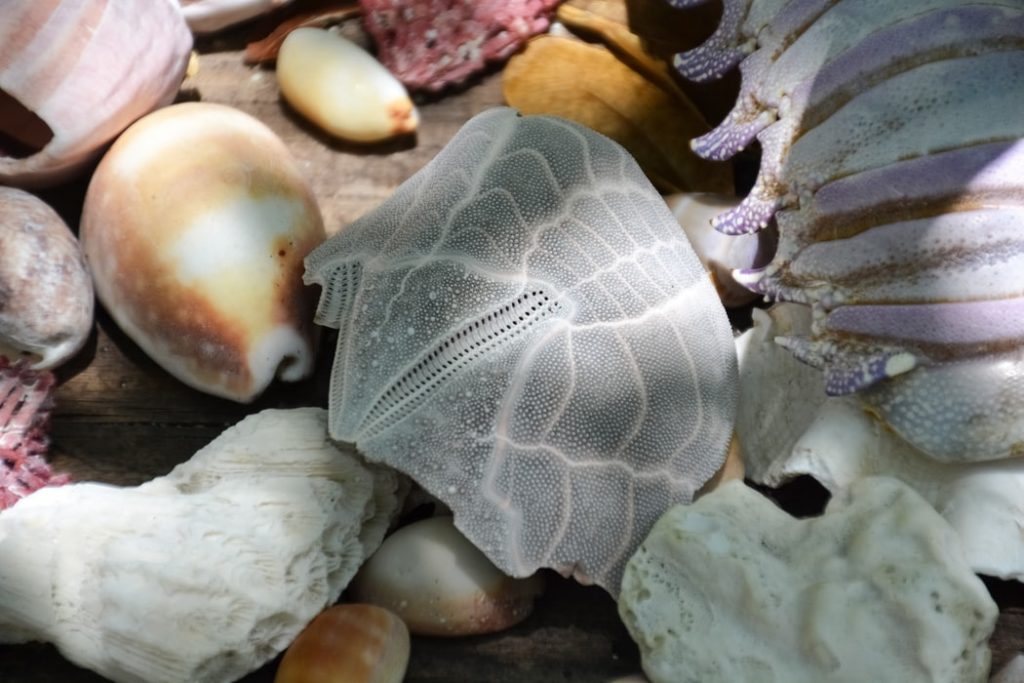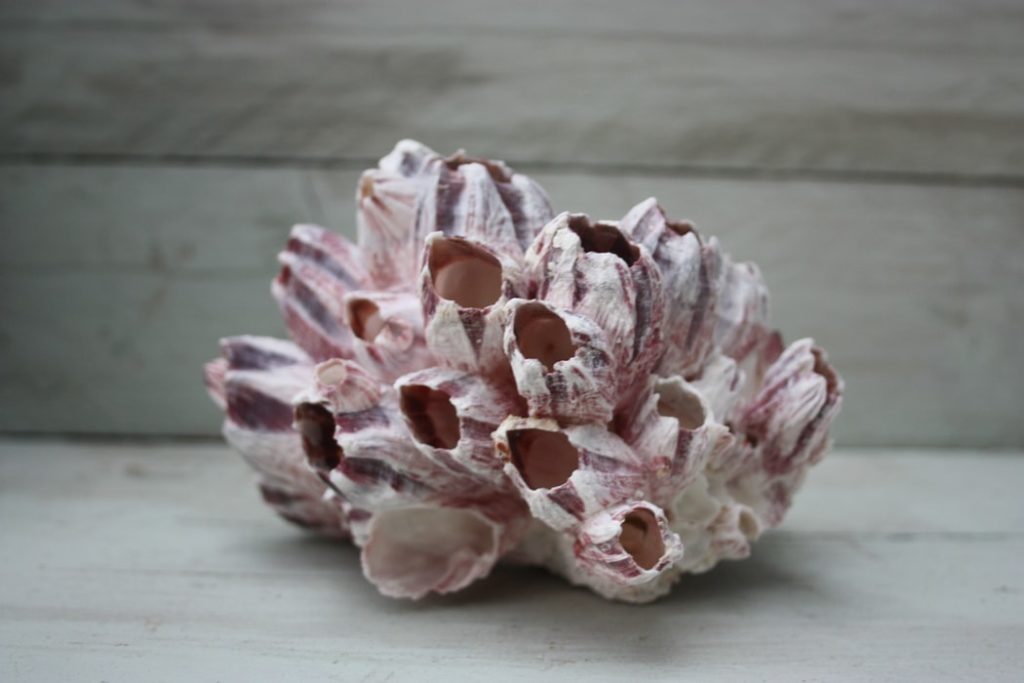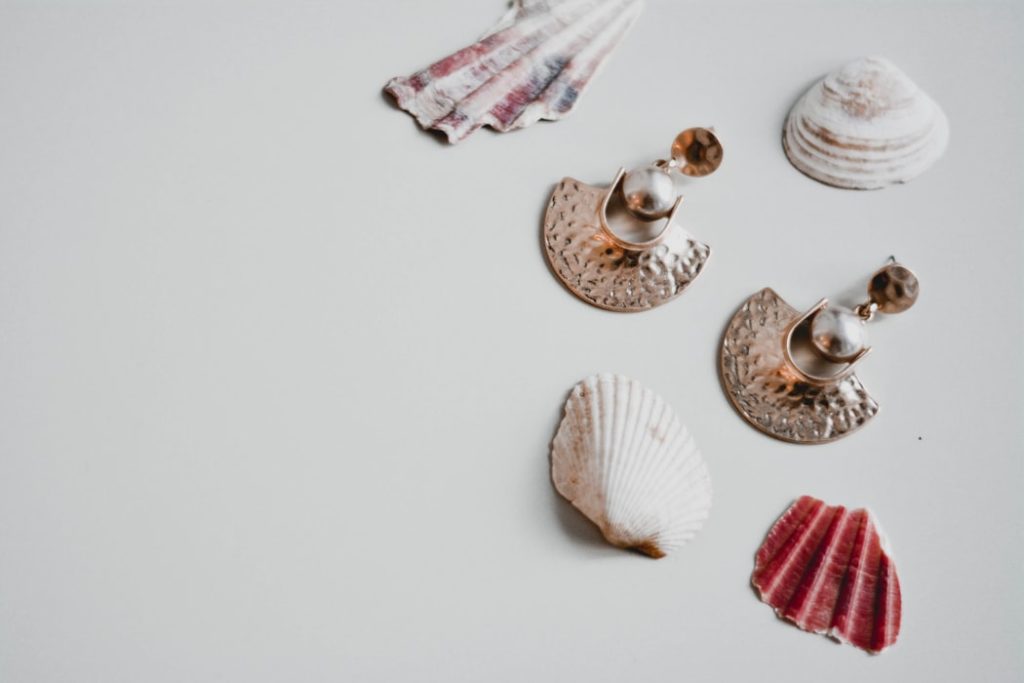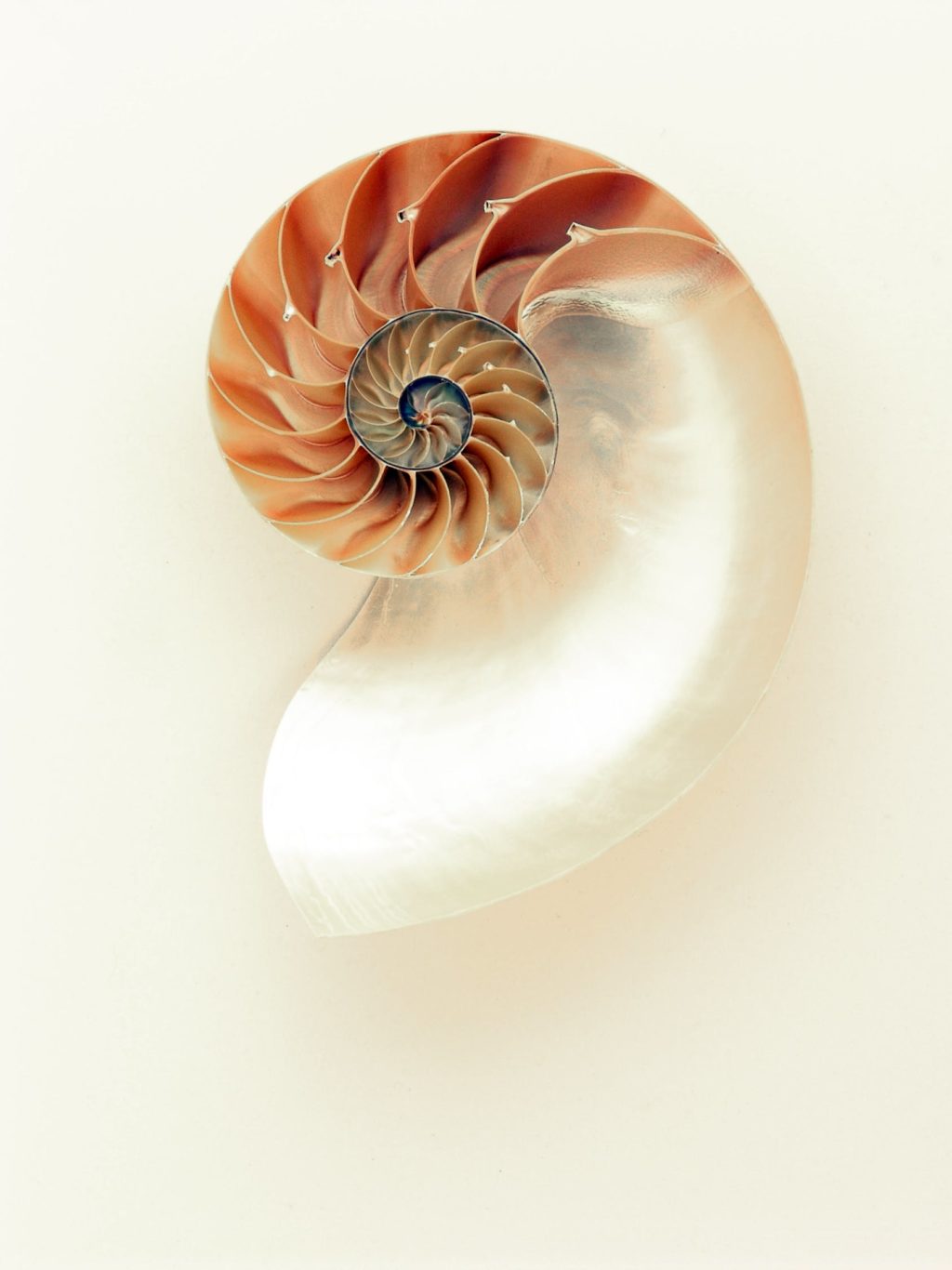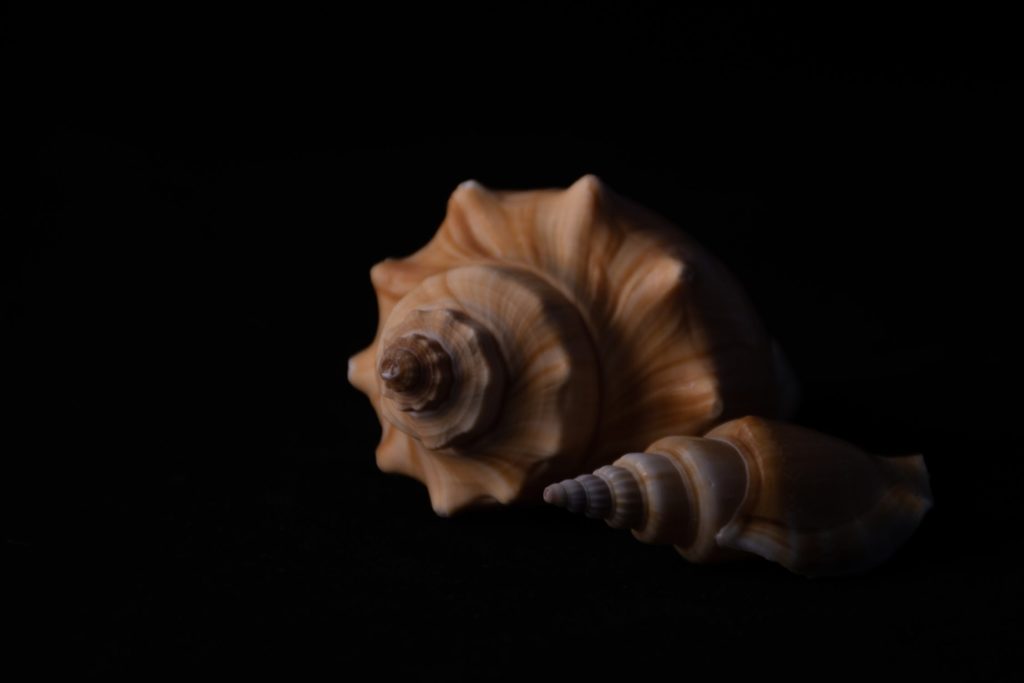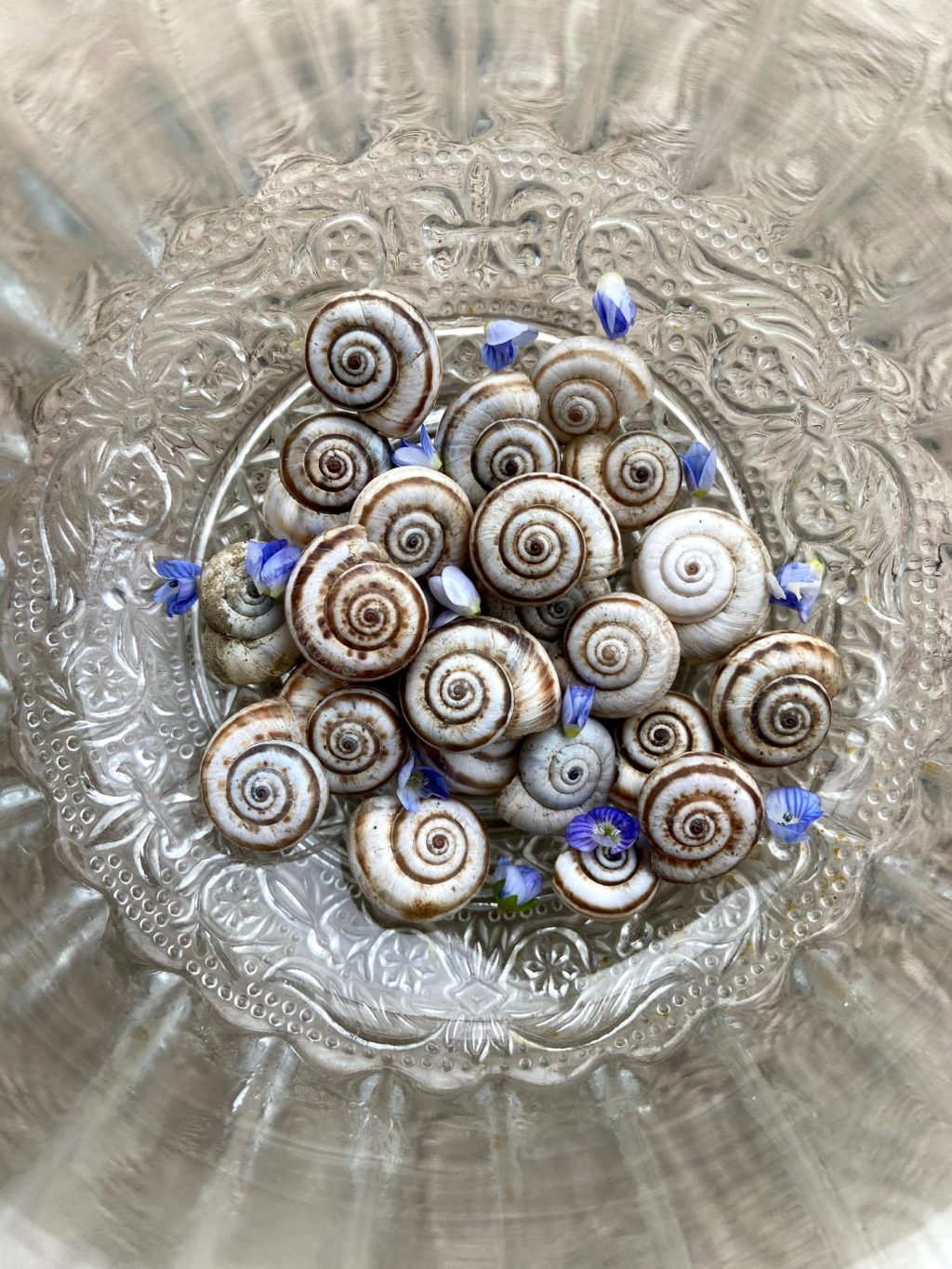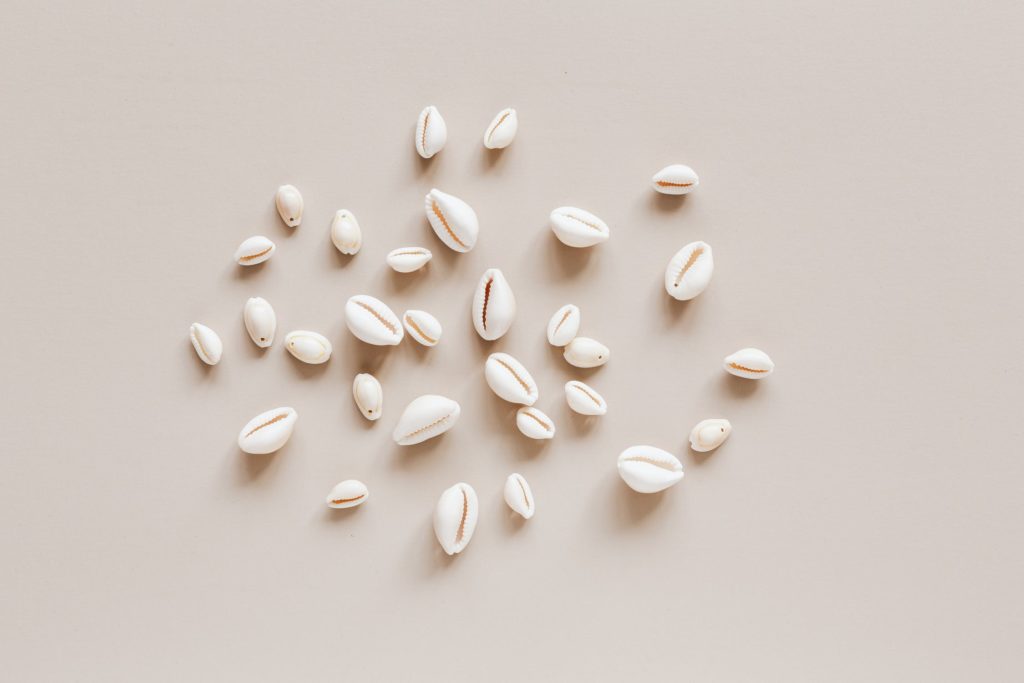 Download this comprehensive e-book by Photzy covering 20 chapters of creativity-sparking assignments!
Further Reading: