Snowflakes are just so wonderful. If you're a macro photographer who's into shooting flowers and insects, the winter months probably sound like an offseason for you. However, there's one amazing thing you can shoot only in the wintertime – snowflakes!
Macro photography shows you the world from a completely unique perspective, a world up close – really close. Particularly with macro photography, a proper understanding of photographic technique plays an important role in capturing these shots.
The following 15 images are great examples of the delicate beauty of snowflakes
[thrive_text_block color="note" headline=""]Let's face it, looking at these images can get you thinking about your own capability…honestly…how is your technique? Sometimes we don't get the photo we want because we have trouble getting over that last hurdle with our photography – and sometimes we aren't even sure what that hurdle is. Take this quiz and find out what holds you back from reaching the next level in your photography.
TAKE THE PHOTOGRAPHY KILLER QUIZ[/thrive_text_block]
So…What About Some Free Learning!
Take a look at these 3 free macro photography ebooks from Photzy – they are a great place to get you started in macro photography.
If you are looking to get started with macro photography, this guide by Jason Little is a great place to start. It provides you with practical tips for successful macro photography – what equipment works best, utilizing light, getting the perfect focus and depth of field, and why patience is your friend when doing macro photography.
Using flash can improve your macro shots when there isn't adequate natural light available. This short guide touches upon the basics of using flash for macro photography and how it can provide enough light to let you use smaller apertures for a wider depth of field. It provides you tips on positioning and modifying the flash along with what settings to use.
Extension tubes can be a useful tool when you need to really close in on your subject for macro photography. If you would like to know how you can use extension tubes to create better macro photos, this guide is a good starting point as it will tell you about extension tubes and how they work, and most importantly – how to use them.
It Is Always Great To Learn…But Is There Something Holding You Back?
Did you know that there are basically 5 Photography Killers that can hold you back from reaching the next level in your photography journey? Every photographer tends to have a primary photographic challenge – their #1 Photography Killer – which is the #1 thing holding them back.
Take the photography killer quiz and learn what your personal photography killer is and how to eliminate it!
TAKE THE PHOTOGRAPHY KILLER QUIZ NOW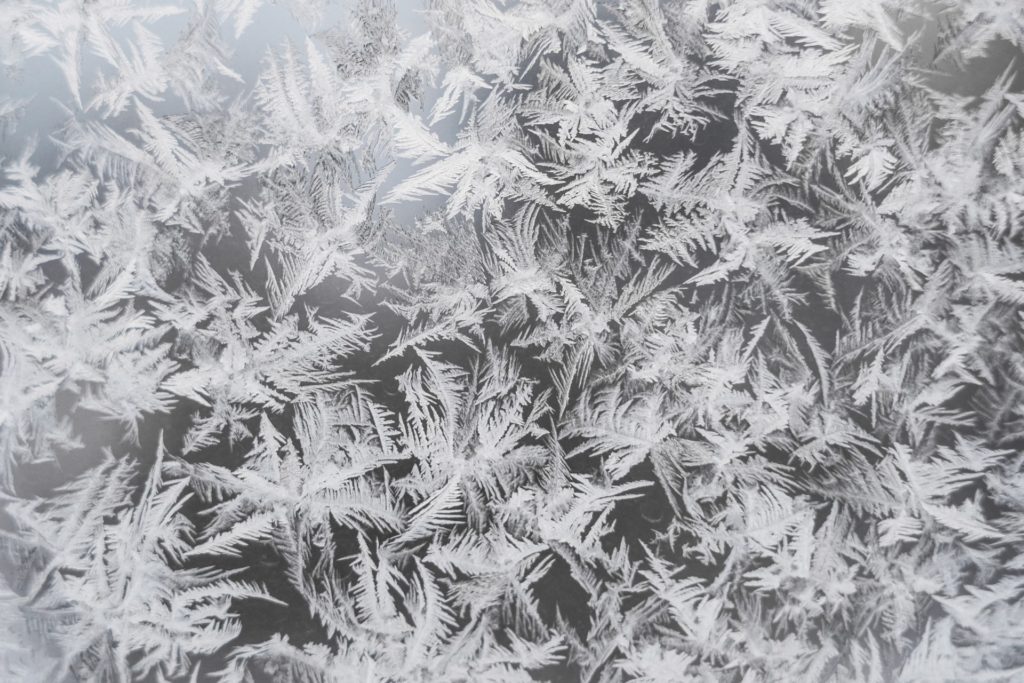 What's Holding You Back?
We hope that you've enjoyed these whimsical photographs of snowflakes. You too can get images like these with the wow factor that you envision. Identifying your #1 Photography Killer and fixing it will empower you to create photographs that you've always wanted.
TAKE THE PHOTOGRAPHY KILLER QUIZ NOW