Shooting snow can actually be notoriously difficult as there are all types of exposure problems. If you take the time to learn to photograph snow however, it can result in some fantastic images.
We think these snowscapes show what is possible and will hopefully serve as inspiration for the next time you find yourself in the snow.
If you love snowscapes and, of course, landscapes in general as much as we do then take a look a our resource page on Landscape Photography With all these resources in one place it is easy to learn how to become a great landscape photographer.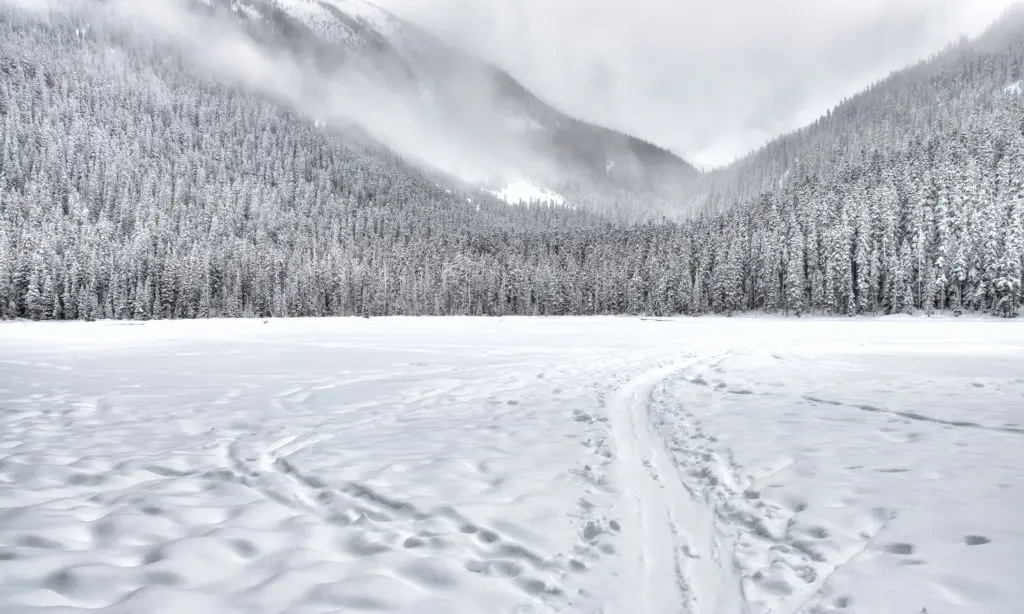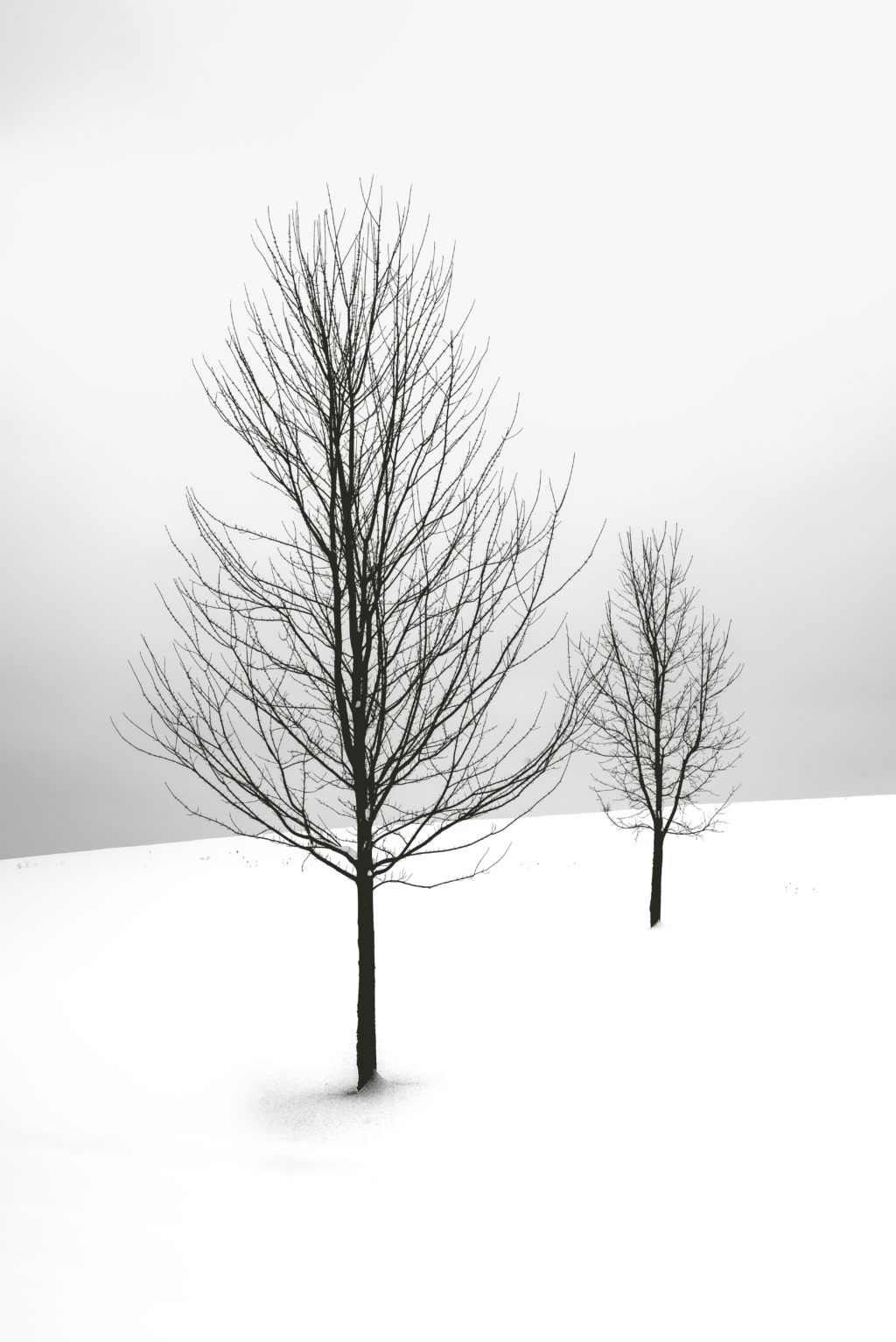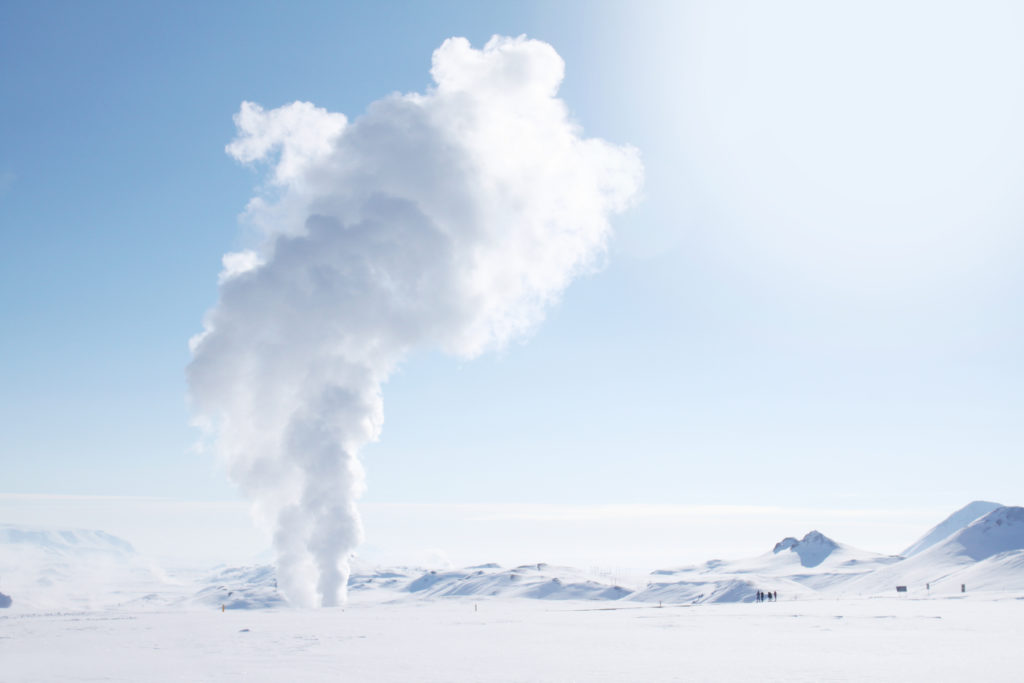 Further Snowscape Resources And Tutorials:
Take a look at this great information to take your own stunning snowscapes:
Do check out Kent DuFault's The Complete Landscape Photography Guide. It is comprehensive in its training and the illustrations give you the visuals to help you grasp the concepts of great landscape photography. Better still are the assignments that help you put your learnings into practice.