If there was a recurrent headline last year, it was about the ills of social media in general.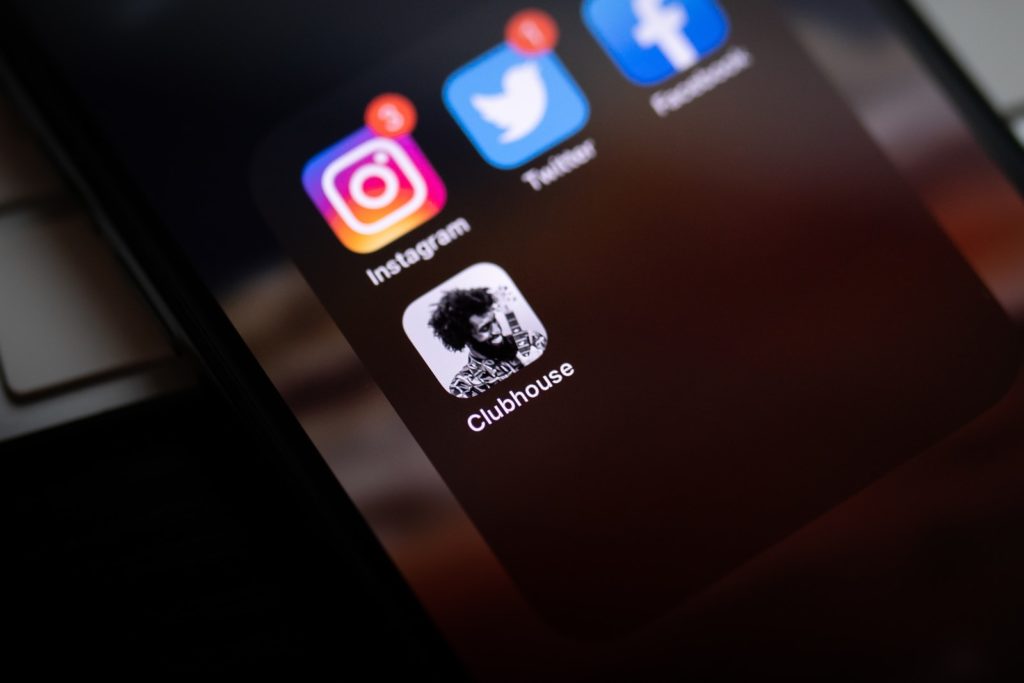 And that's not a topic we shy away from to be certain, but last year was a bit much.
We had a story about Apple potentially banning Instagram from the App Store because of suspected human trafficking on the service as well as multiple instances of bullying and the social issues that come with that.
Well, social media has risen to the level of national concern in the United States apparently as it was just featured in the recent State of the Union address. The Verge speculates that this is largely because of Francis Haugen's whistleblower testimony that painted a picture of an industry that largely turned a blind eye to what was going on with its apps.
That's probably going to change, and soon – especially if Facebook is serious about making their metaverse concept a viable reality.
Interestingly, better rules for social media and what people can do on it is a pretty bipartisan issue as far as politicians in the United States are concerned. Approaches might differ, yet it's not a tough argument to make that the days where social media could fly under the radar as far as how it treats its users are probably over.
What's your opinion of social media and the dangers it presents to children? Should the government step in or should the tech industry be left to regulate itself? Let us know what you think of social media for good or ill in the comments below.
Check out our other photography news on Light Stalking at this link right here.