Is Sony developing a Panasonic full-frame competitor to be announced in and around October 18 of this year? If sources to SonyAlphaRumors.com prove correct, they are indeed doing just that.
SonyAlphaRumors.com reports credible information that indicates a product announcement from Sony of Japan on October 18 that will be a possible new camera model, the A7sIII (or A9s). These sources have worked with SonyAlphaRumors.com in the past and have provided information that later proved to be true, adding to their credibility, which SonyAlphaRumors.com establishes with each rumor.
The first source indicated to SonyAlphaRumors.com that, "I heard a7s will have pdaf like the a9." This source validated itself to the website with its correct prediction of a new Sony RX camera in September 2017 earlier this year.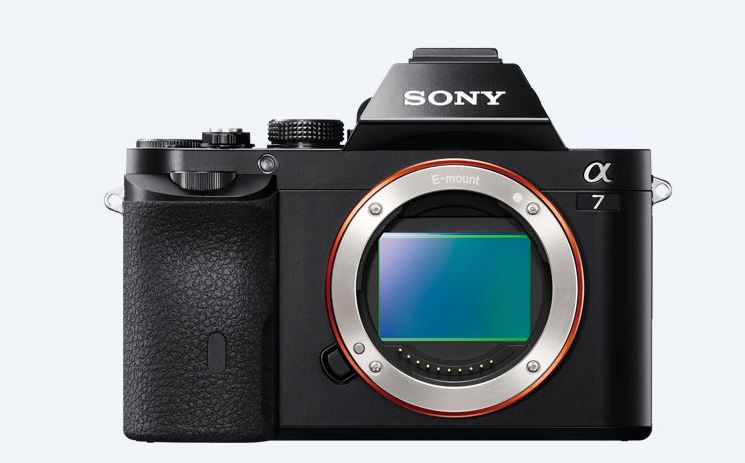 The second source to the website confirmed the same information concerning a new product announcement by Sony along the lines of a new Sony A7sIII (or A9s).
This is the information that indicates the new Sony camera will be a "full-frame GH5 killer": "After [the] last RX announcement I am not 100% sure about anything, but I am pretty sure that video camera will be first like you wrote today. a9s or a7s3. And that is the surprise I wrote about before last announcement (because your other sources claimed it will be a7 III). Both are in plans but like I said – video camera should be first, a7 III will rather be announced in Q1 2018. And yes, it will be Full Frame GH5 killer!"
The GH5 refers to the Panasonic LUMIX GH5, a massively popular consumer and professional-grade camera from Japanese multinational Panasonic.
The Panasonic GH5 is a professional photo and 4K video performance camera cased in a durable magnesium alloy body and sold at a reasonable market price, making attractive to professionals and casual photographers alike.
The third source was straight and to the point "Sony will announce ILCE7S3 at media in action NAB show."
Luckily we only need to wait a couple of days to find out!