Sony's latest camera promises great things in terms of new technology, but what's hardware without awesome software to back those claims up?
The Japanese electronics and camera manufacturer recently debuted its newest camera (the latest device in the company's robust full-frame mirrorless camera lineup): the α7R III.
Sony's new gear did not fail to impress and it has photographers eagerly anticipating its arrival to market before the end of the year.
The α7R III is quite the multimedia powerhouse, and Sony promises to complement the camera's impressive tech with software specifically developed with the α7R III in mind.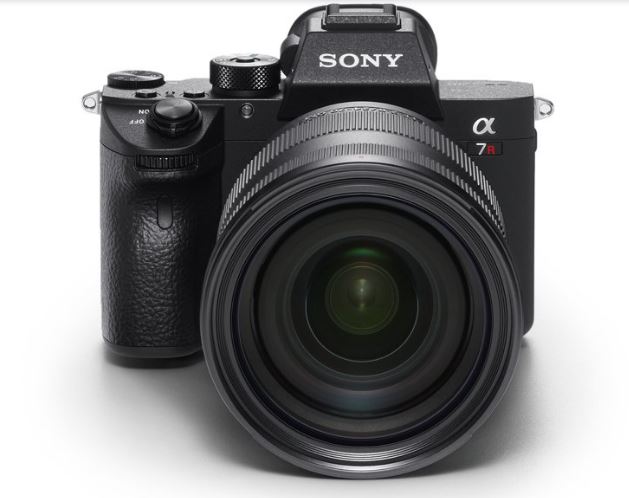 The Imaging Edge software announcement accompanied Sony's new, full-frame α7R III interchangeable lens camera, which according to Sony boasts the "innovative full-frame mirrorless model offers 42.4 MP high-resolution, 10 fps continuous shooting, fast and precise AF performance in a compact body."
Sony promises Imaging Edge2 will offer RAW development, convenient PC tethering, and efficient viewing and management of photos.
According to press from Sony: "New with the α7R III is a software suite called 'Imaging Edge' that extends the creative capabilities of the entire shooting process – from pre-processing to post-processing. 'Imaging Edge' provides three PC applications called 'Remote', 'Viewer' and 'Edit', available for free download, which support live-view PC remote shooting and RAW development."
Sony's α7R III features a "Pixel Shift Multi Shooting" mode utilizes the camera's 5-axis optical stabilization to "create beautiful true-to-life, super-high resolution composite images." How it works is the α7R III shifts its sensor one pixel with each capture for a total of four shifted images that have "approximately 169.6 MP22 of image data" that Imaging Edge can composite together for a picture with what Sony calls "overwhelming resolution and an unprecedented photography subject with many intricate details and colors."
You can check the software out for yourself here.
The Sony α7R III full-frame interchangeable lens Camera will ship this November 2017 for around $USD 3,200 and will be available throughout North America.