Sony is now joining the ranks of the other companies in our niche that have address the COVID-19 pandemic.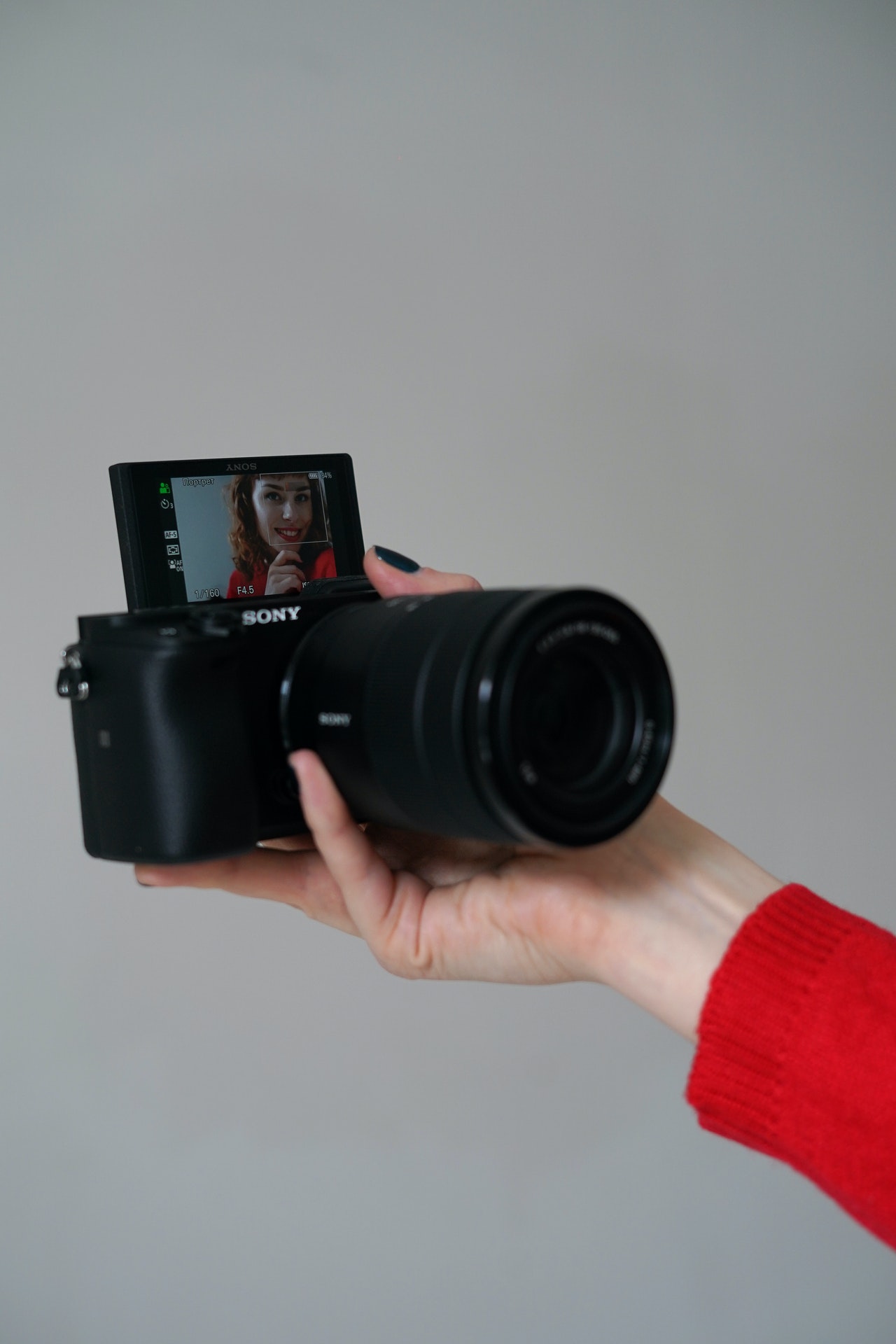 And they've done so in a press release.
Here's the press release in part: "Sony extends its condolences to the families of those who have passed away as a result of the coronavirus disease 2019 (COVID-19) ("COVID-19"), and extends its sympathies to all those who have been infected. The Sony Group is primarily focused on ensuring the safety of its employees and their families, as well as its customers and other stakeholders, in addition to preventing the further spread of the virus. Sony is also striving to answer the needs of society and its customers to the best of its ability, and to minimize the impact of the virus on its business. To accomplish these objectives, Sony is working to gather information and swiftly carry out the necessary actions."
Regarding the imaging division in particular, Sony said the following: "At this time, there has been no material impact on the production of CMOS image sensors, including any impact on the procurement of materials. However, Sony's primary customers in this segment are smartphone makers who rely on supply chains in China, and although recovery in these supply chains has led to sales gradually returning to normal levels, there is a risk that going forward sales could be impacted by a slowdown in the smartphone market."
As you will recall, activist investor Daniel Loeb finally convinced Sony to spin off this division into its new company. You can read up on that story by clicking here.
What do you think of the impact of the COVID-19 pandemic on the photography industry? Let us know your thoughts in the comments section below if you like.
Also, please don't forget to check out some of our other photography news articles here on Light Stalking by clicking this link.