High-end electronics have not fared well during the COVID-19 era, and we're getting new reports every day about just how widespread the shortages are.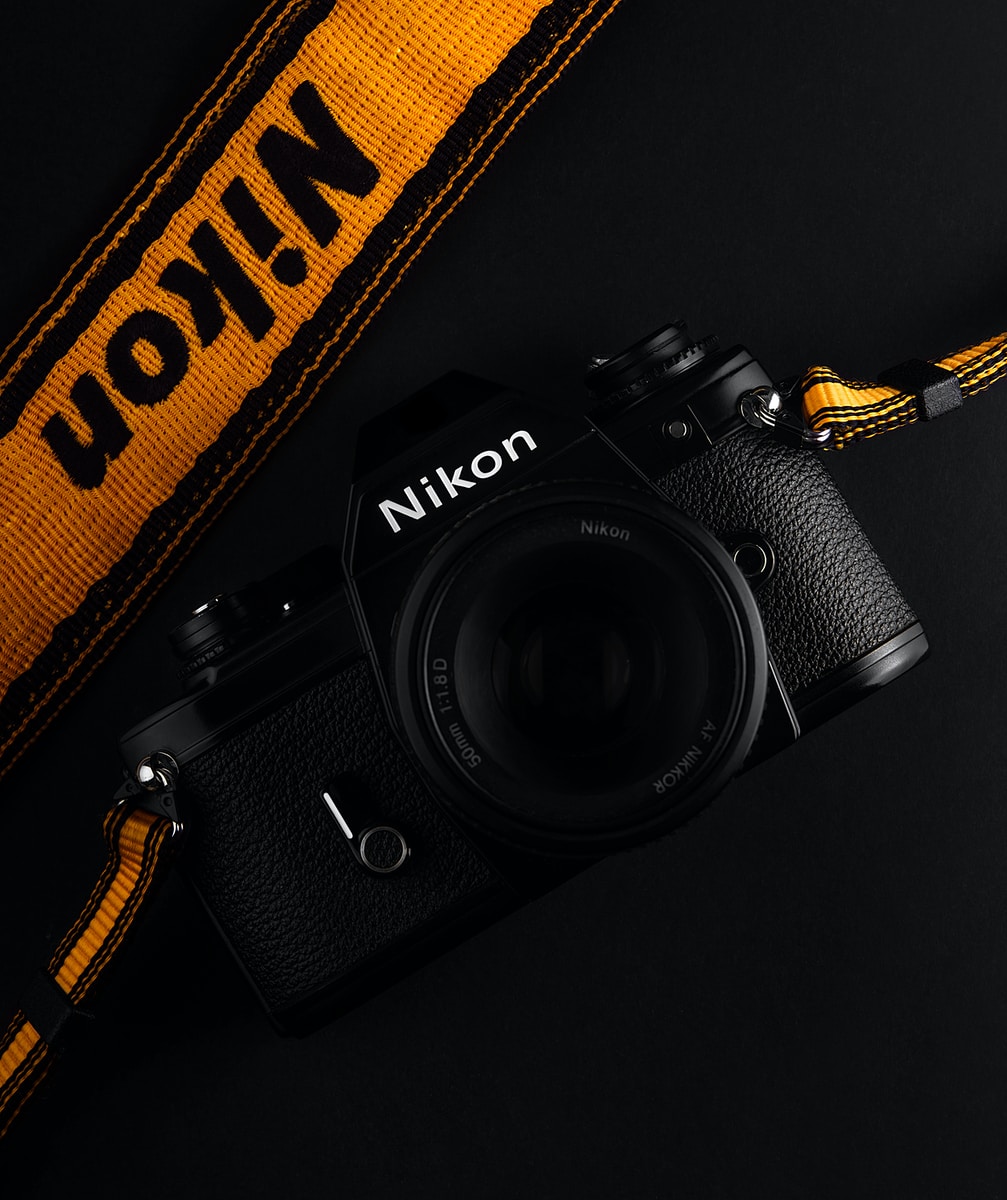 The latest comes from FStoppers who is reporting that Sony is suspending production of its a7C and a6600. But it gets even worse than that over at Nikon.
Japanese camera retail giant Yodobashi revealed when they expect to receive their first shipment of Nikon's brand new Z9 camera, revealed this past October to pent-up though wary acclaim.
And let's just say it's probably best if you do not hold your breath because the Z9 will start shipping out in October of 2022, a full year after introduction.
As Camera Egg points out, this is not only concerning for Nikon fans eagerly waiting to get their hands on the new Z9, but also it is worrying for the broader camera buying public because it indicates that ongoing issues will continue to make it difficult to buy new stuff in 2022.
It's also worth noting, and probably fairly evident at this point, that these issues aren't just impacting the optical industry but almost every single sector from smartphones to computers. Optimistically speaking, 2022 could be the year a lot of this clears out though, if Yodobashi's promise of an October 2022 shipment for the Z9 is anything to go by, we could be waiting until 2023 for things to return to some state of normality.
Do you think the Nikon Z9 will be largely irrelevant by the time it comes out as so many are predicting? How much of an impact has the global shortage had on your ability to get new gear? Let us know your thoughts on these ongoing trends in the world of photography in the comments below.
Check out some of our other photography news on Light Stalking at this link right here.