Sony just unveiled an app for iOS and Android smartphones that promises to make collaboration between event photographers and their clients easier than ever before.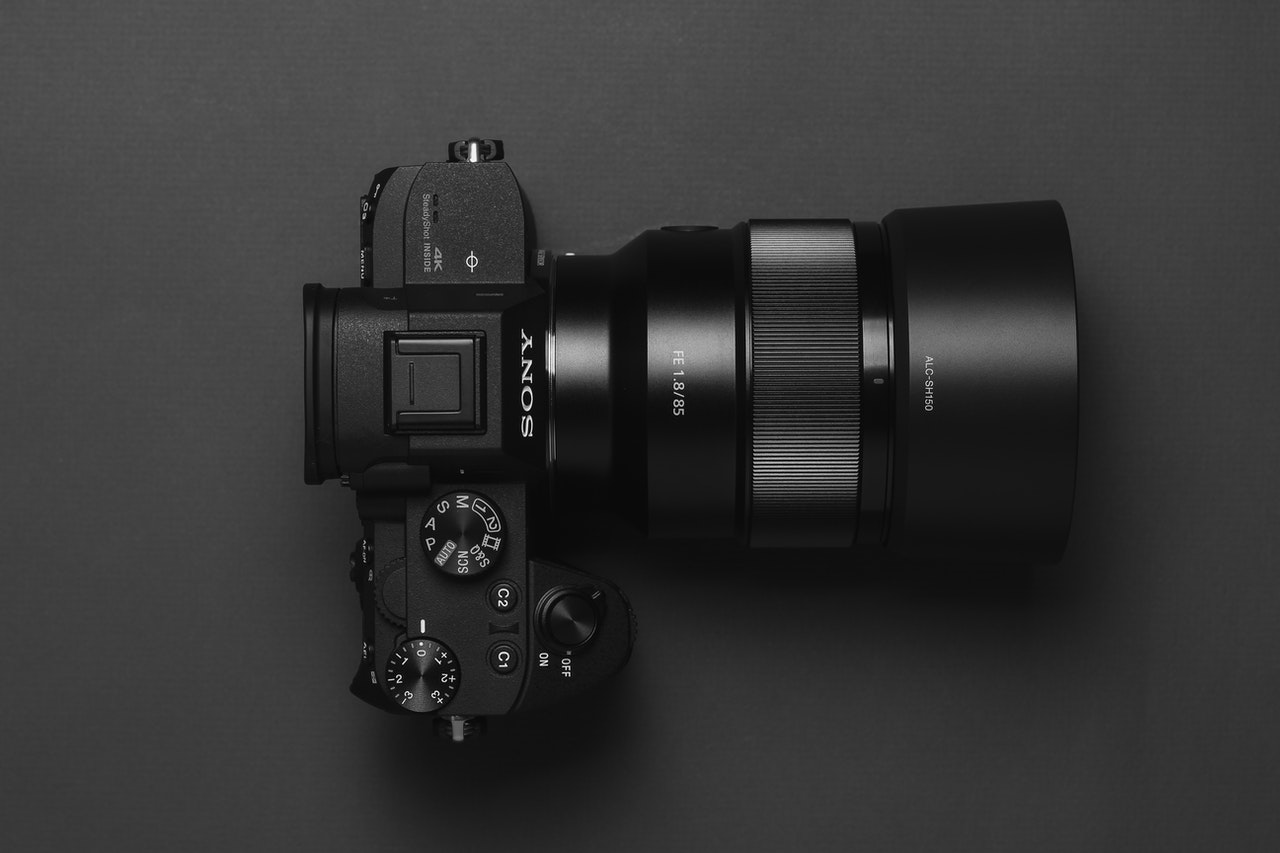 How so?
The functionally-named Visual Story stitches together galleries at a snap and helps with storage via the cloud and digital delivery of the final product, the company's press release says.
Of course, to get all of this you need a compatible Sony camera.
"With Visual Story, photographers can now deliver a fully edited and curated photo gallery instantly, on site and on the day of the big event – eliminating days of work previously spent organizing and editing assets. This is made possible by the connection of the app to a compatible Sony camera. While the photographer is shooting, all images are automatically transferred from the camera to a connected smartphone or tablet, as well as Sony's cloud serviceiii. Images are then automatically organized using Artificial Intelligence (AI), and can be sorted based on metadata, star ratings, shooting timeframe, focus position and more," the press release promises.
It continues: "AI will also sort based on different types of images from the event, including cake and ring ceremony, speeches, first dances and others, automatically detecting if a subject's eyes are closed in an image. Additionally, when reviewing images shot with more than one camera, the photographer can also filter images by camera for added sorting options."
The app also promises fast editing via presets that are applied automatically. The app will also have some basic editing functions. The collaborative element arrives via the cloud storage option that syncs galleries and output between all authorized users.
Compatible devices include the Alpha 7C, Alpha 7R IV, Alpha 7S III, Alpha 9, Alpha 9 IIi. Support for the Alpha 7 III will arrive in the Spring of 2021 with a software update.
You can read the press release from Sony here if you like.
For our latest on Sony, click here.
What do you think of Sony's Visual Story app and its promises? Will this be a helpful addition to an event photographer's toolkit? Let us know your opinions on this in the comments below.
Don't forget to check out our other photography news on Light Stalking at this link right here.
[Sony]