Today, we bring you a how-to guide on destroying a business – or any reputation you might have whatsoever.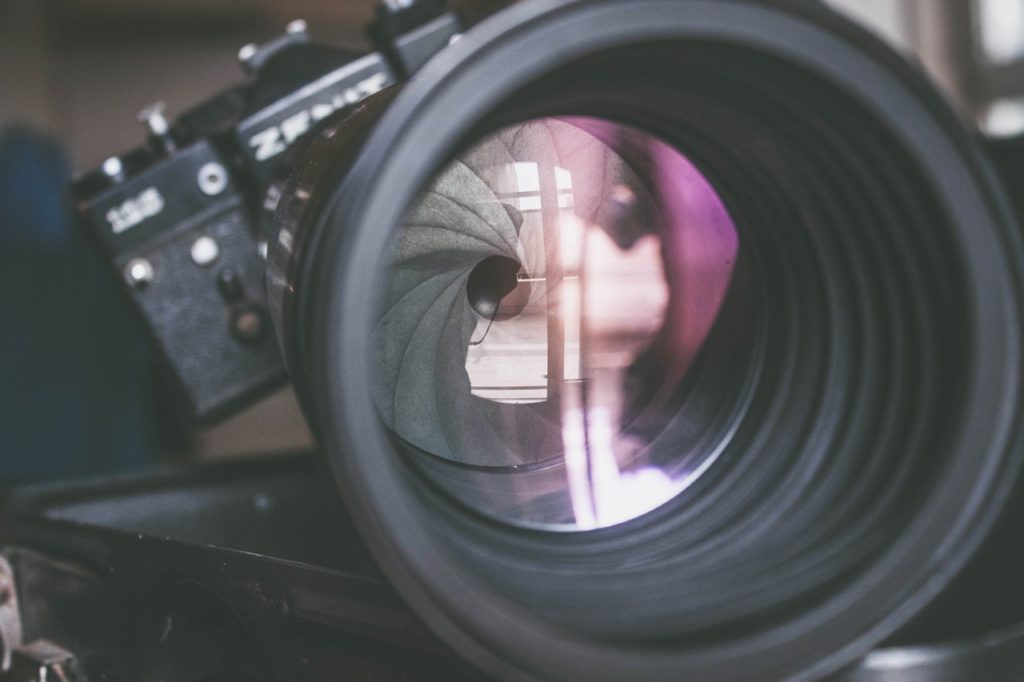 Videographers and photographers often hate to give refunds for cancellations, but sometimes it helps to act like a human first, and a businessperson second.
As CBS News is reporting, Justin Montney's wife-to-be, Alexis Wyatt, was killed in a car crash in Colorado Springs. The couple had hired Dallas-based videography outfit Copper Stallion Media to film their planned May 24 wedding with a deposit amount of $USD 1800.
Montney placed a request with Copper Stallion Media to receive a refund. Unfortunately for him, the company has a strict "no refunds" policy. After multiple back and forths between the two, Copper Stallion basically said it wasn't going to budge on this policy for Montney's situation and, instead, offered to film any future wedding of his, a comment that Montney said "was a very insensitive thing to tell me. "
But oh does it get worse from there.
Copper Stallion Media has said of the interaction, "We replied and expressed our sympathy and explained to him that all of our wedding contracts are non-refundable. He kept emailing us trying to get a refund and we kept reiterating that the contract is non-refundable. We eventually stopped responding since the issue was moot."
After a long period of no contact between Montney and the videography company, both Montney and Wyatt's families went to the popular wedding website TheKnot and even Yelp to leave bad reviews for the company.
This prompted Copper Stallion Media to threaten both of them with a defamation lawsuit.
In Montney's own words: "At first I was just going to tell friends and family, but when he started to threaten Alexis's family with a lawsuit for basically their daughter dying, that's when I was like, 'OK, I'm going to start going to the people who spread the news'."
The company's response to this was to make it so that their Yelp company page and the Copper Stallion Media website redirected to a new website called JustinMontney.com wherein the company apparently alleged that Justin Montney was trying to shake them down, commenting, "He admits the contract was nonrefundable but says we should give the money back due to the circumstance. Life is a b–ch, Justin."
To further demonstrate to the world their commitment to professionalism, Copper Stallion Media then posted the following to social media on May 23, the planned date for Montney and Wyatt's wedding.
"Today would have been the day where we would have filmed Justin and Alexis' wedding. After what Justin pulled with the media stunt to try and shake us down for a refund we hope you sob and cry all day for what would have been your wedding day. We will NEVER refund Justin Montney even with the online threats and harassment…If we knew he was going to shake us down, we would have charged a higher deposit."
The company then insinuated that Justin Montney was responsible for an employee's suicide, "We are in contact with local authorities to see what can be done in terms of criminal charges. We are also reaching out to legal counsel to see what legal action we can take to obtain a judgment for damages. No company should have to go through this…"
The employee in question was Allison Davis and her death occurred in December 2018 which, as many Internet users point out, doesn't align with the allegations outlined by the company.
A post on Apple News about the story received the following comment from a user listed as Copper Stallion Media, "It's not our fault she can't drive. Take your outrage elsewhere."
You can view that screen capture by clicking here.
The Internet's judgment is swift and will likely be total in this instance.
What do you think of this story? Let us know your thoughts in the comments section below.
Don't forget to check out our other photography news articles on Light Stalking by clicking here.
[Too Fab, Buzzfeed, CBS News, ABC News 7, KRDO,]