The Wikipedia entry for stock photography describes it as, the supply of photographs licensed for specific uses. It is used to fulfill the needs of creative assignments instead of hiring a photographer. Dropping prices in high quality DLSR cameras and increasing speeds and bandwidth for the Internet, stock photography has become a second stream of income for thousands of photographers.
At one point, shooting stock photography was a private club that only let certain new people in, and much of the inner-workings remained guarded under a veil of secrecy.  The general concept and approach to shooting stock hasn't changed, but the availability for anyone to contribute and sell is.  Here's what you need to know if you're interested in shooting stock.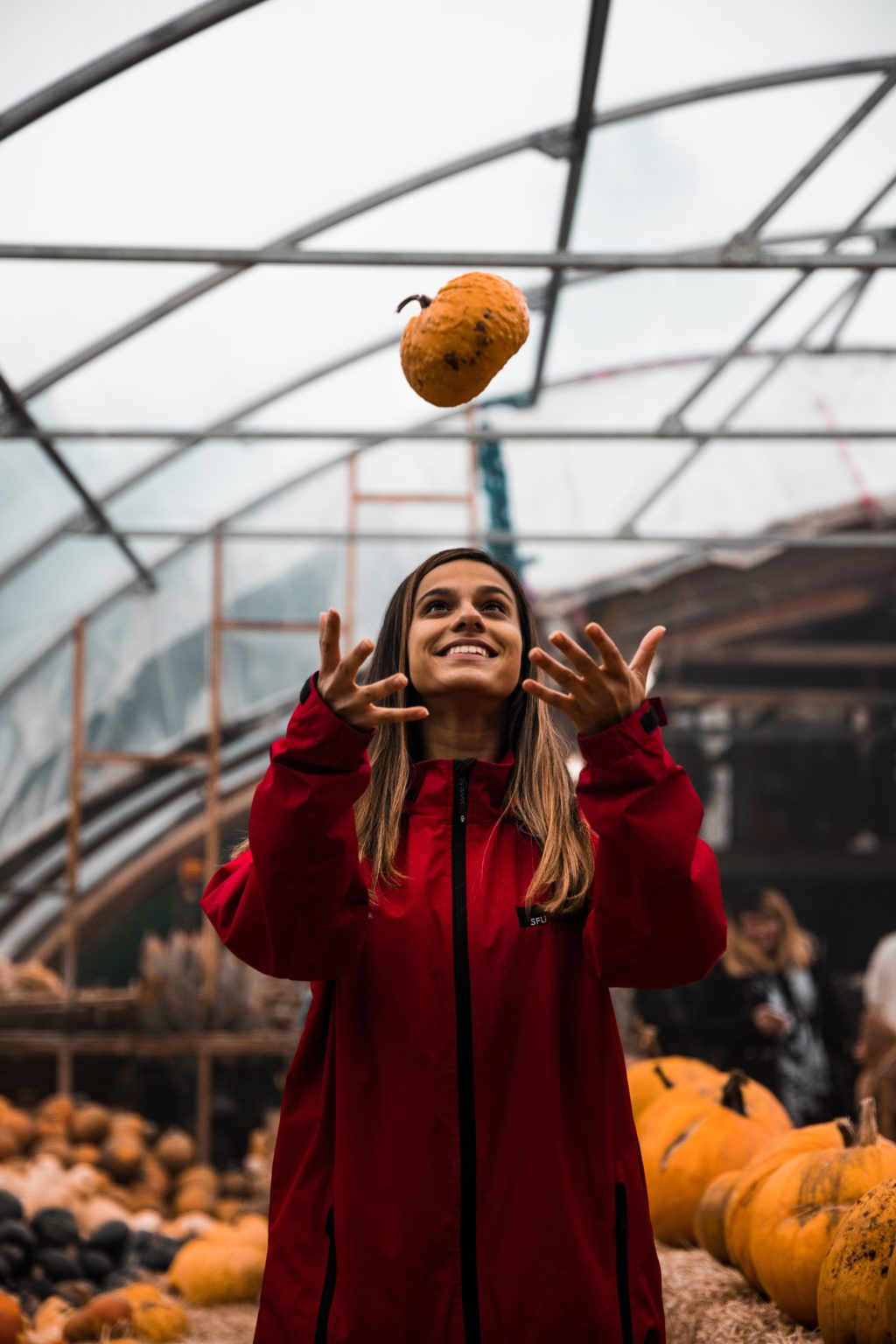 Photo by Anastase Maragos
Know your rights. There are two ways stock is sold, royalty free and rights managed. Royalty free does not mean you will be giving photos away for free, it simply means someone will buy a license to use your photo an unlimited, or predetermined number of times. Royalty free also indicates that more than one person can purchase rights to use the photograph and rights to use the image are usually less than rights managed. Rights managed photos have a predetermined use which can often include number of times printed, length of time used, exclusive use of or non-exclusive use, print run numbers or specific demographics. The license on rights managed images is usually higher due to the specific inclusions and exclusions of the rights granted.
Microstock and regular stock. The Internet brought along what some have considered the death of the stock photography market – microstock. These are usually royalty free files that are available for a fraction of what a traditional royalty free stock photo would have cost ten or more years ago. Some files are available for as little as $1 and often the photography only receives between 20-45% commission for each purchase. Those who believe in microstock often feel that they will experience the Wal-Mart effect, which is large volume with slim profits in order to make money. Microstock is one of the easiest ways to break into making money selling digital photos for many though. By comparison, selling stock with a larger house often results in 40-60% commission per sale with prices per file anywhere between $50-500, however the total number of sales is often quite less. It's important to note that microstock does not directly correlate to lower quality photographs – it's just one way to sell photos.
Get released. People in photographs are among the best selling stock, but in order to legally sell them you'll need to have them sign a legally binding release form, usually witnessed by another person. Each stock house (or website) will have their own guidelines about this. Likewise, if you're shooting on private property or in a private building you'll need a release from the owners for that in order to legally sell the images.
Retain your copyrights. Selling stock does not mean giving away your copyright – almost all stock houses have the photographers retain their copyrights.
Only the best will thrive. Stock photography is among the most competitive of commercial shooting because any given house will have millions of images available for the customer to choose from. You might have an exceptional photograph of a sunflower, but the site you're listing your image on could very well have 15,000 or more photos of sunflowers. Only the best photographs will thrive in a stock house.
Keywording is key. When a user goes to a stock photography site to buy images, they search the site. How they find the photos is based on photographer submitted keywords. In other words, you need to describe every way a potential customer could find your photograph. The better at keywording you are, the easier customers will find your photos.
Shoot on spec. This concept baffles many new stock shooters, but for each frame you photograph you need to be thinking about how a graphic designer could potentially use your image. Did you crop too tight, is the focus on the right part of the frame, is there enough negative space to allow for a text overlay? These are all questions you'll need to consider while shooting and post processing.
While many other factors come into play with shooting stock, this is a great base for you to start earning some money and getting your photographs used commercially. While it can sometimes seem frustrating to shoot without purpose, sometimes it's just a matter of time before a certain image becomes popular or the right designer finds it.