How do you beat perfection? Canon would like to show the market how, but is its successor to the 5DS camera up to the task?
Nikon's latest camera, the D850, has won praise from critics and photographers alike, but the next camera from rival Canon may displace the device to which DxOMark assigned a score of 100.
The much-anticipated followup to the wildly successful Canon 5DS/5DS R model line of cameras is expected to feature a small upgrade in the resolution department according to rumors circulating about the 2018 model on site CanonRumors.com, which says to not expect more than a 20% increase in the new camera's resolution upon release.
The Canon EOS 5DS and EOS 5DS R Mark II are among the Japanese manufacturers' most popular makes and their upgrades were expected to reflect their market position as solid, middle-of-the-road devices. Their principal competitor, the Nikon D850 camera, is one of the most well-reviewed cameras of 2017.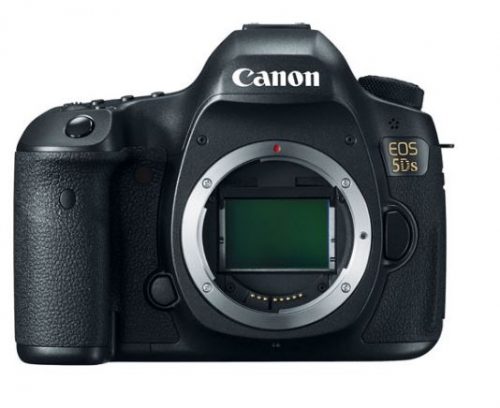 Photography Bay says not to expect as much of a leap as that found between Canon's 5D to 5DS upgrade. Instead, expect at minimum a "20% increase for the already whopping 50.6MP sensor on the 5DS" among other minor, iterative design changes.
Canon's 5DS upgrade is a direct competitor to Nikon's recently launched D850 camera. While Canon has the advantage of coming to the market later, the positive reception of the Nikon D850 has threatened to displace it in the hearts of camera critics.
The Nikon D850 was the first DSLR camera to score a perfect 100 on DxOMark's test and is praised for its image quality, posing a threat to Canon's 6D Mark II unit, an up market competitor.
Nikon's strong showing in the DSLR market is why Canon's successor the to the 5DS is so anticipated – it will either surpass a model that DxOMark gives a score of 100 or it will fall short and become emblematic of Canon's fall from grace.
Those are not small stakes by any stretch of the imagination.