Yep hearing about the Rule Of Thirds yet again… it can get super annoying to hear the same old information that you've read over and over again!
That's why this is about going BEYOND the Rule of Thirds.
Ok let's be serious for a second…don't get us wrong…we love the rule of thirds here at Light Stalking. But, let's face it, we've all heard about it ad infinitum. Every article ever written on the subject of photographic composition tells you about the Rule of Thirds!
And there's nothing wrong with that! The Rule of Thirds is important.
But what happens when you're ready to go beyond that?
Everyone here at Light Stalking saw this as a problem that needed a solution.
So we put together a guide.
In Going Beyond The Rule Of Thirds, you will learn:
How to balance negative and positive space
How to use layers of interest
The most important tool for composition (hint: it's free)
How to incorporate lines into powerful compositions
Classic advance composition guidelines
The perfect number of subjects for your photos
How to marry unrelated elements of a photo
How to use color for better compositions (including how to add impact)
Practical exercises for experimenting with composition
And there are a heap of useful examples too!
If you're ready to take your photography to the ultimate level- Now is The Time!
This is a 47-page guide that will give you a lot of simple, yet powerful ways to take your composition beyond the basics. This is one of the most effective ways to take your images from meh to wow and it is a core skill that every thinking photographer comes to terms with.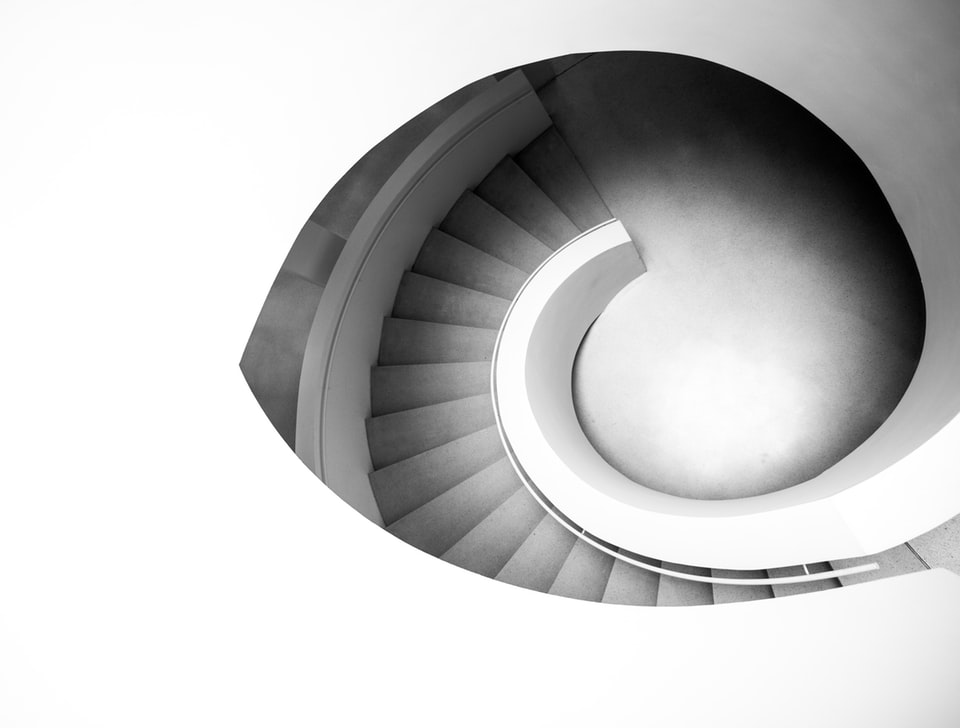 Get out of first gear with your photo composition and take a look at GOING BEYOND THE RULE OF THIRDS today