We brought you a story on Monday about a major components factory fire in Nobeoka, Japan, that could place the supply of many popular Sony, Canon, and Nikon models in peril.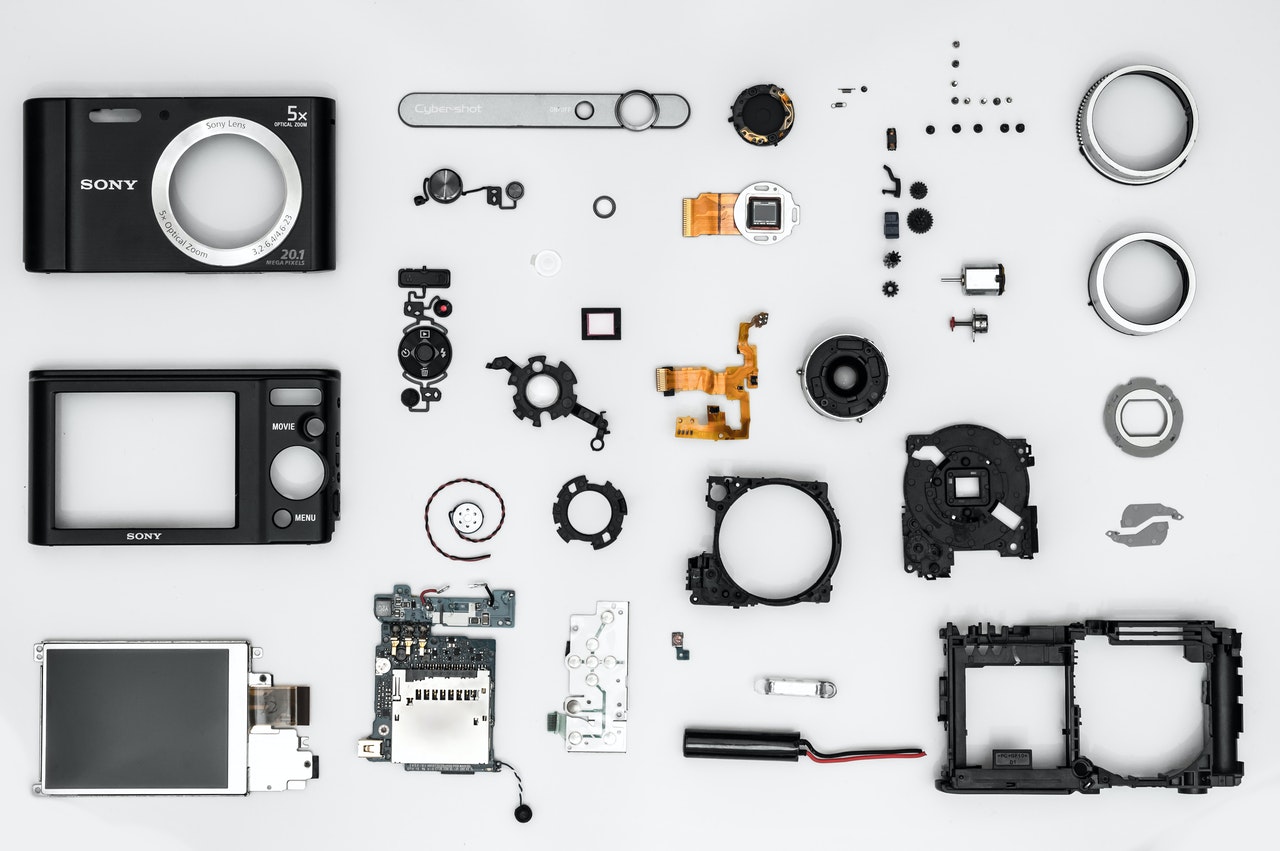 Now we're getting a little bit more clarity on the situation and exactly what models might be impacted by this development.
To start, Sony has halted production on its RX0 II and A6100 entirely and speculation is this is because of the AKM factory fire. Sony Japan announced the stoppage in a press release that you can read (in Japanese) at this link here.
A translation of the text:
"In the digital imaging category (Cyber-shot, α, Handycam, Action cam), it is expected that we will not be able to supply enough of some models to meet market demand due to a parts supply issue, thus it will take some time until certain products can be delivered.
[Delayed products]
-Digital SLR cameras: α6100 series
In addition, for certain models with tight supply, we have decided to suspend the acceptance of orders from distributors to us and the acceptance of orders from customers at Sony stores after December 3, 2020. Regarding the resumption of orders, we will consider it while observing the status of parts supply, and will inform you separately on the product information page.
[Products subject to order suspension]
・ Digital video camera: FDR-AX45, HDR-CX680
・ Action cam: FDR-X3000 / X3000R, HDR-AS300 / AS300R
・ Digital still camera: DSC-RX0M2
We deeply apologize for any inconvenience caused to our customers."
It is speculated that some manufacturers have a limited supply on hand of some AKM-produced parts but that this will not be enough to keep factories going. As for the AKM plant, it could take six months to resume production and at least a year to return to full operational capacity.
The Nobeoka factory manufactured "large-scale integrated circuits (LSIs), including digital-to-analog converters (DACs), analog-to-digital converters (ADCs)" as well as other component parts for appliances and consumer electronics, Inside Imaging reports. This will not only impact camera manufacturers but also audio equipment and appliance makers as well.
Did you get a chance to read our story yesterday about the fire at the factory in Nobeoka, Japan? You can read that here.
And, of course, let us know your thoughts on this story if you like in the comments section below.
Don't forget to check out our other photography news on Light Stalking at this link here.