Everything old is new again as Fujifilm bows to Internet demand and announces plans to resurrect monochrome film.
If you're thinking to yourself that Fuji only dipped out of this market a year ago, you would be correct, but the response to that was so strong that the company had to reconsider.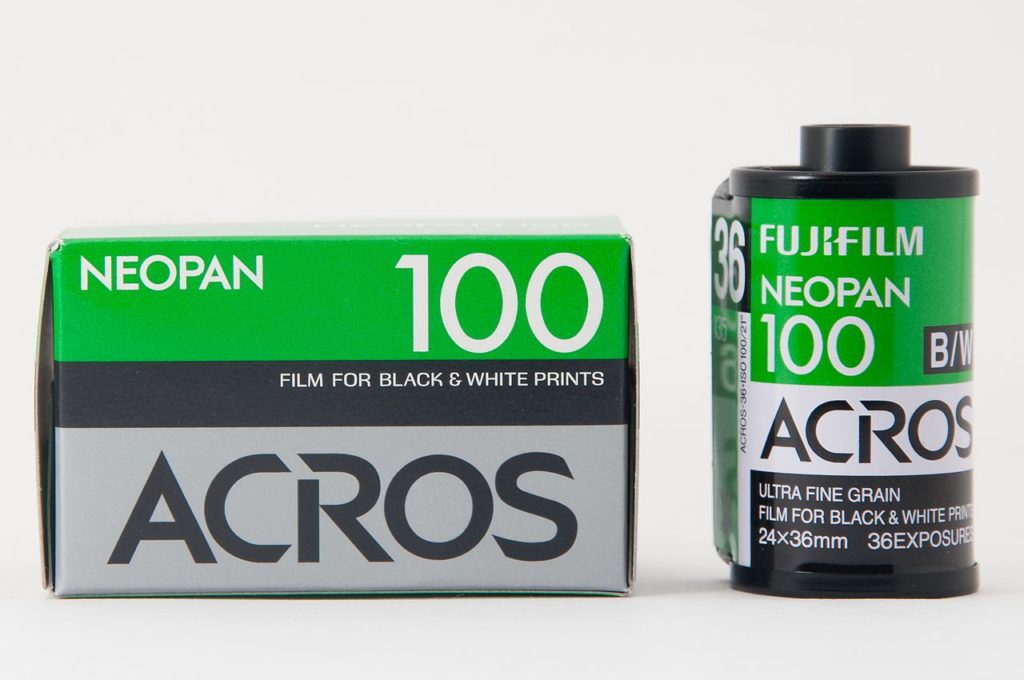 The new film, Neopan 100 Acros II, is coming in both 35mm and 120 formats.
A legendary line, the Neopan series from Fujifilm will be done justice with the new formulation which the company also promises will be better than the original using Super Fine-Σ technology that The Verge says allows for a "finer grain and sharpness" than the original line.
A press release from Fuji about the new film line reads in part,
"The company terminated sales of black and white films last fall due to a decrease in demand for black and white films and the difficulty in obtaining raw materials essential for production. However, the film enthusiasts and other young people of the SNS generation, who prefer the photo with the unique texture of the film, many people voiced the desire to continue the sales of our black and white film, resumption of sales from all angles. We have been working on it and we have succeeded in developing the black and white film "Acros II" by researching substitutes for raw materials that became difficult to obtain and radically reexamining the manufacturing process to match the new raw materials.
The newly developed "Neopan 100 ACROS II" is an ultra-high-quality black-and-white film with ISO 100 sensitivity, with the world's highest level of granularity, three-dimensional tone reproduction, and excellent sharpness. It is suitable for shooting in a wide range of fields, such as product photos and architecture photos, as well as long-exposure celestial and night-shot photographs."
What do you think? Temporary fad or is black and white film back to stay? Let us know your thoughts in the comments below.
[The Verge and Fuji Rumors]