For most of us, Christmas Kodak moments might be lost in time, like tears in the rain, but the memories remain and, for some of us, they are quite palpable still.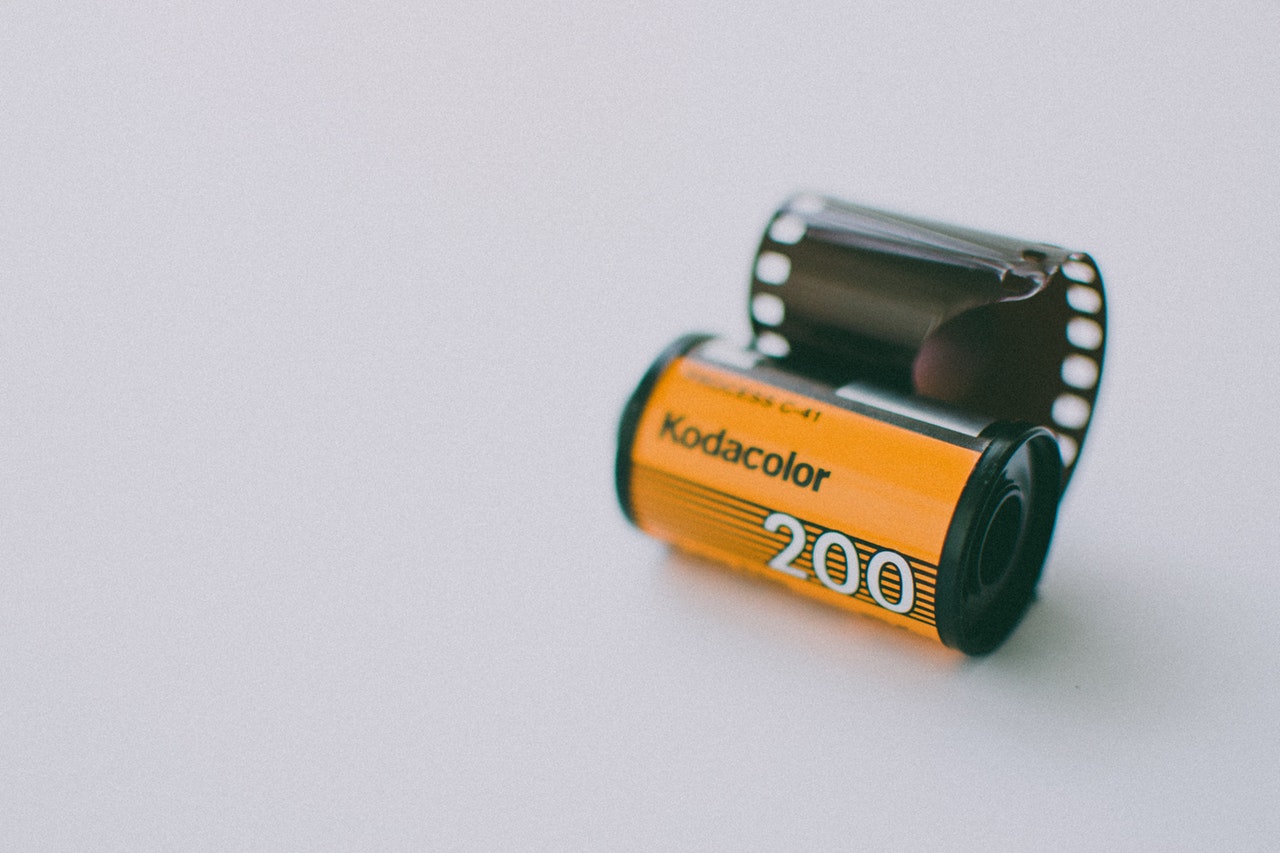 That's because Kodak has ruined many a photographer's Christmas morning and we have a new video documentary on YouTube to prove it.
Now in the world of Instagram and instant access smartphones, Kodak might not conjure up the all-encompassing presence it had in certain markets back in the day.
Not only was Kodak the go-to brand in photography for many photographers but it was also associated with the medium by mainstream people as well.
This led to more than a few ill-conceived products and outright disasters that probably didn't do much to endear newcomers to photography.
Azriel Knight's documentary highlights some of the really consumer friendly features that Kodak loved back in the day like proprietary film formats and products that lost company support shortly after launch.
Kodak historians already know where this story is probably going because it is such a big part of photography lore but one proprietary format in particular made Kodak rue the day it decided to copy another big name, Polaroid.
We've covered Polaroid's mass appeal when it debuted and no company was more worried about the rise of instant film than Kodak which launched its own product in 1976 that Polaroid later claimed infringed upon 12 of their company patents.
After all was settled, in 1990 no less, Kodak was slapped with a judgment of $USD 909 million which is worth $USD 1.7 billion today, PetaPixel highlights.
You can check out the documentary on YouTube by clicking here.
Also, we'd love to hear your thoughts on this story and your favorite Kodak memories in the comments below.
Check out some of my other photography news articles here on Light Stalking if you like.