One of the absolute joys of photography is learning while doing.
Books are great, but picking up that camera and getting out for a shoot – well, that's what every photographer actually wants to be doing.
And, for many of us, it's also the absolute best way to learn.
When you apply knowledge in a practical way and can see the results… well, it just sticks better. It gets remembered. It gets learned properly.
That is why taking cheat sheets with you is so helpful. If you want to know something, it's right there for you. If you want a new idea, it's a matter of just reaching into your camera bag. If you want to learn something, the practical element of shooting means it stays learned.
With that core principle in mind, Photzy developed their Snap Cards and Action Cards series.
Printable cards, that you take with you into the field.
Like these: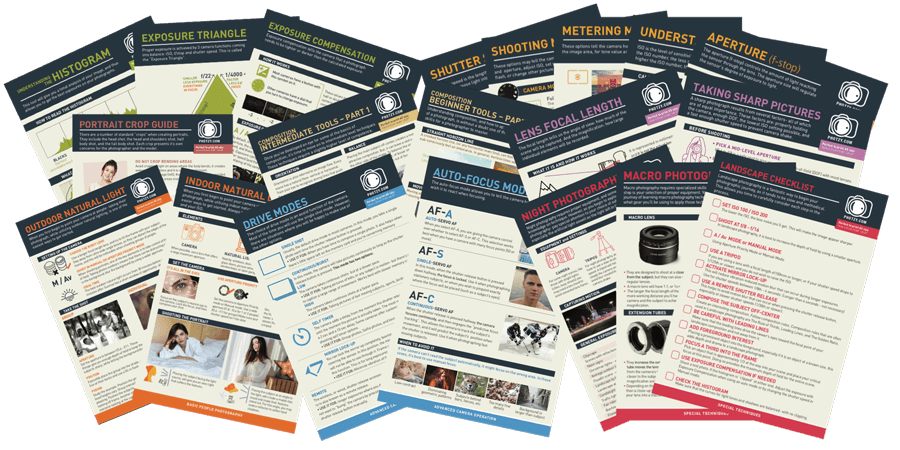 And you only have to take a closer look to realize how useful these cards are:
Of course, being Cyber Monday they are on special at a very low price. Over 70% off.
And grab them before they go back up to normal price at the end of the day.