Hang gliding, rock climbing, parachuting, bungee jumping – these are just a few recreational activities that require heights and a bit of speed.
Even though they are dangerous, thousands of people take part in them for the first time each year, typically while on vacation – like in this story.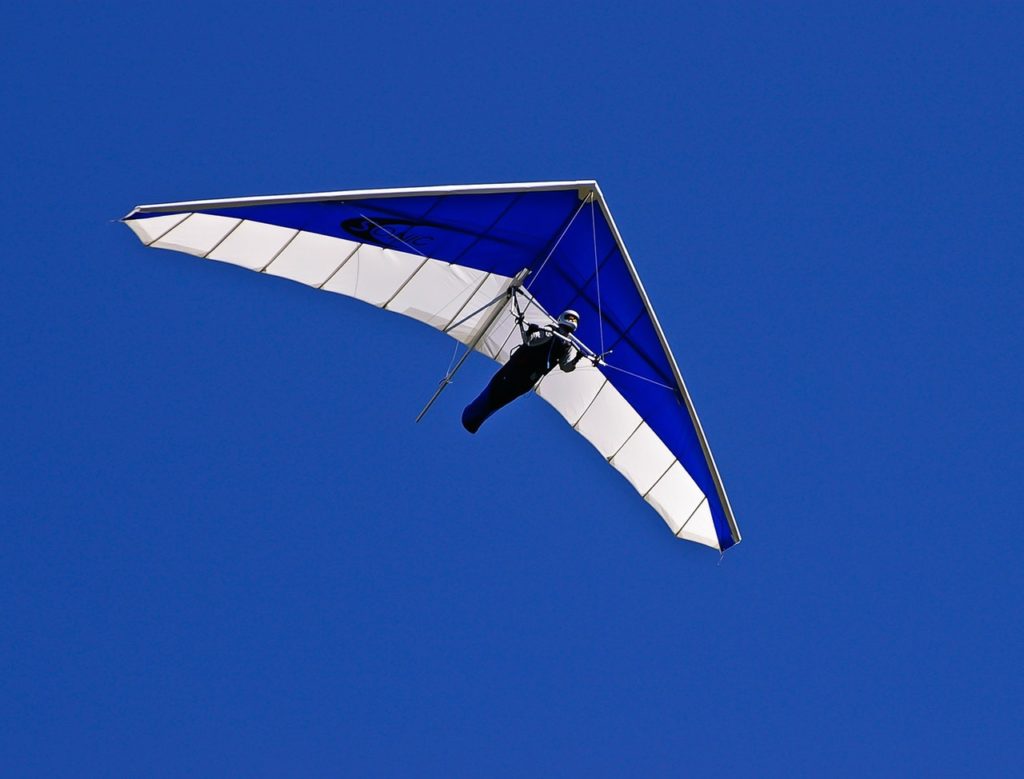 But one man got more than he bargained for when he signed up for a Swiss hang gliding experience that has left us with the YouTube video a lifetime.
YouTuber Gursk3 was on vacation in Switzerland and decided to try his hand at hang gliding. He found a pilot and they planned on gliding over a nearby valley. Everything was ready to go until, shortly after take off, Gursk3 realizes he is not tethered to the hang glider. This resulted in two minutes and fourteen seconds of Gursk3 hanging from a hang glider as it soared above forests and a nearby Swiss village while the pilot frantically tried to land it as safely and quickly as possible. As Gizmodo points out, landing the glider is made all the more difficult by the pilot's attempt at assisting Gursk3 in holding on to the glider.
Gursk3 let go of the glider when it was safe to do so and landed with nothing more than a torn bicep and a minor injury to his wrist. The wrist required surgery at a local hospital to place a titanium plate in it.
Even though his first experience was more than he had expected, Gursk3 said, "I will go hang gliding again as I did not get to enjoy my first flight."
After watching this video, other people, meanwhile, will probably never go hang gliding the first time.
It's an intense watch. You can view it on YouTube here.
Thank goodness he's ok and for cameras being as common as they are because this is the capture of a lifetime.
Have you ever had an experience like this? Let us know in the comments.