Many of us have often wondered how the world looks from the perspective of small insects and reptiles. At the level of snails, mantises and lizards, barely an inch from the ground, the world can look truly fascinating. If you've read Alice in Wonderland or if you have a good imagination, you can already picture where we are headed to. Thankfully, for people like me whose imaginative faculty is limited, a photographer has done all the hard work and created a series of photos that does exactly that. It takes you on a journey into the wonderland, and how!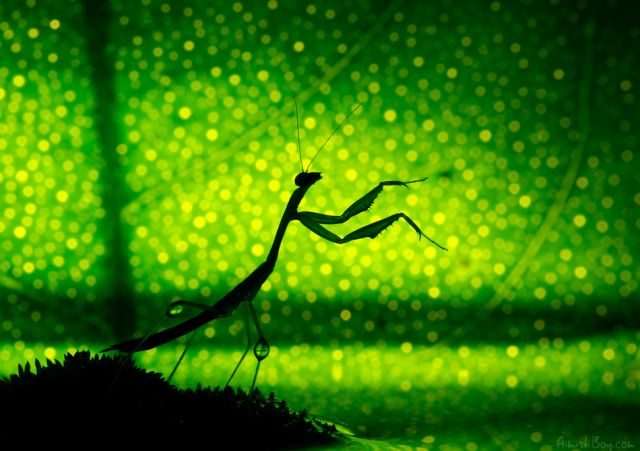 Nadav Bagim loves shooting macros. It was while he was working on a photo series called Super Macro that the series Wonderland started taking shape. It was then that he started creating miniature landscapes of a new world. As Nadav admits, the idea formed gradually as he progressed from one photo to another, not knowing how a photo session would end. It was due to this adventure aspect of the project that he chose the name Wonderland.
The process of creating the photos is as intriguing as the photos itself. The setup, created on his kitchen table, consists of placing flowers, cutting plastic bags for background and making lakes, hills and skies. Lighting is achieved using a couple of flashes in different positions. After the setup is ready, which usually takes about two hours, Nadav introduces his models into the scene. There are snails, ants, mantises, and lizards – found in and around his apartment.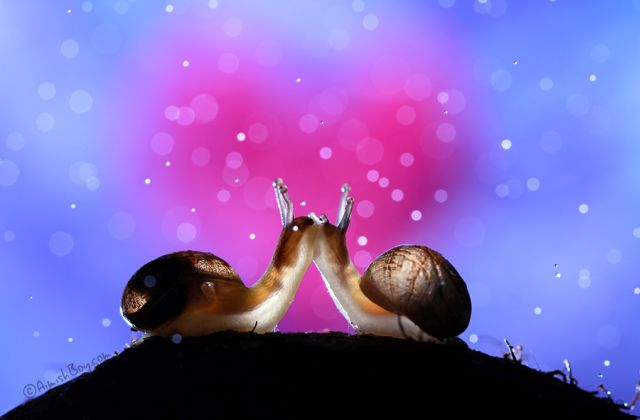 It may be an understatement to say that one requires patience with such models. Nadav doesn't place the subject right where he wants them to be – he tricks them into moving there using a small sugar cube or a twig. Shooting sessions like these can easily span 7-12 hours. It is worth mentioning that the final photos involve no image manipulation at all. Everything from colors and droplets to insects and landscapes is completely real. Buckle up and enjoy this trip down the rabbit hole.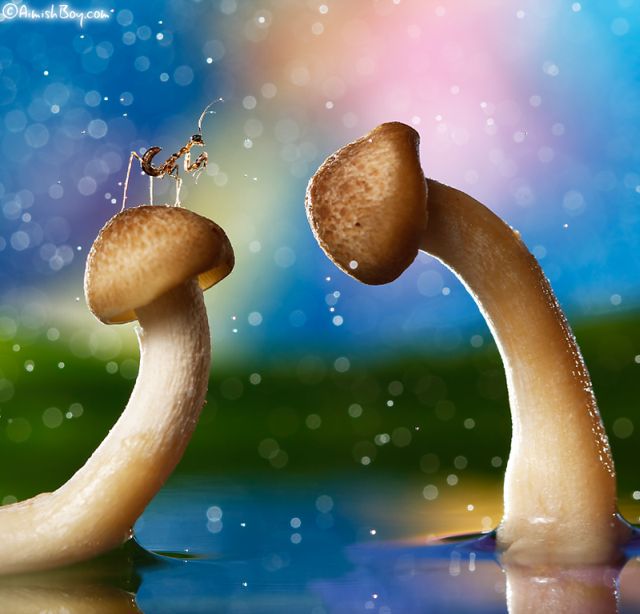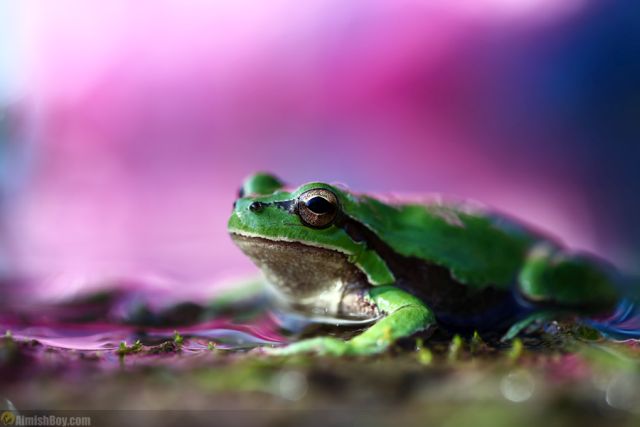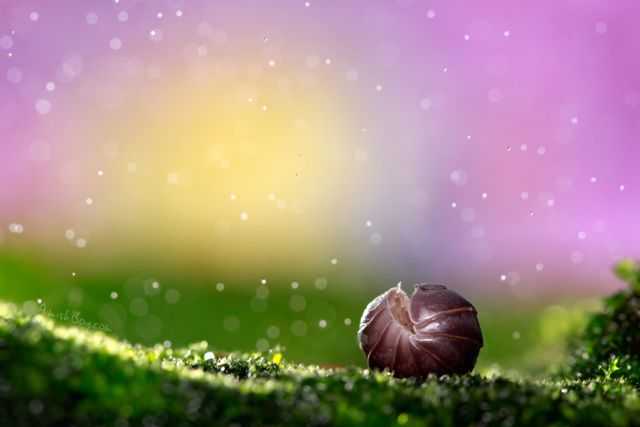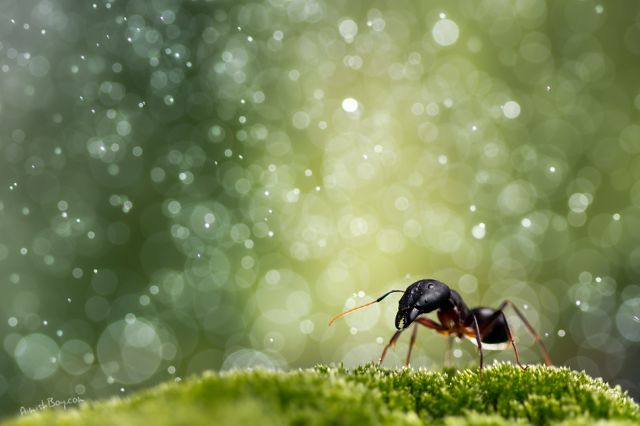 You can see more of Nadav's work on his website. You can also connect with him through his Facebook page and Instagram.
(All images © Nadav Bagim)