Want Travel Tips? For Photographers? You're Definitely in the Right Place
Trip planned: Flights, Accommodation, Transport. Bam!
Got your gear ready, (carefully) selected and packed? Cool, just gotta find some space for a few clothes. As a keen photographer, I've done a modest amount of travel in my time, across various continents and lived abroad too in the far east.
If you're planning a trip anytime soon – whether across the globe or just a couple of hours away from home, no doubt it'll be geared towards taking epic pictures!
Here's One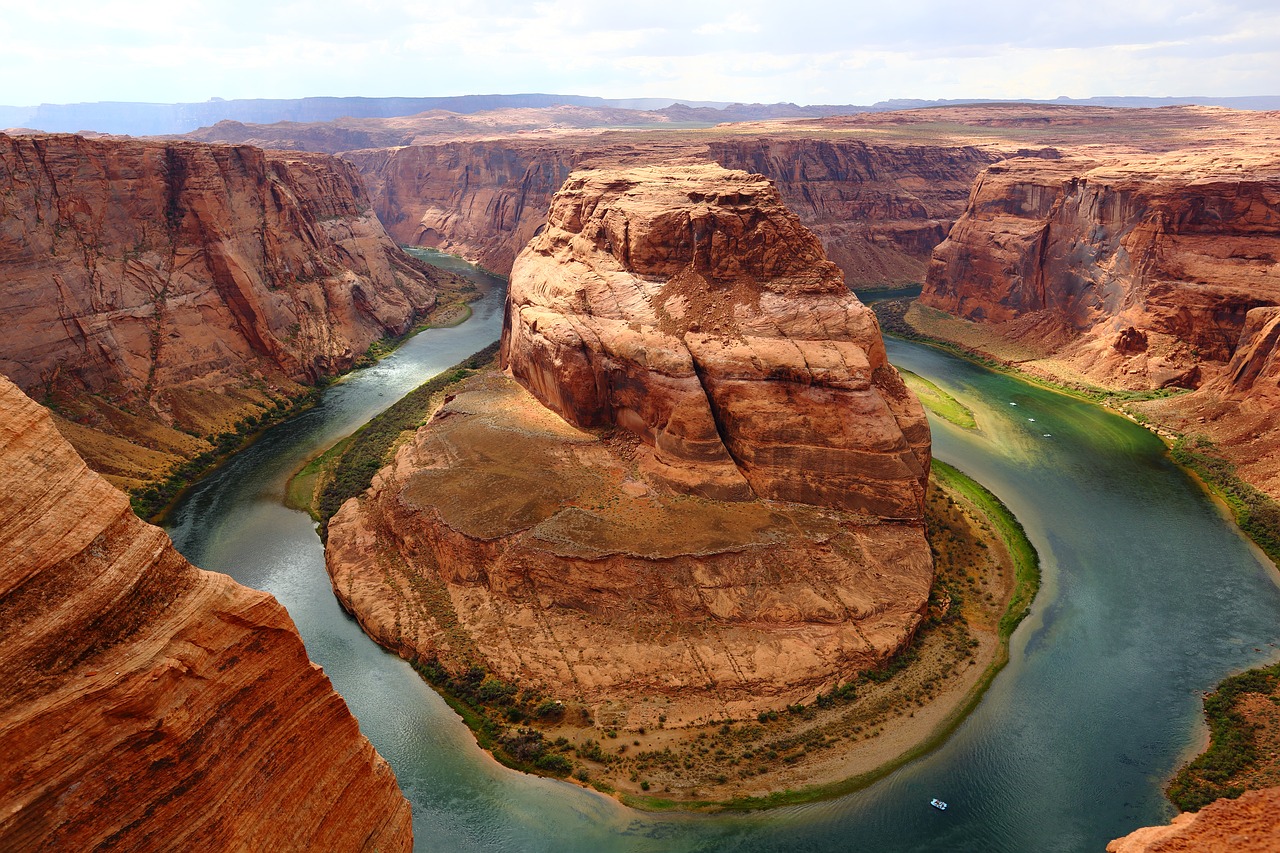 Luckily, we've got some great go-to guides prior to your travels and when you need some tips whilst away too (you'll be taking your smartphone, right?)
If there's anything I've learned, it's that different countries require different prep – kinda sounds obvious, but hear me out.
For example, as someone who lives in the UK, I don't need huge checked-in luggage, tripods, heavy wide angle lenses if I'm planning a 3-day trip to Marrakesh to photograph the markets, mosques and medinas. You get the gist here.
Let's Get to Our Top Travel Tips & Guides
Destinations – Roundups and Individual Locations Just for YOU
Here we'll show you some ideas in case you're stuck for where to prick that pin on your huge world map at home! Choosing a destination should be about pleasure, i.e. you've got to want to go there – don't photograph the Namibian Desert if anything above 75 degrees is too warm for you, just because the sand dunes are to die for.
Choose somewhere sensible but equally inspiring!
Here we've got some roundups and individual location guides.
Culture Shock. Getting to Know People, Places & Sites
Culture to me, is one of the ultimate beauties, honors and pleasures about traveling to a new destination – whether you're photographing or just being a pure tourist soaking in the whole way of life surrounding you. Here are some top tips to guide you through this.
Culture is in itself a reason to travel. The people, the architecture, the history – learning new things and taking images of surroundings you're not used to is one of the wonderful experiences photography can offer.
Personally, I like to get away from the crowds every now and then and look for different opportunities, keep my camera handy and enjoy the journey.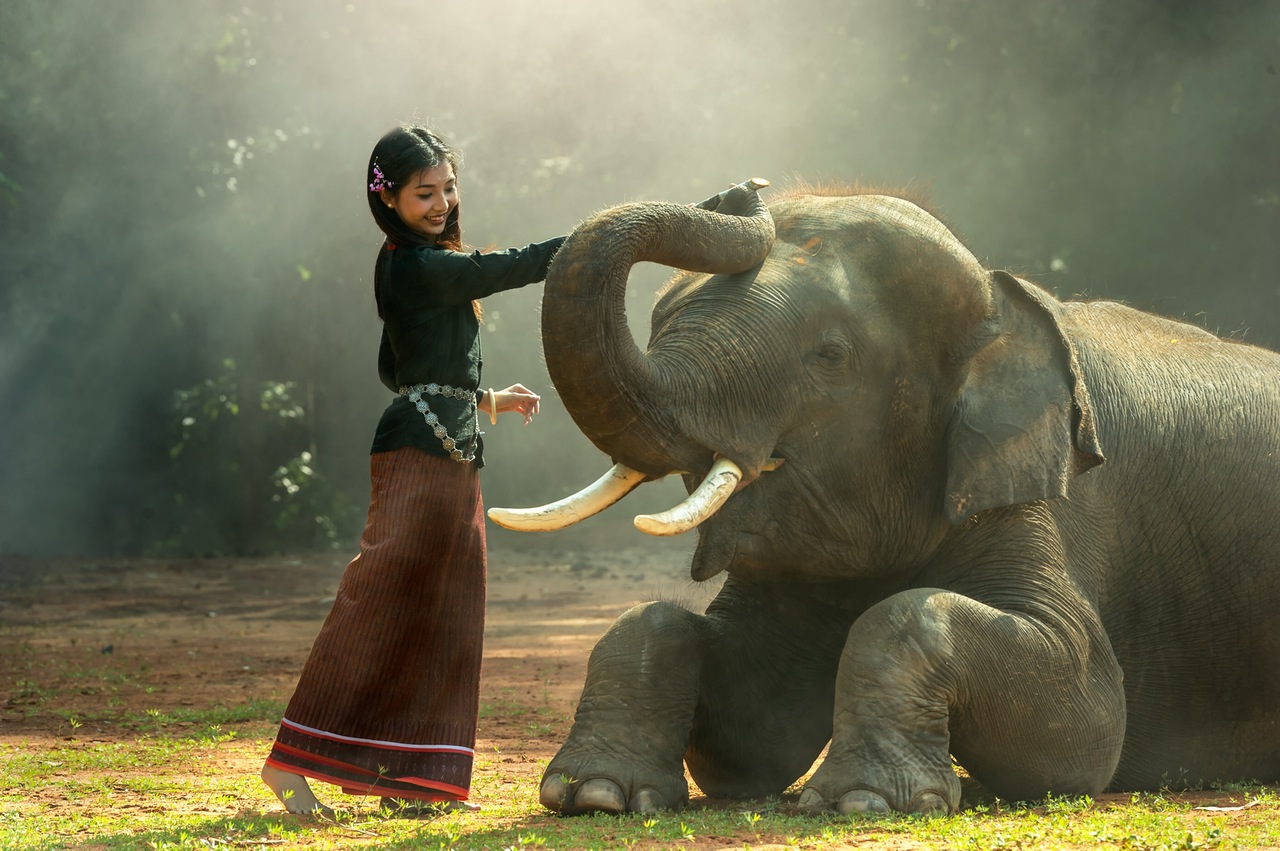 Packing Smart & the Beautiful Art of Minimalism
As I mentioned before, plan ahead on this one as much as possible. There's nothing more depressing than lugging a ton of expensive gear through an airport just to find out half way through your trip, you'll likely only be using half of what you brought!
So unless you're specifically going on a trip which requires specialist and specific gear, aim to minimize your load.
Travel Tutorials & Guides to Feed Your Mind.
You might need some tips to read before you go, on the plane or whilst you're at the hotel waiting to go out. Sometimes you need that guide in the front of your mind ready for tomorrow's iconic trip you've had planned for ages.
Have a read up on a few of these to get some ideas and techniques flowing. If you're just a little prepared, it'll make the whole experience that more epic!
The Perfect Travel Lens – Choose Your Weapons
Lenses make up quite a bulk of the weight when it comes to your (essential) gear – and it's always wise to invest in decent glass, not expensive bodies. We've got some ideas here for you to ponder over about what might be best for you and your next trip.
It's not all about reducing weight remember, it's about having the lens combo that suits your style. For the avid landscape shooter, you might consider of course a wide angle lens or your two favorites. Unless you're planning on some nature, that 70-300mm may not be that handy.
For the street photographer, you might consider a mid zoom and a prime or just a couple of prime lenses.
General Safety Tips for Travelers (and Some Simply Common Sense)
This is essentially being sensible with your gear and looking after it (as well as yourself). Don't neglect either as you'll likely be (more often than not) a foreign country, so just common sense will always go a long way.
For extra piece of mind, we've got a few articles which could help you out. Incidentally, don't forget the really simple and often overlooked tips like food, water, shelter from the weather, suitable clothing and gear etc.
UPCOMING OVERUSED CLICHE:
Fail to Prepare, Prepare to Fail!
Further Travel Learning
Here's an in-depth guide on understanding light, which as you know, can result in amazing travel photographs – especially those great sunrise and sunset shots!
To help you on the path to that wisdom, do check out the Understanding Light guide on Photzy.