As a travel stock photographer, pandemics can be a little problematic. However, for those of us with itchy feet and an even itchier shutter finger, not all is lost. Travel is possible, with careful preparation and planning. 
You are going to need to think outside the box. Many common travel destinations might be closed to your country, but there will be others that are open. Today we are going to look at some ideas for shooting travel during this current crisis and some of the extra planning you need to do.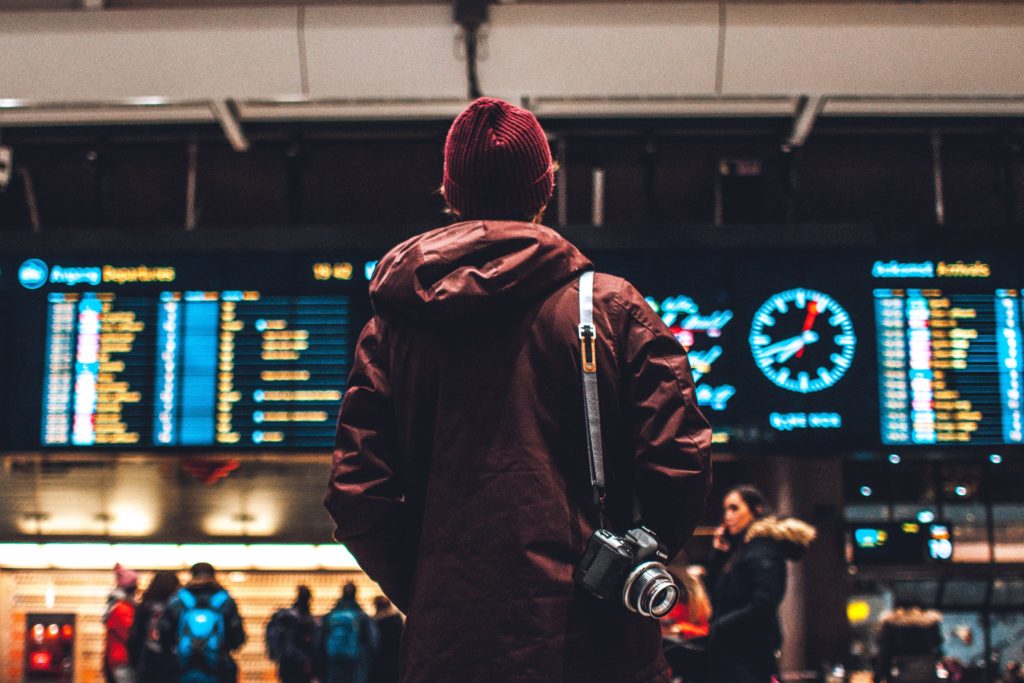 Preparation And Planning 
Two sites that you should definitely add to your bookmarks are your own government's travel advice and the travel advice of the country you are traveling to. Monitor them closely to see how restrictions are changing and being updated. Also, monitor the respected Covid monitoring sites such as that of John Hopkins University. Be aware that you may need to have a negative Covid test before or upon arrival.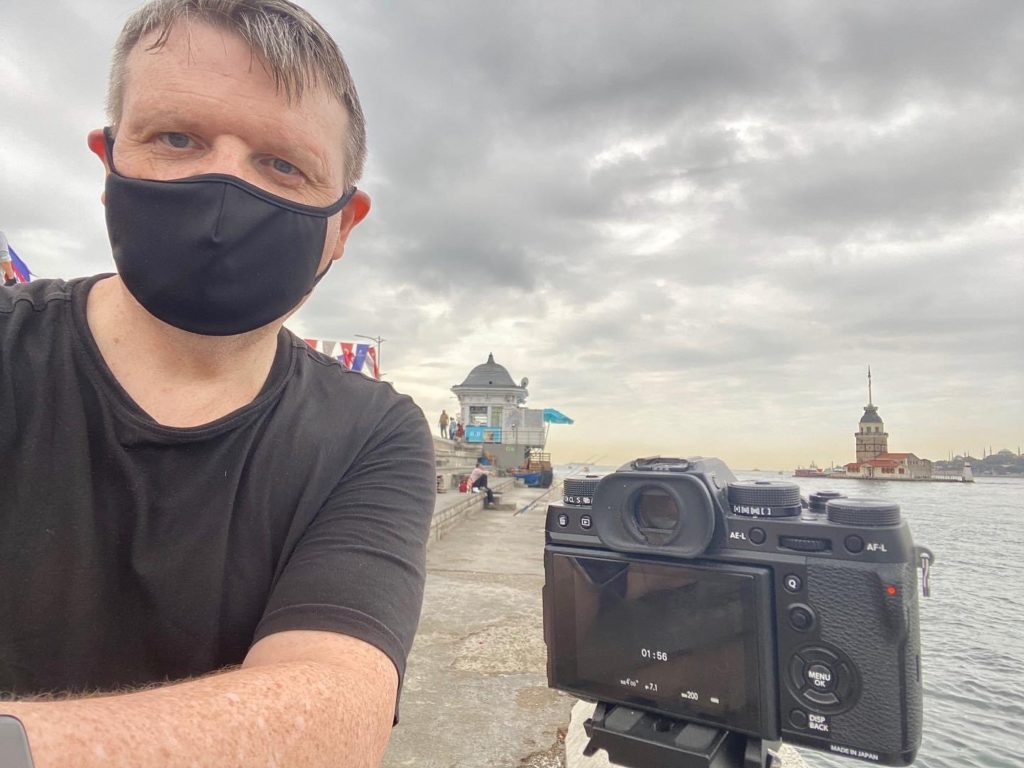 Most respectable booking sites and airlines now have a generous refund or transfer policies. When booking your flights, aim for a well-respected airline that has a detailed Covid prevention plan and will allow you to cancel or transfer your tickets even at the last moment.
The same applies to booking a hotel. Booking sites such as booking.com and Expedia will show you if hotels have a free cancellation policy. If possible, choose hotels where you can pay on arrival rather than in advance.
Travel light, especially when it comes to your kit. Many airlines have seriously reduced hand baggage policies. This includes smaller hand baggage sizes and lower-weight allowances. Pack washable masks and small bottles of hand sanitizer. If you pack sanitizer in your hand baggage, make sure it is less than 100ml or you run the risk of it being confiscated at the security check.
Also allow extra time for checking in, especially if traveling to countries that require a Covid test.
Travel In Your Own Town
You don't have to go abroad to travel. Perhaps one of the things this Covid pandemic has done is to make us look at our own countries in a different light. In fact, we have talked before about being a tourist in your own town. If you are reluctant to travel or perhaps in a higher risk category, why not try looking at your own town or city through new eyes. 
When we live in a place we rarely look at its own beauty, as we have become accustomed to it. Take a look at how outsiders view your city. Look at news or travel articles about your home. Trawl through Google Images and see how others have represented your city and take inspiration from them. Look at your home as if you have never been there before and you will see a whole world of new photographic opportunities arise.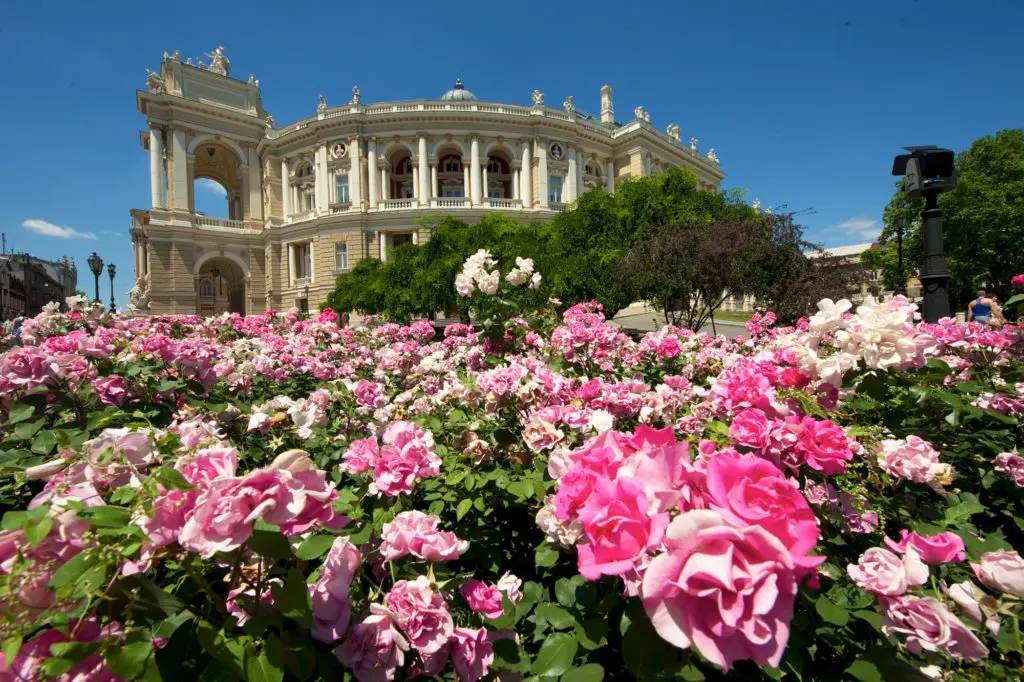 Shoot A Staycation
Many of us that have the travel bug, often only have eyes for exotic foreign beauty. However, because of the allure of foreign climes, we often ignore the sheer beauty of our own homelands. It may not seem exotic to you, but for someone from the other side of the world, it could seem very exotic. Try to see it through their eyes. The pandemic is the perfect excuse to explore the photogenic locations of your own country. 
If you have a car, you can explore hard to get to locations without the need to use public transport. You will also be able to take more photographic equipment than on a foreign trip
You will be in a familiar environment that you are comfortable with and have access to help and health facilities easily should the worst-case scenario happen. You also will not have the stress of a country suddenly closing its borders.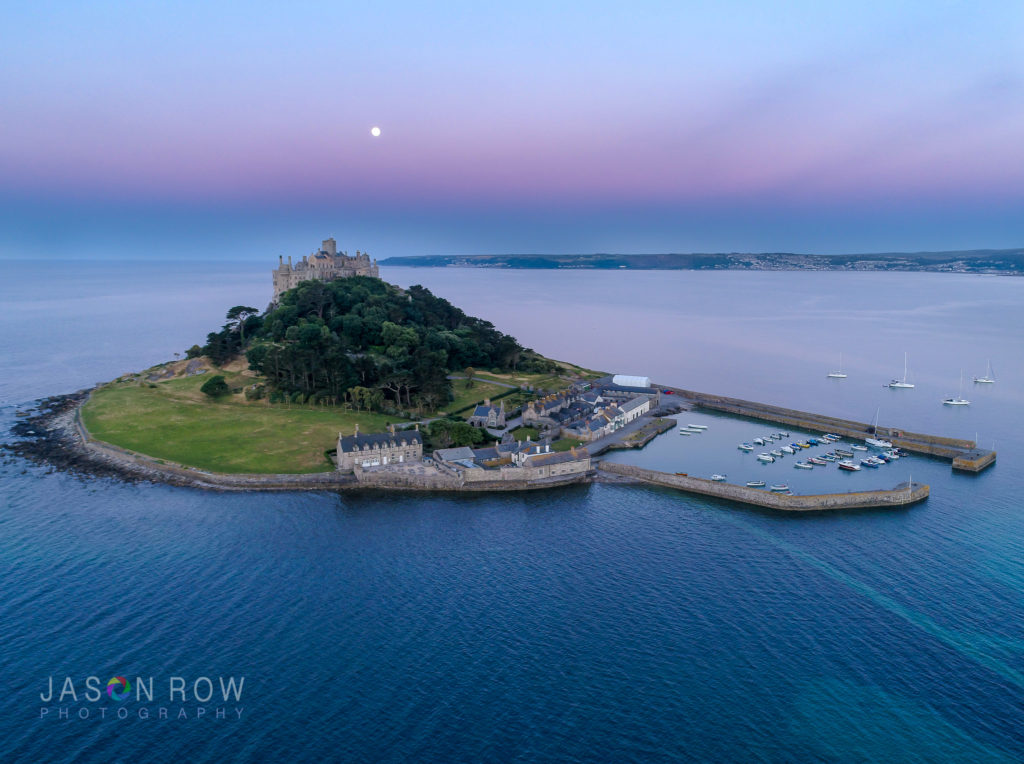 Going Abroad
Plenty of people are now traveling but in order to do so you need to be flexible and adapt to the "new normal" Covid is not going away anytime soon but with careful planning and preparation, you can reduce the risks when traveling abroad. 
Pick locations that are not too far or difficult to get to from your own country. Don't head to the deepest darkest Peru if you are from Europe, look at somewhere much closer to home, perhaps a 2-3 flight to a location that is well served by flights.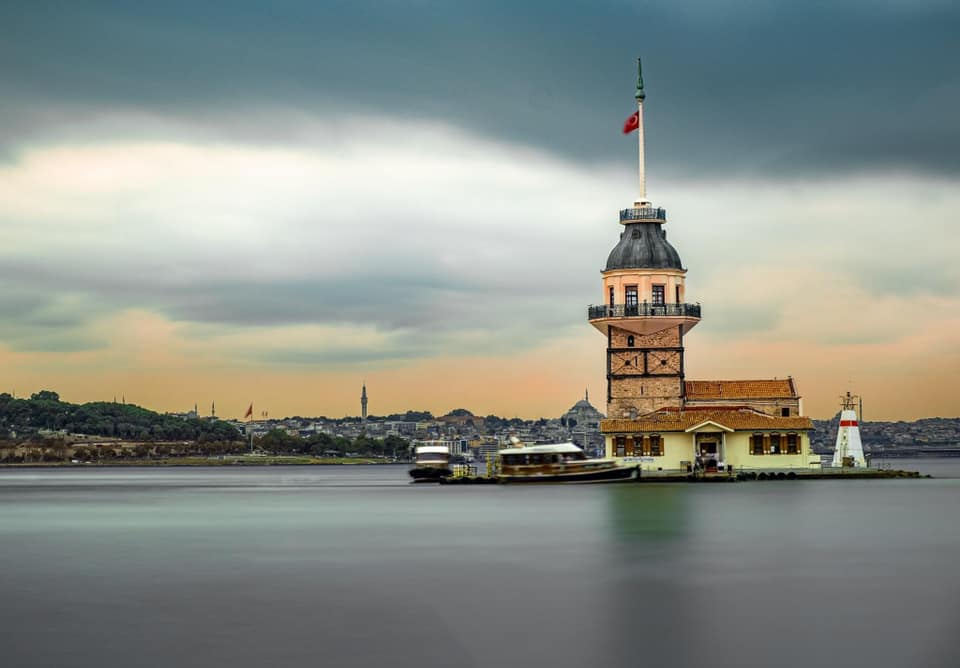 One of the unforeseen "bonuses" of this pandemic is many of the world's most visited and photogenic locations are now very quiet. By their very nature these locations are well served by public transport and easy to get to, so why not take advantage of that lack of tourists to get some amazing shots? Imagine shooting St Mark's in Venice with few people or doing portraits on Paris's Trocadero without people standing your subject. 
To reduce the risks of exposure during a pandemic you will need to take some simple precautions. Avoid crowds and crowded events. If possible, use a taxi rather than public transport and sit in the back. Pay with contactless cards rather than cash. If eating out sit outside on a terrace rather than inside or order food online via apps like Uber Eats. Of course, wear your mask and carry a hand sanitizer especially where there are other people.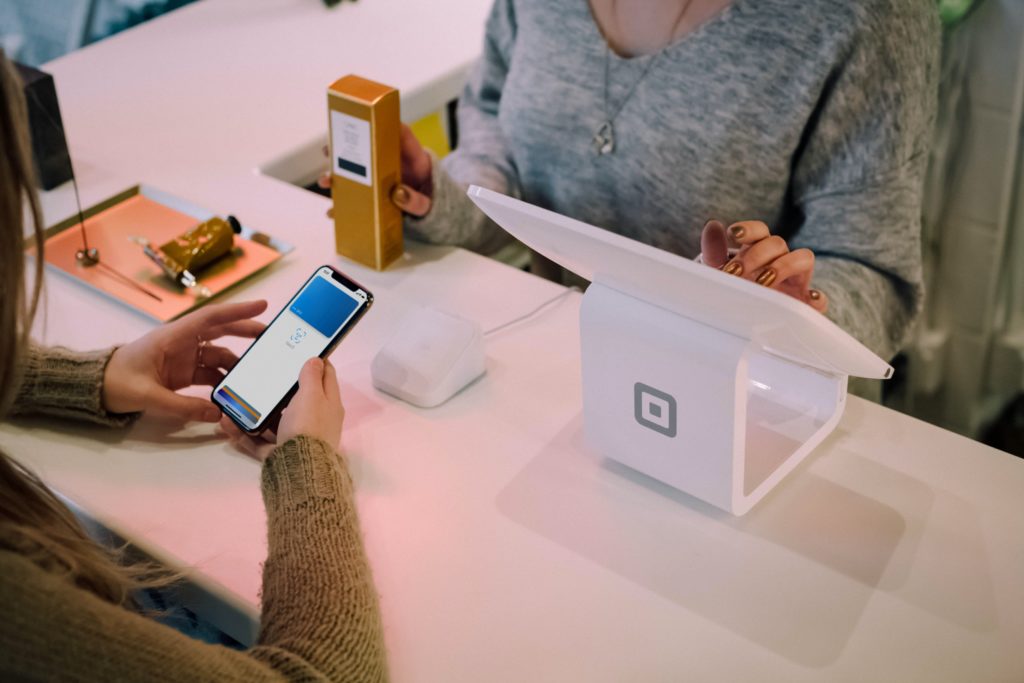 By taking these simple precautions you will reduce your risk of infection. As photographers, we tend to be solitary creatures that prefer the quiet hours around sunrise. That's a big plus in risk management. Try to avoid giving your camera or lenses to other people and politely refuse if someone asks you to take their picture. Most will be understanding.
The pandemic has changed the way we live for virtually everyone. However, as photographers and lovers of travel, it's not all doom and gloom. We can take this opportunity to see our own countries and cities through new eyes or we can wander to foreign climes that we may not have considered in a pre-Covid world. 
Everything in life requires taking some risk. To travel as photographers we need to assess the risks to ourselves, take the advice of the experts, and base our decisions on as many factors as possible. If you feel you are not comfortable or in the right health to travel, then stay home and shoot your own city. If however, you feel you can mitigate the risks to an acceptable level, then travel is open to you, albeit in a limited way. 
Further Reading: