Photography is so powerful that it can even brighten up our lives; and what a great way to start our day by seeing some beautiful images in the comfort of our homes! Here is your weekly wrap-up from Light Stalking – where you'll find some curated photographs from the general chit chat, as some creative photographs from Tersha's latest challenge of Caught in Time, which is our 500th weekly challenge as well! And as you've already guessed by now, we'll be mentioning some worth-seeing shots from the Feedback Forum too!
Photo Of The Week – August 24th, 2020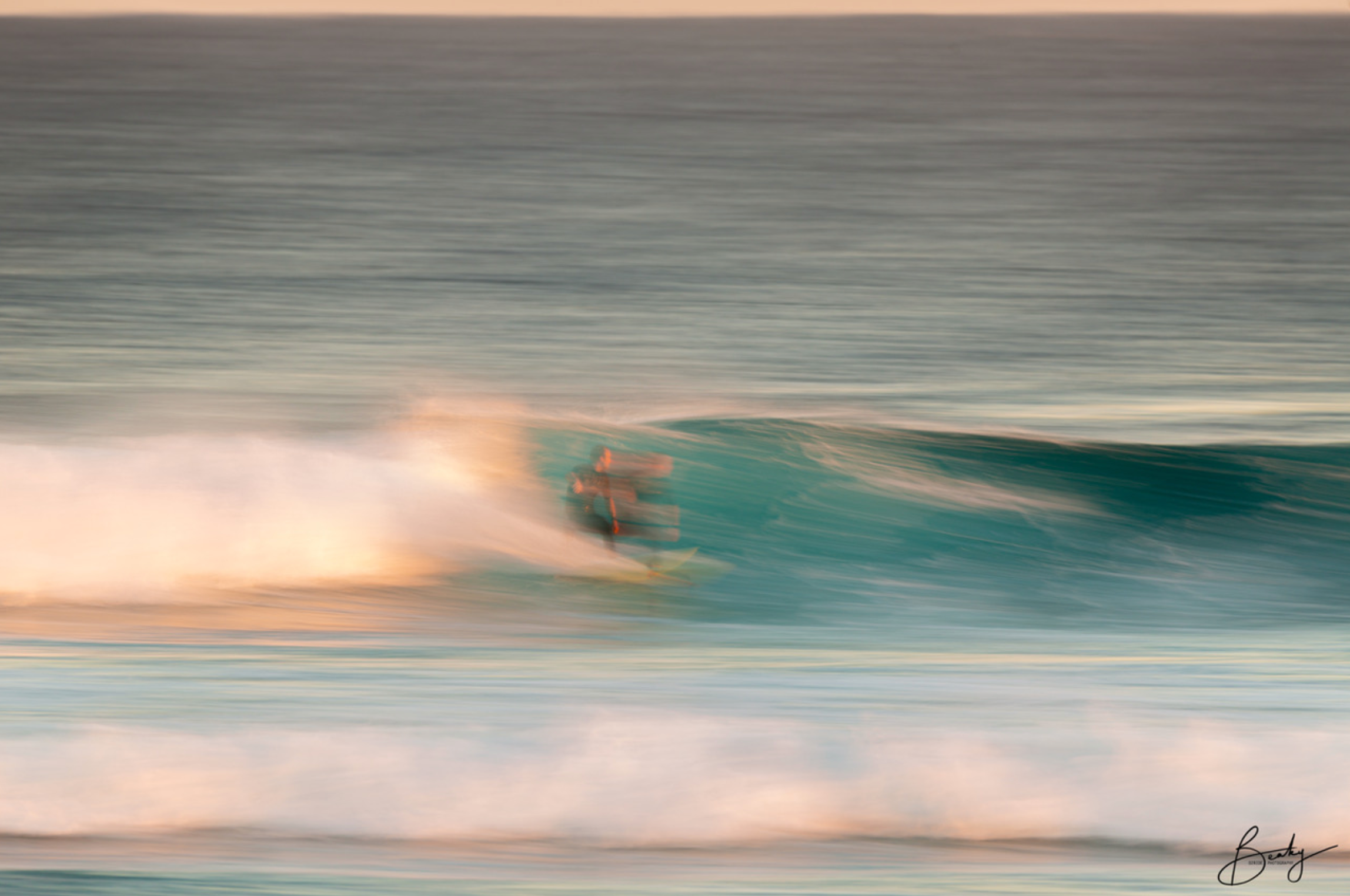 Words by Kent DuFault
The POTW goes to Beaky for his elegantly fluid sports shot of a surfer.

I love the colors and the blended motion with just enough detail on the surfer and the board to keep the subject recognizable.

A great image, Beaky. Congratulations.
What Are Our Members Up To?
Pour some coffee and enjoy our favourite shots from Challenge 500!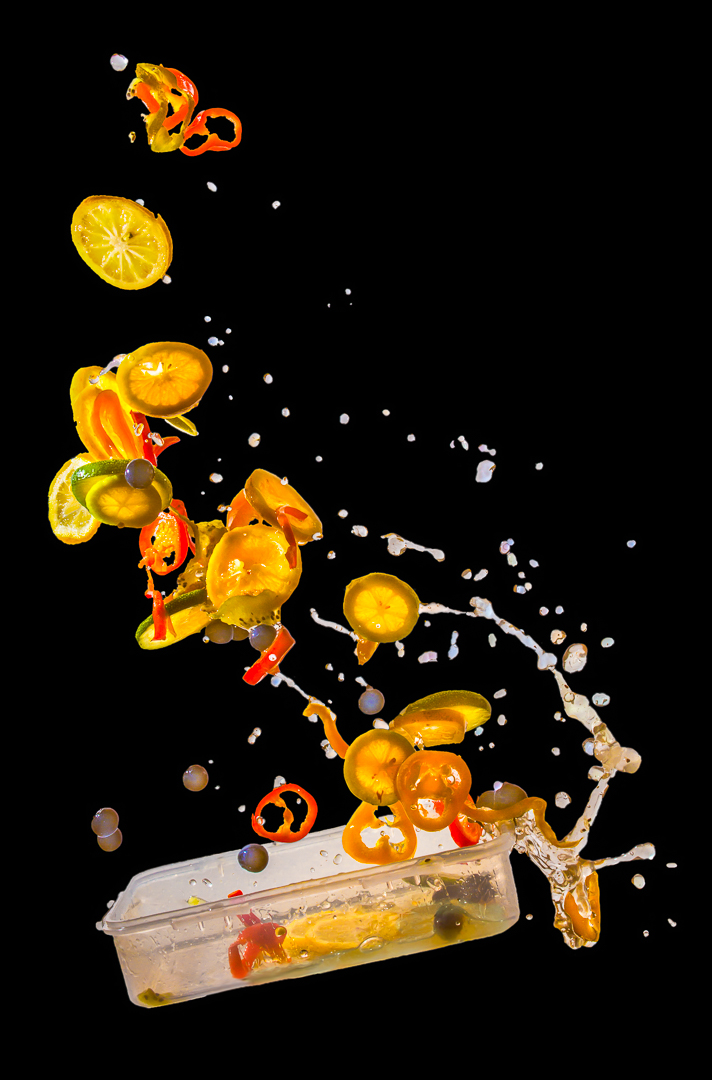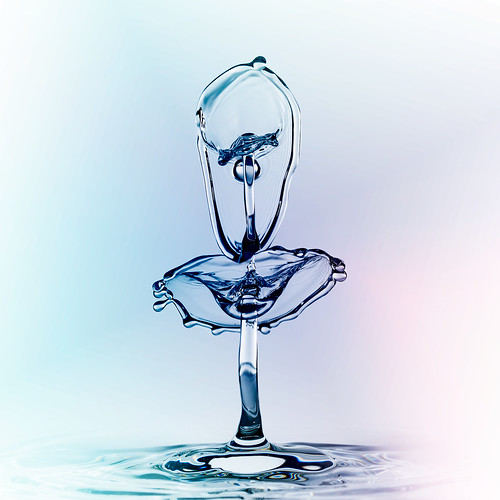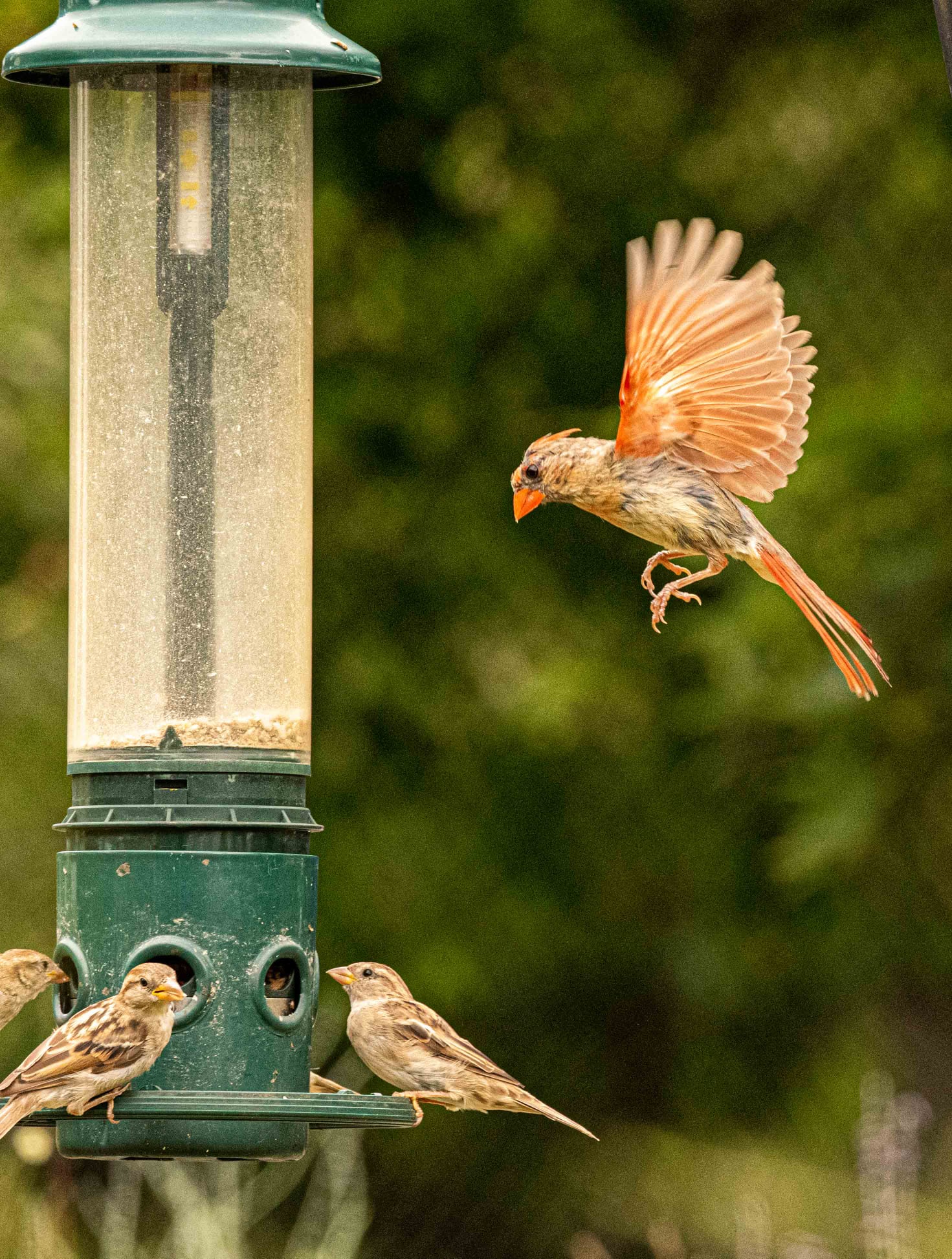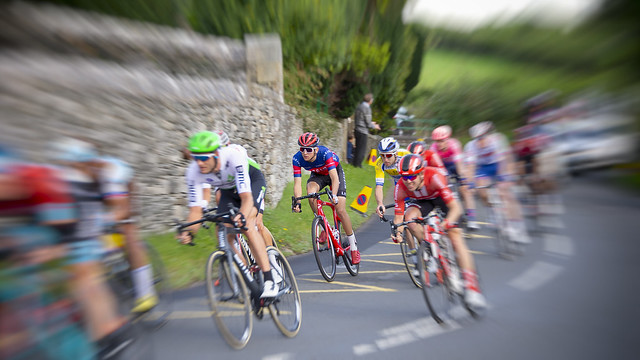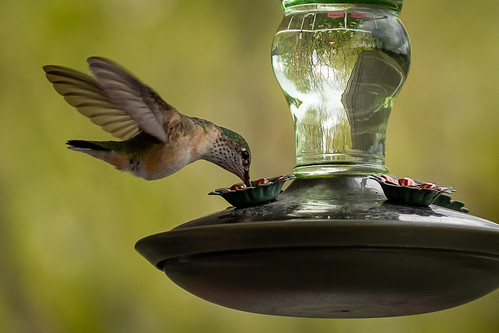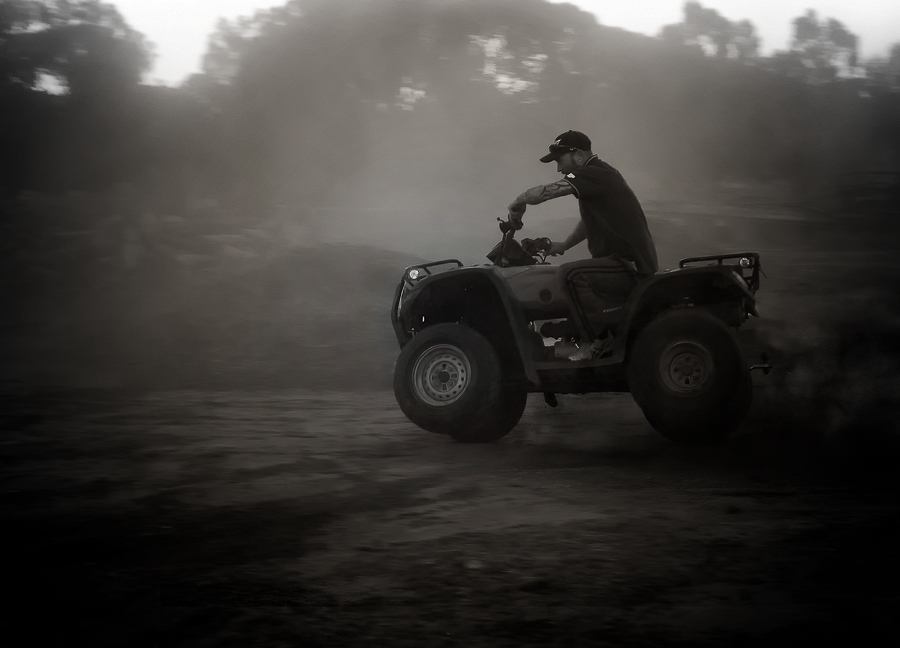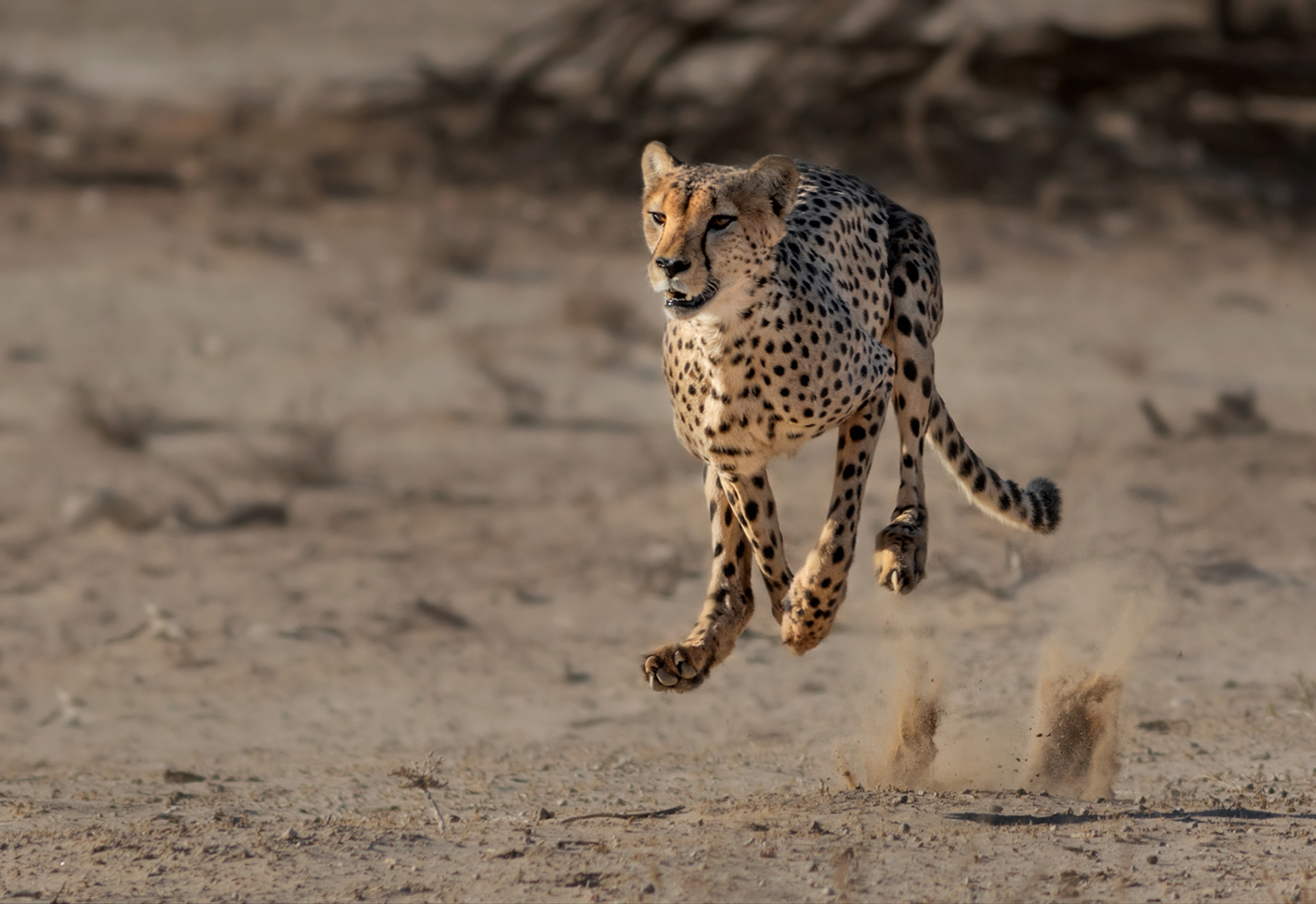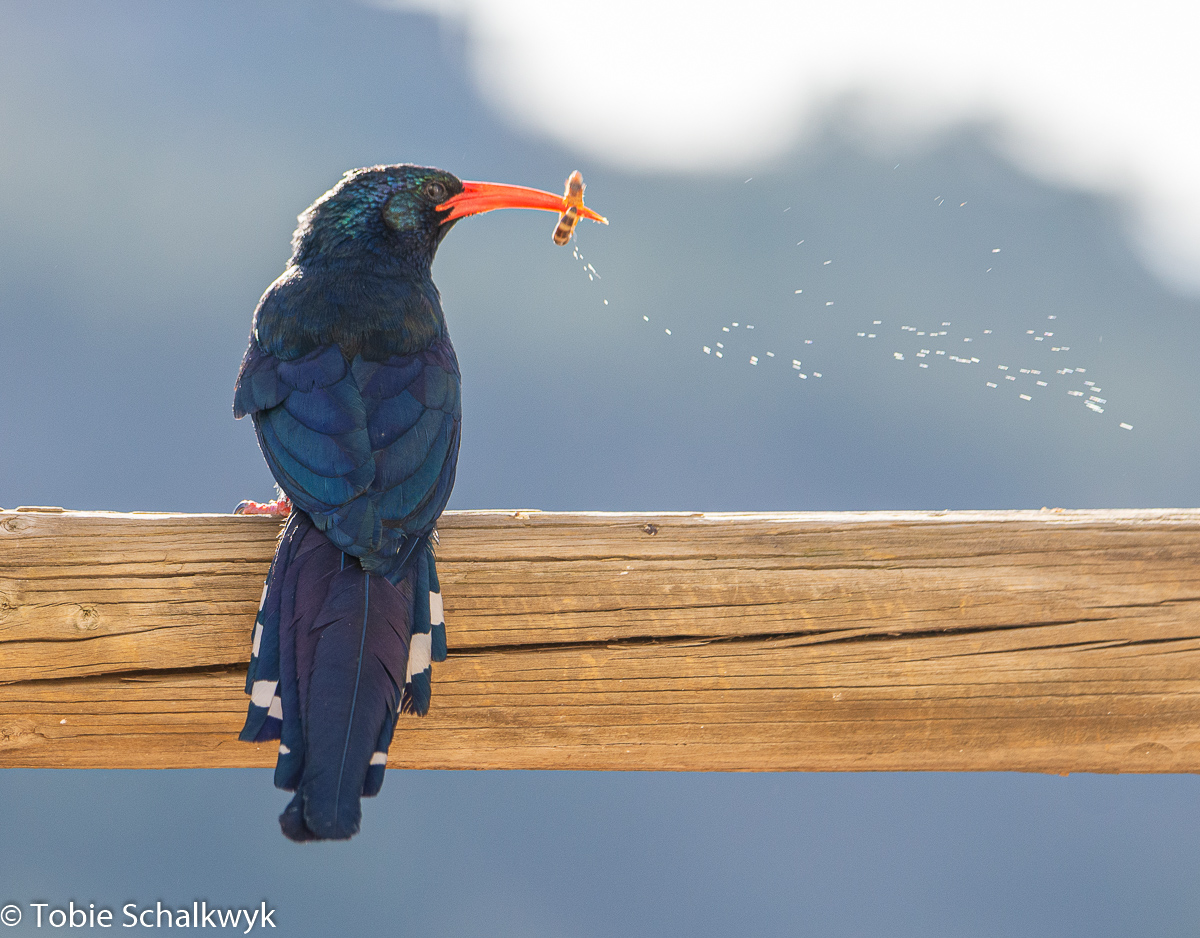 What You Shouldn't Miss from the Light Stalking Community
John shared a picturesque sunrise at Frenchman's Bay, Pickering Ontario.
Beaky captured a few early morning surf shots from Gnaraloo with a huge 150-600mm Sigma lens. This is my favourite, but which is yours?
Chris shared this photo of Sozan, Khalsa Aid Iraq Coordinator on the World Humanitarian Day. She works to provide a better life for refugees and internally displaced people in Iraq, and you can follow her efforts here.
Tobie shared a lovely shot of a little Bee-Eater with us the other day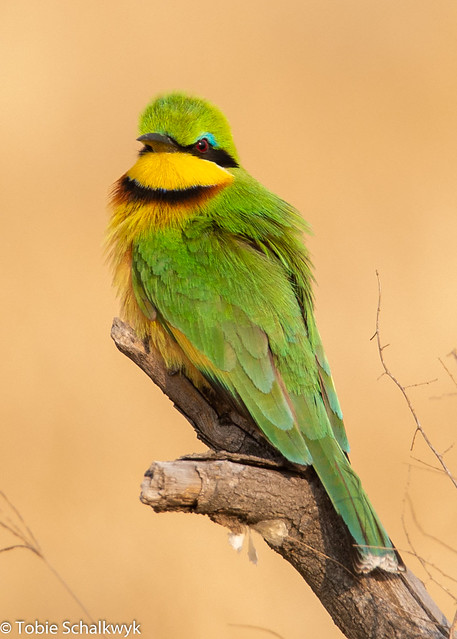 And a Common Stonechat as well.
And couple of days ago, Tersha released 57 young frogs back into the garden!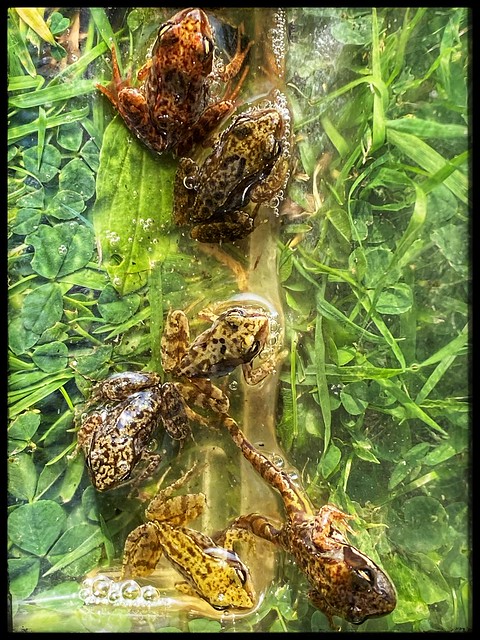 Oh, and in case you want to, now you can share your Flickr or Instagram account with us under your avatar by clicking on "My Profile", "Profile" and then "Edit". Rob promised us to make it look prettier, but for now it does the job :).
Also important, now we have user badges, please let us know what you think about them here.
We'd Love To Hear Your Thoughts
Also, our Feedback Forum received some nice photographs, and is clear that some of you have started building a solid photography style. This is the right place for all those people that want to grow fast as photographers. This is possible thanks to valuable and positive feedback, which is perhaps the best way in which someone can hack photography's learning curve.
Here you'll get your work critiqued by plenty of friendly people, but you'll also have the chance of critiquing your peers. We truly believe in the power of friendly criticism and feedback.
Many of our members have nurtured their own photographic knowledge by giving out elaborate critiques that go way beyond simple emoji based reactions or "nice shot" comments. Here are some of the most interesting shots shared during the last week:
The Shark Tank is a great place to learn and to discuss, so please read the instructions in order to get a better critique experience. Share your comments, opinions and doubts on any or all of the images above. We'd also be delighted to see some of your own images. Don't be shy, critiques are given to photographs and not photographers. We'll be more than pleased to help you out; after all, we all are in love with photography. Also, don't forget to participate in our 501st challenge Shutter Speed!