Photography is so powerful that it can even brighten up our lives; and what a great way to start our day by seeing some beautiful images in the comfort of our homes! Here is your weekly wrap-up from Light Stalking – where you'll find some curated photographs from the general chit chat, as some creative photographs from Tersha's latest challenge of Caught in Time, which is our 500th weekly challenge as well! And as you've already guessed by now, we'll be mentioning some worth-seeing shots from the Feedback Forum too!
Photo Of The Week – August 24th, 2020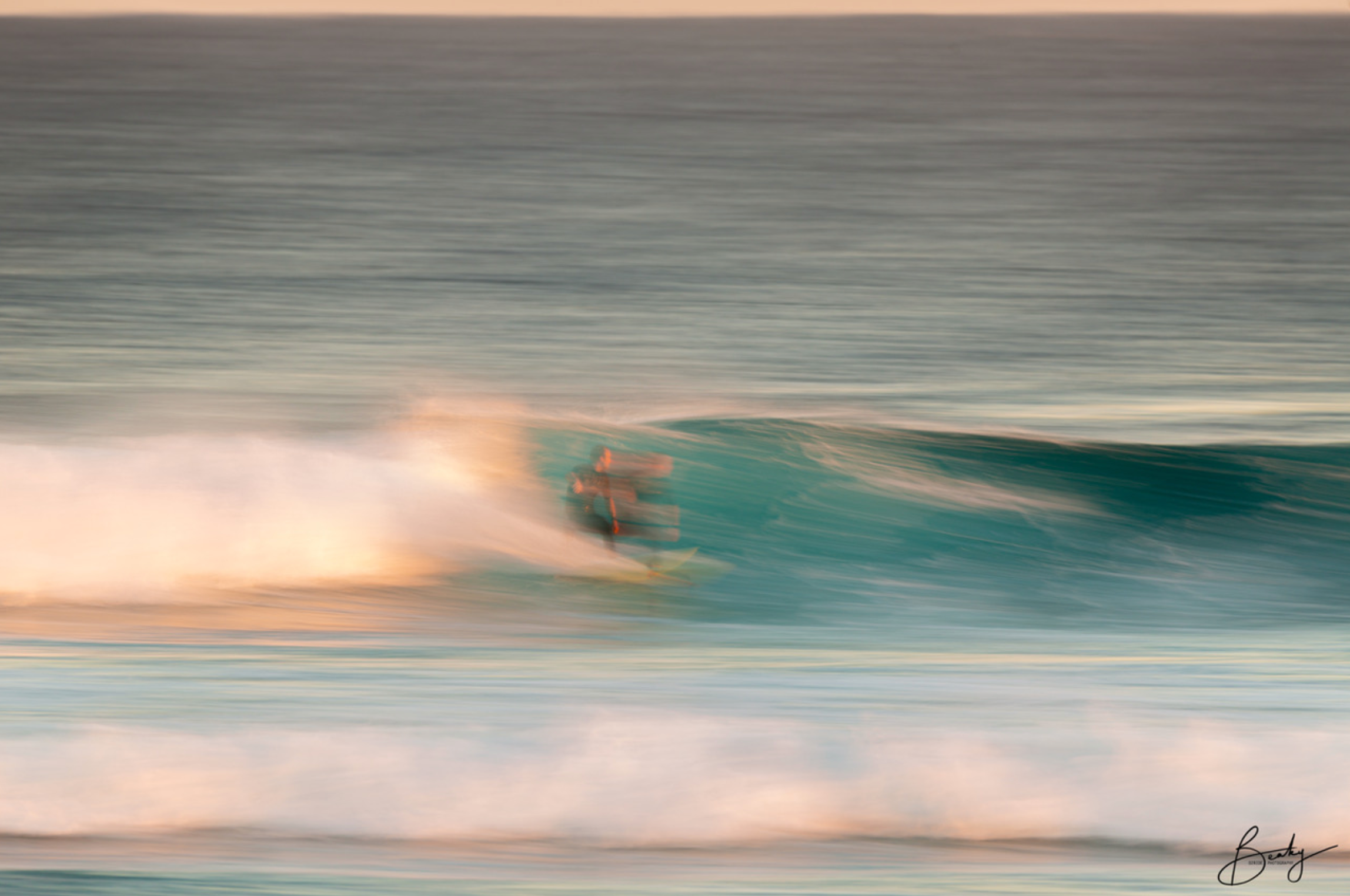 Words by Kent DuFault
The POTW goes to Beaky for his elegantly fluid sports shot of a surfer.

I love the colors and the blended motion with just enough detail on the surfer and the board to keep the subject recognizable.

A great image, Beaky. Congratulations.
What Are Our Members Up To?
Pour some coffee and enjoy our favourite shots from Challenge 500!