Powerful Urban Photographs are at your fingertips...
Capture the Grit and Glamour of the Urban Jungle with 7 Pro Strategies for Eye-Catching, Breathtaking Urban Street Photography - Results That Wow, Instantly!
Mastering the Art of Urban Photography is the KEY to Capturing Life in its Rawest Form. It's the professional's go-to medium for storytelling in editorial work, art exhibitions, documentary projects, and the viral social media posts that accumulate thousands of likes and shares.
Now YOU can acquire these essential urban street photography techniques to turn every snapshot into a compelling, dynamic work of art.
Introducing Our Highly Anticipated Urban Photography Drills Bundle - 7 detailed, easy-to-follow exercises focused on KEY techniques to capture compelling urban street photos that resonate.


Simple & Easy to Follow for Proven Results
The Urban Street Photography Drills Bundle provides you with 7 illustrated projects to rapidly hone your skills. Each tutorial teaches you a crucial technique, followed by a simple 1-2-3 step guide to capture captivating photos in an urban environment.
Anyone can do this! All you need is a basic camera and a willingness to hit the streets.

There's no need to splurge on high-end gear; your current camera setup will do the job perfectly. After all, the essence of urban street photography lies in capturing the spontaneity and authenticity of everyday life, not in complicated lighting setups or filters. With skilful framing and timing, you'll be able to create photos that stand head and shoulders above the rest. You'll be amazed by the compelling stories you can tell through your lens.
The Urban Photography Drills Bundle is perfect for both beginners and enthusiasts. We break down concepts into clear and simple terms, ensuring you don't need prior experience to complete the projects and capture the energy of the streets in your photos.
This 7-Concept Bundle equips you with insightful guidance and easy-to-follow steps to instantly elevate every photo you capture on the urban streets. Each exercise includes concise explanations accompanied by photo examples, making the concepts crystal clear and easy to grasp.
We suggest activities to apply your new knowledge to the photos you are taking. You learn by doing, remember what you learn, and make it a regular part of your growing photography skills.
Download today and get started fast
Beautiful projects designed to be printed.
Watch your skills grow quickly and practically.
What's Included in the Urban Photography Drills Bundle?
The Urban Photography Mastery Bundle includes 7 straightforward tutorials, each featuring real-world projects to help you practice and perfect your craft.


Drill 1. Urban Fine Art Photography
Learn how to nail thrilling fine art photos in an urban setting through this project. The process is briefly explained, then provides step-by-step directions for setting up and taking a lovely pic that will be a keeper.
Drill 2. Geometry In Photography
Capture the geometry all around you. It's a striking element in photography, that you can use over and over to make photos that jump off the screen.
Drill 3. Urban Architecture
Capture the beauty of architecture in an urban setting. It is something ignored by most photographers but is done well, these images can help to capture the charm of the building and architectural designs with an almost abstract, fine art feel.
Drill 4. Urban Flora
Urban flora bring colours to concrete jungles and is a creative and educative genre that helps to document flora in urban areas and also study about endangered species. Of course, you get directions on research, environment, setting up perfect natural light, camera settings, and more.
Drill 5. Urban Portraiture
Portraits in an urban setting is something you will see a lot in fine art, but these are not shot in a studio, but in an urban setting, using the perfect compositions and light conditions. You will learn about location, models, timing, weather, background, posing and more.
Drill 6. Urban Street Photography
Usually street photographers go crazy for street photos in an urban setting, but the timing, light and many other factors come into play in order to capture a perfect urban street photo. Learn how to wisely choose subjects, architecture, weather and tell stories to capture a compelling urban street image.
Drill 7. Urban Wildlife
Urban areas were once home to the wildlife and so it is common to still encounter these animals in urban areas. This can be helpful for people who do not get the opportunity to visit wildlife parks or national parks to capture wildlife photos. Learn about location, timing, background, perspective and more.
Become the Accomplished Photographer Who Nails Powerful Urban Scenes
Let's be honest. Simply snapping away without mastering the nuances of urban photography won't yield meaningful results. You'll end up with hundreds of mundane photos that lack soul and intrigue. You venture out with your camera aiming to capture compelling images, but often return disappointed.

The Urban Photography Mastery Bundle arms you with 7 proven strategies for capturing images that are not just visually stunning but emotionally resonant. Prepare for a flood of comments like "Wow, Incredible, Powerful, This is art!" when you showcase your work.

Best of all, these tutorials are concise, engaging, and illustrated for easy understanding. We recommend diving into a different tutorial each week for 7 weeks. Engage with the projects to broaden your perspective, hone your skills, and effortlessly capture striking street photos that go beyond the ordinary.

This is exactly what you need to curate a remarkable portfolio of urban photography. For the seasoned photographer, it's a treasure trove of fresh ideas and innovative strategies. For the complete beginner, it's the perfect springboard to leap forward in your development and start capturing extraordinary images from day one.
Grab Our NEW Urban Photography Drills Bundle 7-Pack at a Special Introductory Price!

Typically, we could price this course at $77 and it would still be a hot seller. But we've decided to cut the cost so it's accessible to photographers at all levels.
We're rolling it out at an insanely low introductory price of JUST $27. Our accountant might have a meltdown, but it's worth it to get this invaluable guide into as many hands as possible. Act now before we have no choice but to increase the price.
Purchase, Download, and Start Capturing the Essence of the Urban Streets Immediately - all for the unbeatable price of JUST $27. Elevate your portfolio with unforgettable images by mastering the art of street photography today!

You owe it to yourself, your evolving skill set, and your passion for photography to seize this opportunity. Elevate your craft and unlock a world of visual storytelling—take the next big step and purchase this invaluable resource today.


Special Bonus:
Lifetime Light Stalking Pro Membership!

$99
Today:

FREE

!
Receive an invitation to become a Lifetime Member of the Light Stalking community (including the famous Shark Tank feedback forum) when you purchase our Urban Photography Drills Bundle. This is usually valued at $99 but free as part of our urban photography drills promotion.
100% Satisfaction Guarantee!
You are fully protected by our 100% Satisfaction-Guarantee. If you don't enjoy our Urban Photography Drills Bundle, then we will insist on giving you back your money and you can even keep your Lifetime Membership to Light Stalking gratis.
What They Say About Us!
"Most Trusted"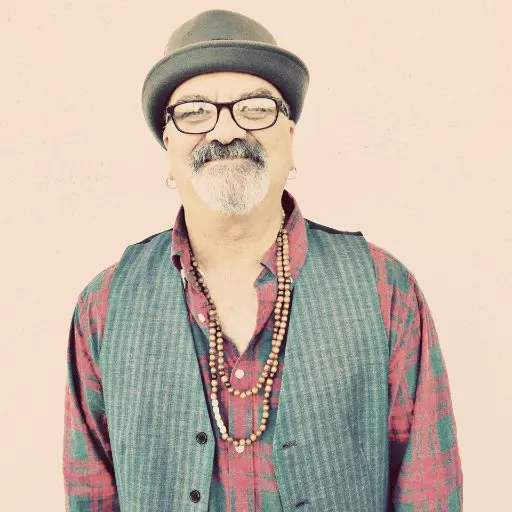 One of the best and most trusted sources of photography info on the web! @LightStalking
"Excellent customer support."
Excellent customer support. I will certainly be recommending you to members of my photo club and anyone else that has an interest in LR presets.
"Highly Recommend"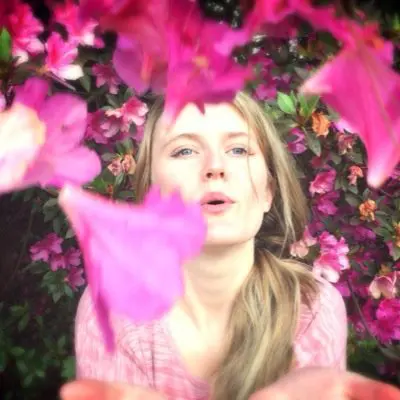 Highly recommend following @LightStalking if you enjoy photography!
Domenique Caroline
- Photographer
"Love"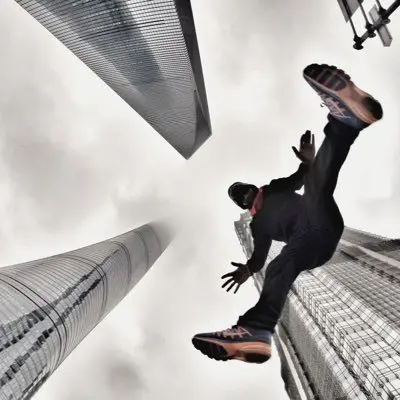 @LightStalking I love this feed!!✨✨❤️👏👏📷📷📷
(Usually $77 for Urban Photography Drills and $99 for Light Stalking Pro)
Buy Today for $77 Only $27.00
Offer Valid for:
"If you don't absolutely love our Urban Photography Drills Bundle then we will insist on giving you your money back."
P.S.: Remember, there is no risk for trying our urban photography drills and even if you refund them, you still get access to our wonderful community!
Copyright 2017, Company Name - Disclaimer