Things aren't getting any easier for China-based camera and telecommunications equipment manufacturers in the United States.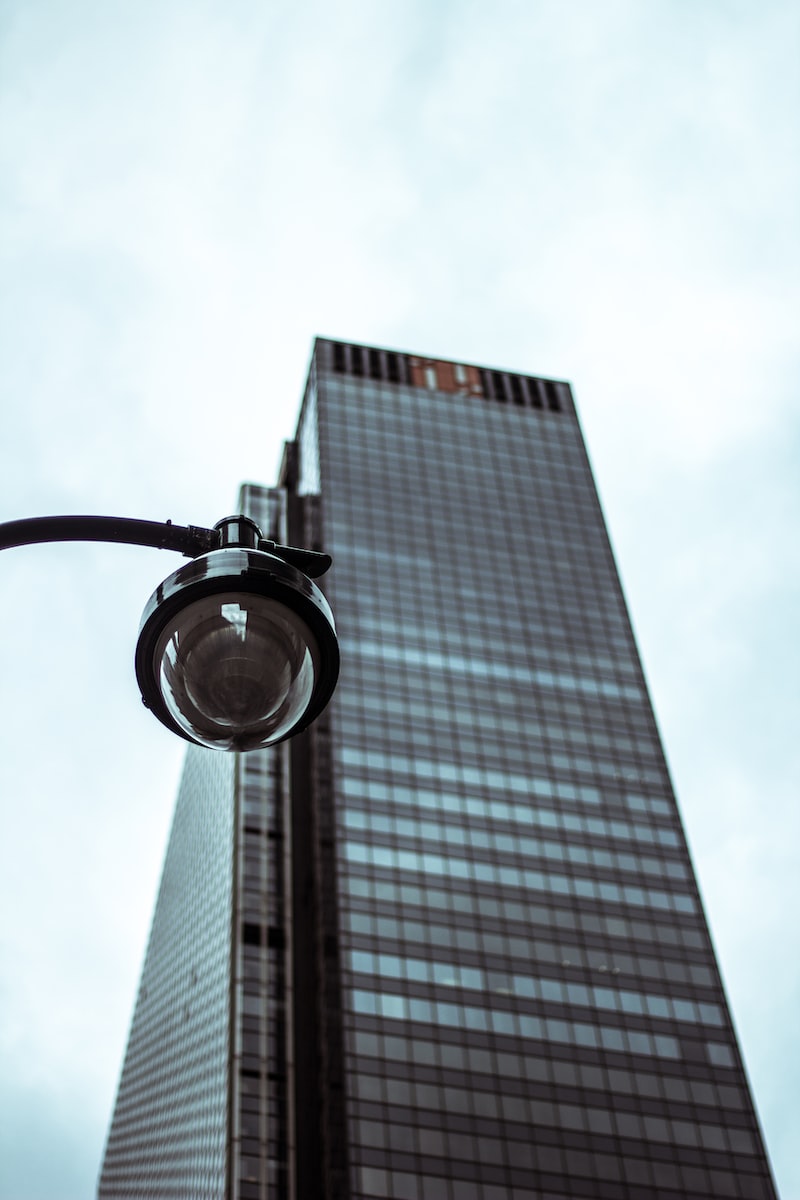 Not only is there a wariness about smartphone companies such as Huawei and drone giant DJI, but also the US government is somewhat skeptical of companies such as Dahua and Hikvision, makers of security equipment such as cameras used for surveillance. Citing national security concerns, the FCC has banned the sale of new equipment by these companies, the Wall Street Journal reports.
For the companies involved, it was somewhat expected and they're fighting the ruling, arguing that smaller companies and organizations with more limited budgets will be negatively impacted with this action that effectively limits the number of options consumers have in this area.
The reasoning for the ban matches up with the arguments the FCC outlined in previous actions of a similar nature; namely, the companies' close ties, real or perceived, with the government in the PRC is a sticking point for the government agency.
In terms of scale, the WSJ tells us that Hikvision, specifically, is the fifth largest maker of such surveillance equipment in the United States. Worldwide, however, it is the number one company by revenue and, by such estimation, not a small player by any means in the market. Then again, as many analysts are pointing out, Huawei wasn't a small worldwide player either and it still drew the ire of US regulatory agencies when the government cut off subsidies to companies buying equipment from that company and competitive firm ZTE.
While the companies can appeal this ruling, and they certainly are going to do that, it is unclear whether they would prevail in court.
Of course, any thoughts you might have concerning the FCC and its ban of Chinese security cameras are welcome in the comments.
Check out our other headlines at this link.