Huge news today from the US regulatory agency known as the FCC as Commissioner Brendan Carr proposed adding none other than consumer drone titan DJI to the list of "banned" products from China, citing national security concerns.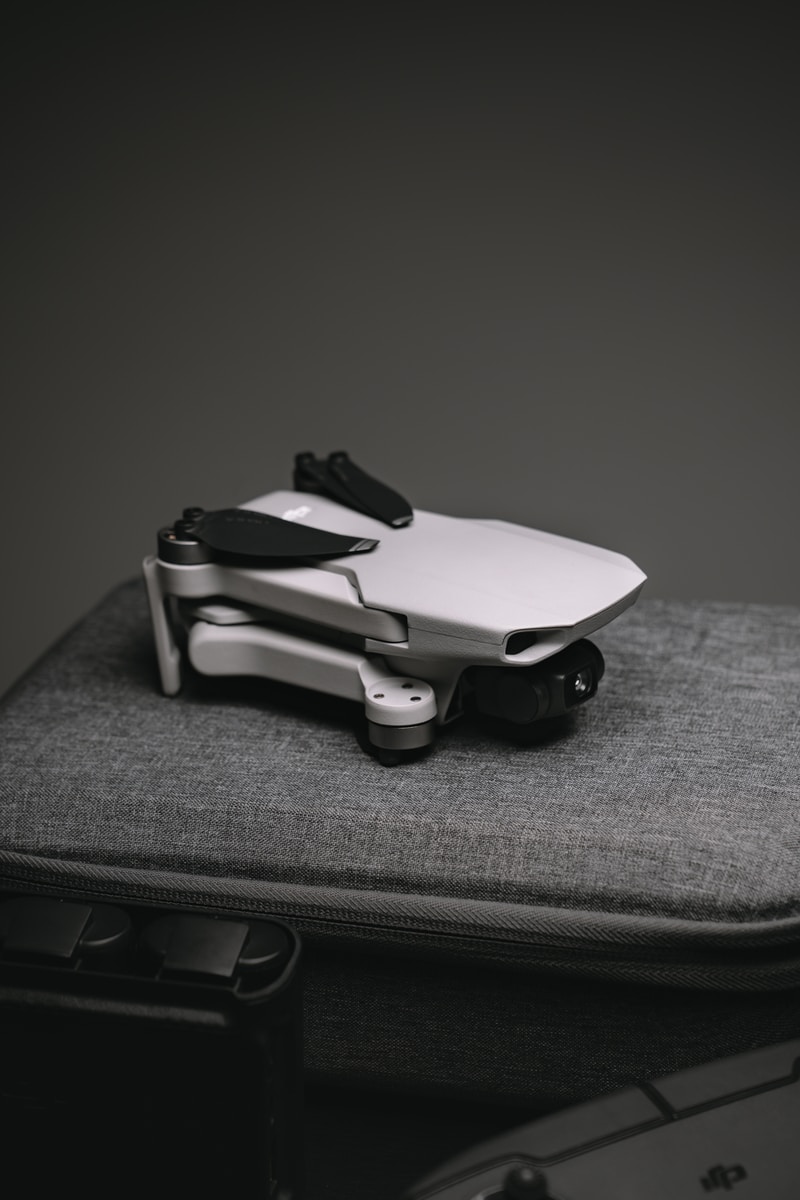 Carr accused the company of collecting intelligence data through its users that it then, in theory, passes on to the Chinese government.
"DJI drones and the surveillance technology on board these systems are collecting vast amounts of sensitive data—everything from high-resolution images of critical infrastructure to facial recognition technology and remote sensors that can measure an individual's body temperature and heart rate. Security researchers have also found that DJI's software applications collect large quantities of personal information from the operator's smartphone that could be exploited by Beijing. Indeed, one former Pentagon official stated that 'we know that a lot of the information is sent back to China from' DJI drones."
Citing China's National Intelligence Law, Carr notes that the government in Beijing can compel the Shenzhen-based DJI to reveal information it has collected from users if it isn't doing so already.
Calling DJI an "airborne version of Huawei," Carr advocated for putting DJI's drones on to the "Covered List" as a proactive measure.
The Commissioner's letter then goes on to explain the history of adding products/companies to the "Covered List" and what the reasoning was in those cases. It is worth noting that Carr's actions actually go further than a recommendation from the former Trump administration for the federal government to limit purchases of drones from DJI due to similar concerns.
What do you think of Carr's proposal to add DJI to the FCC's list of banned products in the United States? Let us know your thoughts on this proposal in the comments below.
Check out some of our other photography news on Light Stalking at this link right here.
[FCC]