Amazon's Prime Day is a pretty big annual shopping event – so big, in fact, that it actually eclipses Black Friday and Cyber Monday in terms of total sales according to initial figures from this year's promo.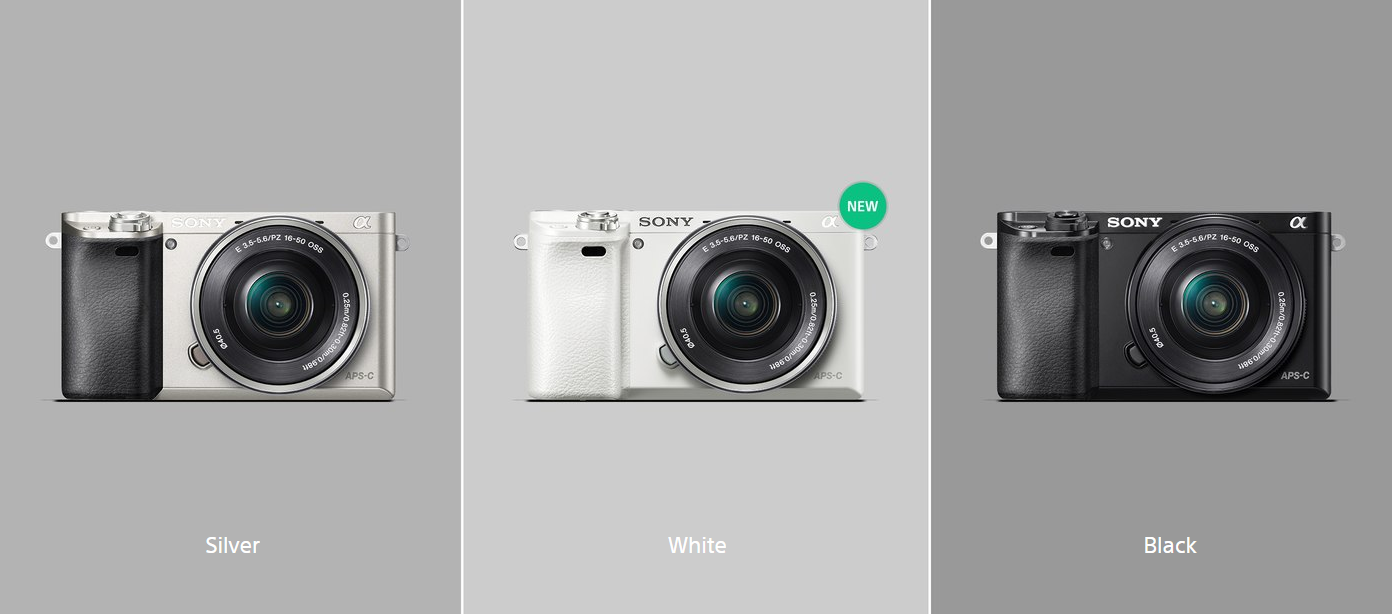 One sale got a little bit out of hand though as apparently camera gear worth as much as $USD 13k was discounted down to $USD 100, a bargain by any stretch.
PetaPixel reports that the feeding frenzy began with a $USD 95 Sony a6000 and 16-50mm lens bundle. Normally retailing for $USD 550 + depending on where you shop, the Sony sale rocketed to the front page of Internet sale website SlickDeals and the rest is history. Interestingly, and probably indicative of this maybe being a glitch of some kind, some customers saw the new, discounted price while others got the original price.
Also, this did not impact Amazon resellers as the vendor listed for the item was Amazon itself.
In one amazing example, a user got the $USD 13k Canon EF 800mm f/5.6L IS for $USD 94, or 99% off. Naturally, you would expect Amazon to cancel these orders and chalk it up to some kind of internal error but PetaPixel reports that users it has spoken to have reported receiving their gear already.
One user had purchased multiple camera bundles before Amazon stepping in and stopped it, but not because of the great price he was getting for the gear. They stopped his ordering because they thought someone had hacked his account. As PetaPixel is reporting, a lot of the stuff that seemed to be priced so cheaply is now on backorder and it is conceivable that Amazon will not honor the rock bottom pricing on those units. Still, from initial reports, it looks like some of us got the deal of a lifetime on pricey gear.
Did you get in on the Amazon Prime Day sale? Let us know your experience in the comments below.
Also check out more photography news stories on Light Stalking by clicking here.