Wedding photography is one of the most stressful jobs out there, and it turns out it has nothing to do with actual photography.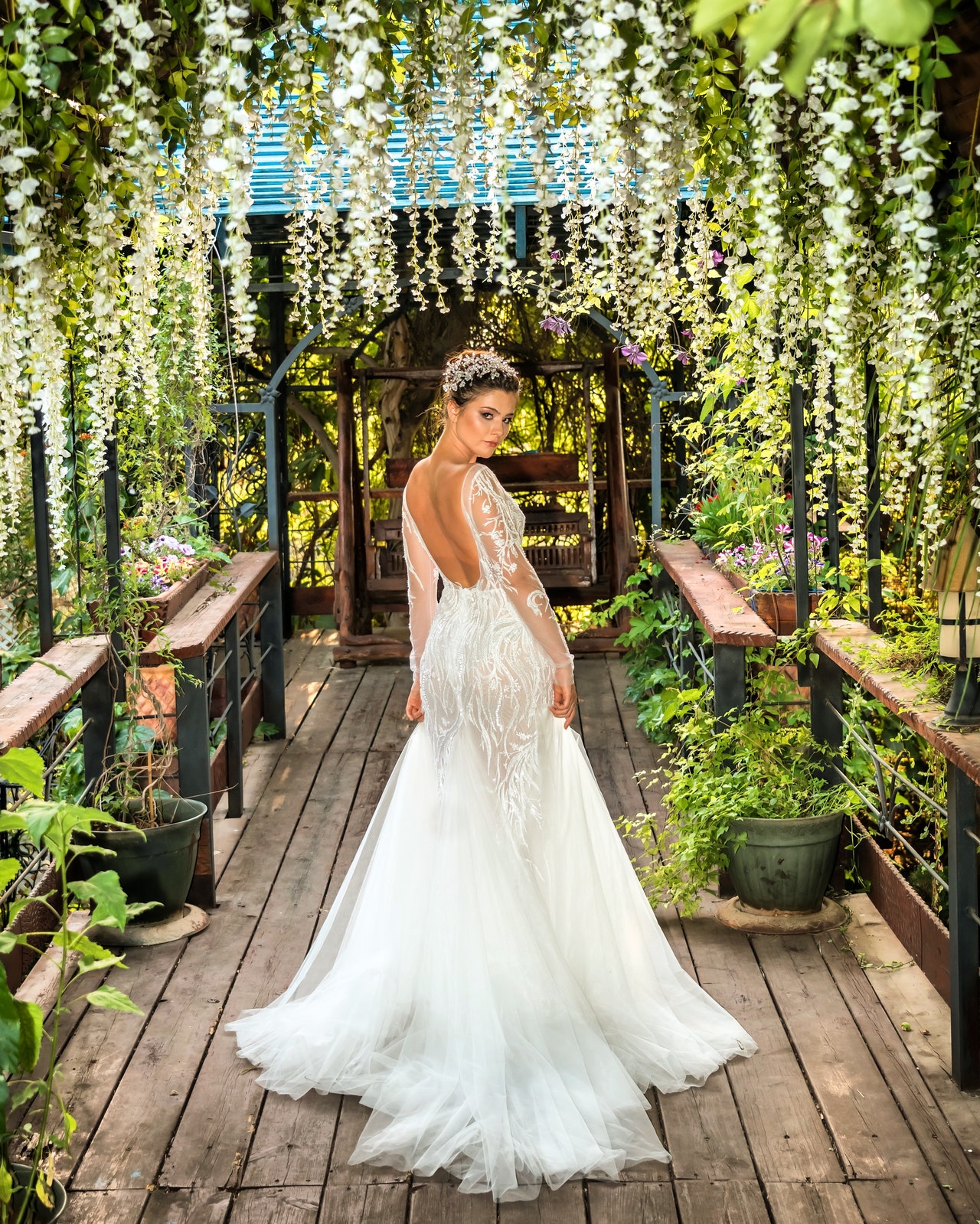 At least that's what the results of a recent survey by Your Perfect Wedding Photography based in the UK. Some 300 pro wedding photographers answered the survey and the findings are an insight into one of the most common facets of our field but also one of its most complex and complicated.
Not all of us like working with people, but it's pretty much a prerequisite for successful wedding photography – and that's exactly what the survey shows.
The results show that business administration and communication take some 25% of a photographer's time (18% and 7%, respectively).
That includes customer service (always fun) and managing client expectations, among other things. Only 4% of a wedding photographer's time is spent on the actual taking of the photos themselves with 11% going towards culling the collection and a whopping 55% of the time spent on editing them.
What kind of payout can people expect for this kind of work?
About $USD 2,000 and 59% of wedding photographers list these prices on their website or in some other kind of marketing material.
As far as the popular camera brands among wedding photographers, 40% go with Canon, 31% with Nikon, 22% go with Sony, and 7% with Fuji makes.
What do you think of this story? Have you worked as a wedding photographer? Do the results of this survey match up with your personal experience? Let us know your thoughts on this story in the comments below.
Also, there are a lot of other interesting photography news articles here on Light Stalking for you to check out. You can do that by clicking right here.