World Entertainment News Network is closing up shop effective now but will return soon under the new name Meta Images (no relation to the new Facebook mother company).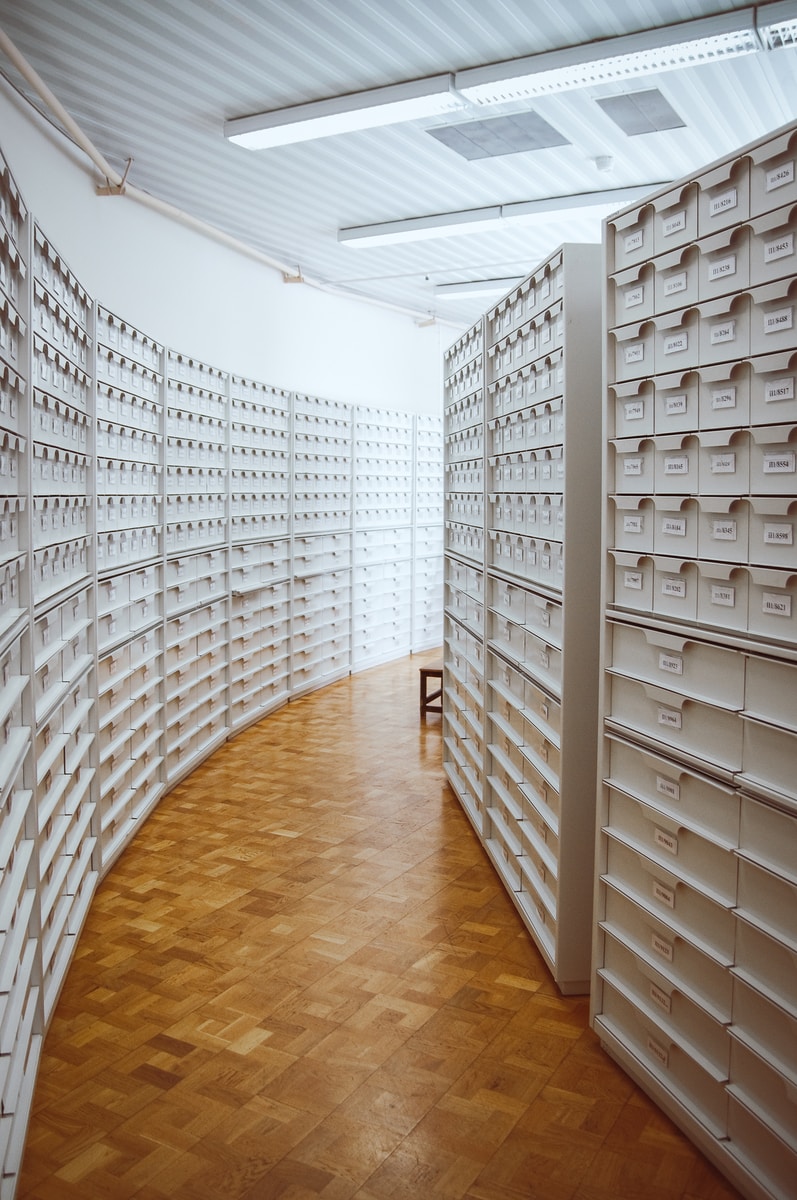 Blaming COVID-19 and other industry factors (interestingly, social media among them), WENN outlined how closing this chapter and starting the next one as Meta Images will help it continue its mission into the future.
A journalistic endeavor at its heart, the new Meta Images will focus on the company's archive of over 10 million images while the rest of the organization will be left to the sands of time. As PetaPixel compares the new company's strategic plans to Getty Images which makes a lot of sense.
TWMG chairman Lloyd Beiny told the Press Gazette of the move:
"For the past 33 years it has been an enormous privilege to provide the world's media with the World Entertainment News Network's news service and to give so many aspiring young journalists the opportunity to hone their skills. …However, the advent of social media, which has usurped the traditional wire service, coupled with the pandemic has created a perfect storm that has terminally impacted the economic sustainability of this division."
"Meta Images is currently tooling up and will, before the month's end, provide media access not only to the legacy WENN archive but also to the very best new celebrity images from around the world."
It's no doubt that journalism is a tough business, and online journalism perhaps even more so; still, the competition in the images market isn't much less competitive. It will be interesting to see where WENN's new course takes it in the future.
We have some other photography news you can read at this link right here.